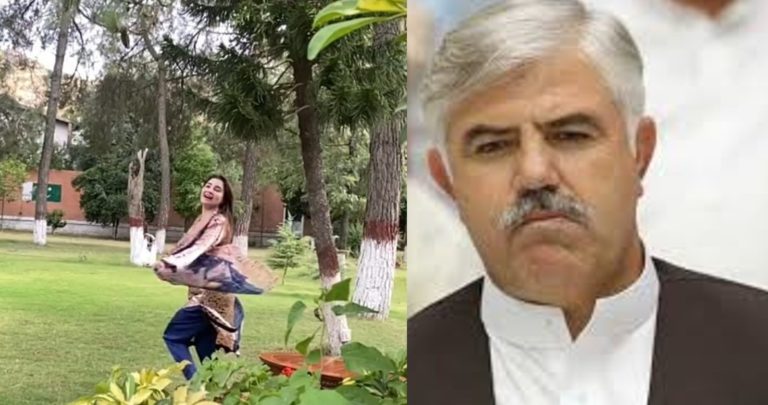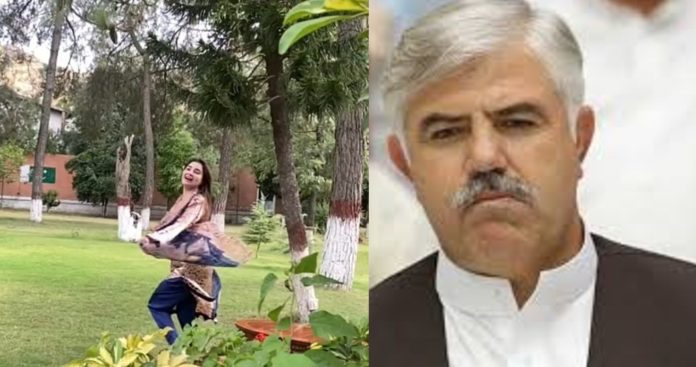 Chief Minister of Khyber Pakhtunkhwa Mahmood Khan was in a bit of a fix last evening after a TikTok video of Pashto singer Gul Panra inside the premises of a state owned residence went viral video.
The Chief Minister has ordered an investigation into how the singer was allowed access to a state residence for the shoot of the video in question. The Chief Minister also issued a statement pledging "action" against those who were found involved.
Read: Saba Qamar Voices Support For Areeka Haq After TikTok Star Gets Trolled For Her Upcoming Video With Asim Azhar
So whose "state residence" was it where Gul Panra shot for the TikTok?
Once the video began doing rounds on social media, it came to light that a portion of the TikTok had been shot at the official residence of Deputy Commissioner Khyber district and that the civil servant had himself allowed the singer access to his home.
However, once the video went viral the DC issued a statement denying the district administration's involvement in the singer's video. The statement further read that action would be taken against Panra and her family for entering his residence without permission.
Watch: 20 Of The Funniest TikTok Videos About Coronavirus
The inquiry committee formed by the CM and led by the provincial home secretary is expected to hand in the report within one day.
Gul Panra had earlier courted controversy in 2018 when she was issued a tax notice worth Rs. 10 million.