Haris Rauf tested COVID19 positive yesterday while former Australian captain Steve Smith showed trust in Pakistan's security arrangements for the tour.
Read: Fawad Alam Wants To Make An ODI Comeback
Haris Rauf Tests COVID19 Positive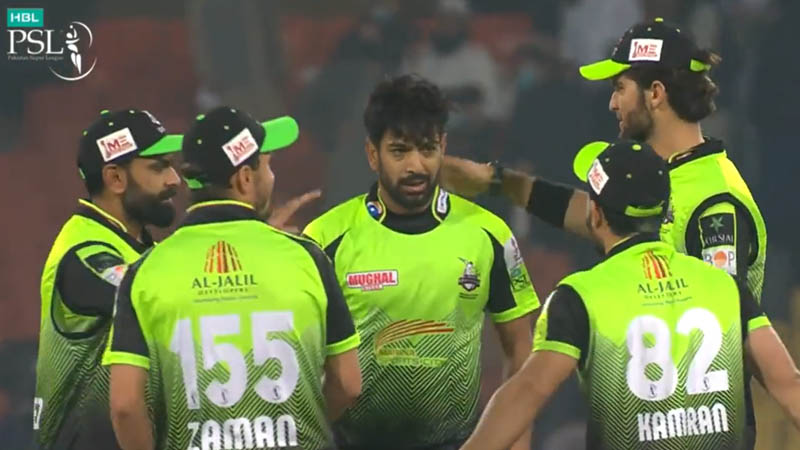 Pacer Haris Rauf tested COVID19 positive yesterday which is a bad news for Pakistan owing to multiple reasons. For a start, the green shirts are already without unfit Hasan Ali and Faheem Ashraf both of whom represent them in Test matches on a regular basis. Moreover, Haris tested positive while he was part of the bio-bubble and so, the possibility of more players testing positive in coming days cannot be ruled out. For now though, all other players have been reported to have tested negative.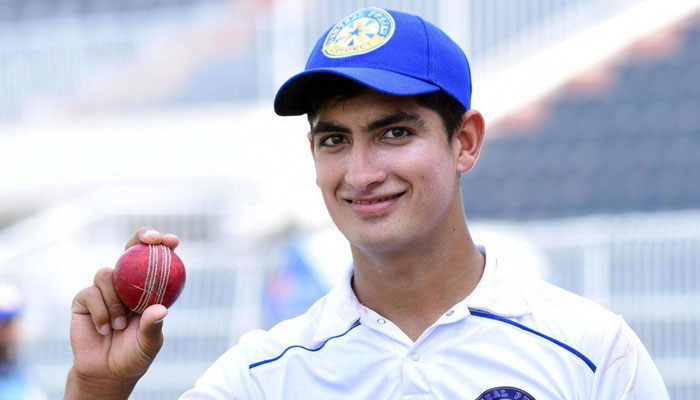 The pacer nevertheless, has been replaced by Naseem Shah who was in top form during the recently concluded PSL 7.
Read: #PakvAus: Ashton Agar Receives A "Fake Death Threat"
Steve Smith Happy With Security Arrangements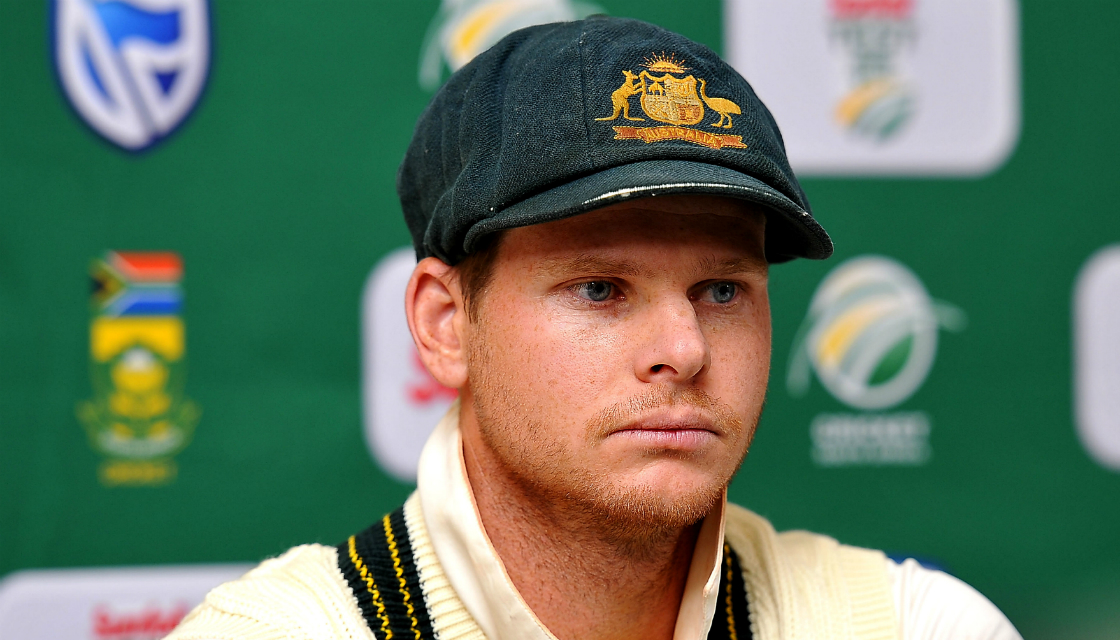 While talking to press and while sharing his thoughts on the historic tour Steve said, "We've got a lot of people here working with us, we trust our security and everyone involved, we are feeling incredibly safe here in Pakistan and we'll be guided by our security and people we trust around us."
"The head has progressed really well the last few days. I am feeling in a good space. I have done a lot of stuff where I have got my heart rate up to a good rate and brought it back down, that's part of the protocols of getting back to playing."