Team QueryCity of FAST NUCES won Microsoft Imagine Cup 2021 Nationals by competing against more than 650 teams. They became finalists among top 40 teams around the world.
The team has received 100,000 PKR as cash prize, $1000 azure credits and a National Winning trophy as well.
About the team
Team QueryCity is run by two students of Computer Science (CS) from FAST university, namely Muhammad Taimoor Hassan and Muhammad Hanzaila Maqsood. Also known as Querians, Hassan and Maqsood are proficient in computer technologies regarding AI, ML, RL & Reactive Native technologies.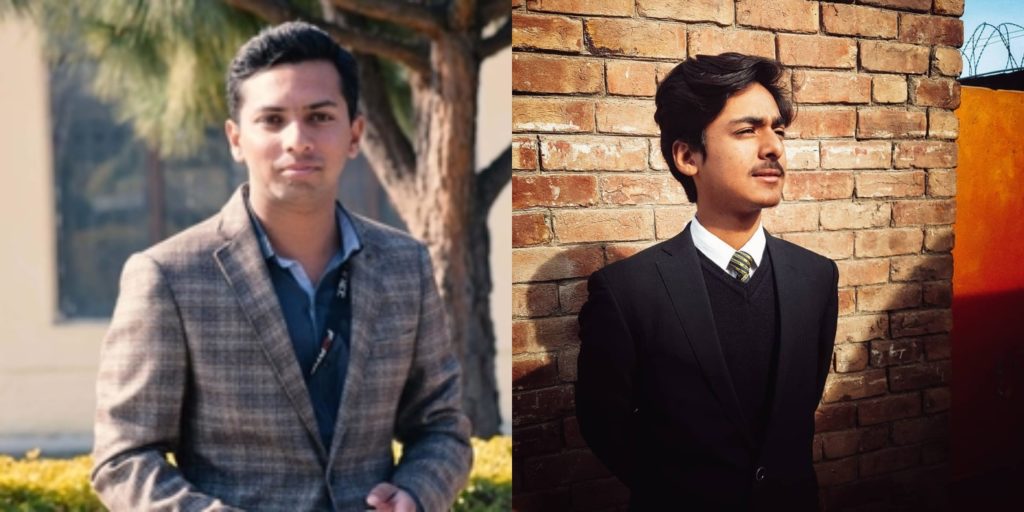 Read: Kainat Arif & Isra Waseem Lead Pakistan To Glory, Win Gold At World Ju-Jitsu Competition
About the Project
QueryCity is an ingenious project that will make education easy to access for all because of its efficient search engine, made specifically for students. The search engine has answers to thousands of questions of every subject. What's smart though, is, that it'll help you save tons of money that you could've spent on buying solution books as well as other resources.
The platform will facilitate students, teachers as well as parents to find material for their respective subjects in just one click, how smart! All they have to do is download the app QueryCity and type in their queries to get the desired results.
As of now, the app has answers to 8000 questions for students of O and A-level. They also aspire to add a social section that will have around 40,000 questions answered by experts on the forum. The data will include textbook and video solutions on its platform.
The team has received new users from different countries on their app, and currently stand at 100 installs.
This is certainly a big achievement for Pakistan on both national and international level.
Congratulate the two members of QueryCity in the comments below.