Mohsin Dawar, who was formerly a part of the Pashtun Tahaffuz Movement (PTM), recently announced that he has formed his new political party called National Democratic Movement (NDM).
PTM was formed in 2016 by a group of eight university students who advocated for the rights of ethnic Pashtuns. The movement was led by veterinary sciences student, Manzoor Pashteen. Other prominent leaders of the party were Ali Wazir and Mohsin Dawar.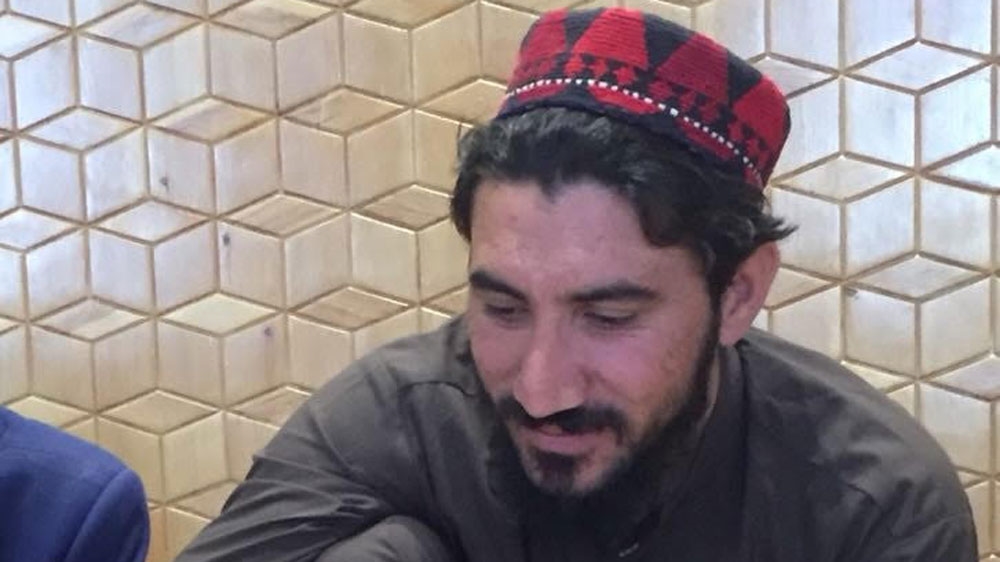 Read: Founder Akhuwat Foundation, Amjad Saqib Presented With Asia's Highest Honor, The Ramon Magsaysay Award!
After the formation of this movement, the eight students held several demonstrations and sit-ins to protest against the extra-judicial killings.
PTM, like any other party, had its fair share of ups and downs. The party fought hard against the extra-judicial killings, the Pashtuns going missing in the name of war against terrorism etc. The movement stood tall against police brutality and the army internally displacing their people due to military operations.
The movement shot to fame and garnered huge support when a young Pashtun man- Naqibullah Mehsud was killed extrajudicially, by a police officer named Rao Anwar in the provincial metropolis Karachi. Initially, they had the support of the military as well as the government. However, as their allegations against the army's impunity in the Federally Administered Tribal Areas became louder and stronger, the DG ISPR put his foot down and gave an open warning to the movement informing them that their "time is up."
In 2019, PM Imran Khan addressed a public gathering in Orakzai tribal district and supported the Pashtun Tahaffuz Movement for speaking about the hardships faced by the tribal areas and the Pashtun people. He, however, mentioned that the route they were taking was not good for the country. This was the first time PM talked about this issue at length. He'd earlier been silent about it.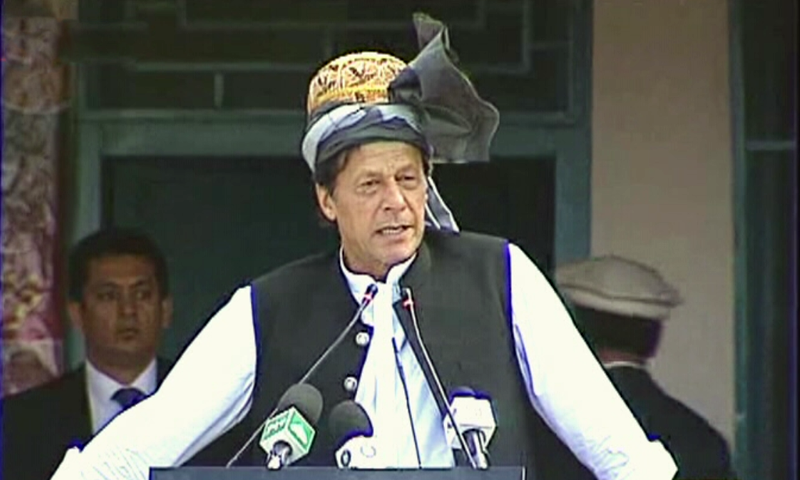 The PTM has since 2016 undergone multiple phases of good and bad times, and Mohsin Dawar, a lawyer by profession has been a prominent figurehead of the movement. He's been at the forefront demanding justice, protesting for civilian supremacy, and marginalized people. He'd been arrested on multiple occasions on charges of sedition and murder.
He, however, recently, announced his exit from the movement to form his new party, the National Democratic Movement (NDM), saying that the movement was non-political and he'd like to be part of a registered political party.
It has been reported that internal rifts between Dawar and Pashteen had become a regular thing as the former wanted to take things ahead politically, while the latter wanted to stay away from politics. Since Dawar enjoys a good repute amongst other political parties, PTM's strength seems at stake with his exit.
Even one of the top trends on Twitter #RIPPTM reflects the same notion.
Have something else to add to this? Write in the comments.