The doctors have collectively staged protests in different parts of the world. Even though the protests are international in nature and are happening simultaneously, each uproar has its own reasons.
Currently, there are protests going on in multiple cities worldwide. Here we have listed down a few of those.
1. Protests in Islamabad
The young doctors in Islamabad are protesting outside the Pakistan Medical Commission (PMC), where they have been baton-charged by the police. The medical professionals are objecting against the government's decision to make the National Licensing Examination (NLE) mandatory for registration.
Read: #ProtestagainstNLE: Twitter Outraged After #ChemicalSprayOnDoctors
According to a statement from the Young Doctors Association (YDA), the police detained around 20 doctors and dispersed the remaining through the use of force.
2. Protests in London
The climate activist doctors, nurses, and other health professionals staged a die-in protest outside JP Morgan's headquarters in London to expose the bank's investment in fossil fuels. They demonstrated against the organizations that supported the funding, extraction, and production of coal, oil, and gas. They want the companies to stop investing in the biggest drivers of climate change.
Read: Noor Mukadam Murder: Pakistanis Protest Conventions Resulting In Systemic Inequalities That Encourage Patriarchal Violence
3. Protests in Colombo
On Monday, frontline employees protested outside the major National Hospital in Colombo, Sri Lanka, demanding that a special allowance should be paid to them for COVID-19-related responsibilities. They gathered outside the facility to peacefully voice out their demands and asked for facilitation in their services.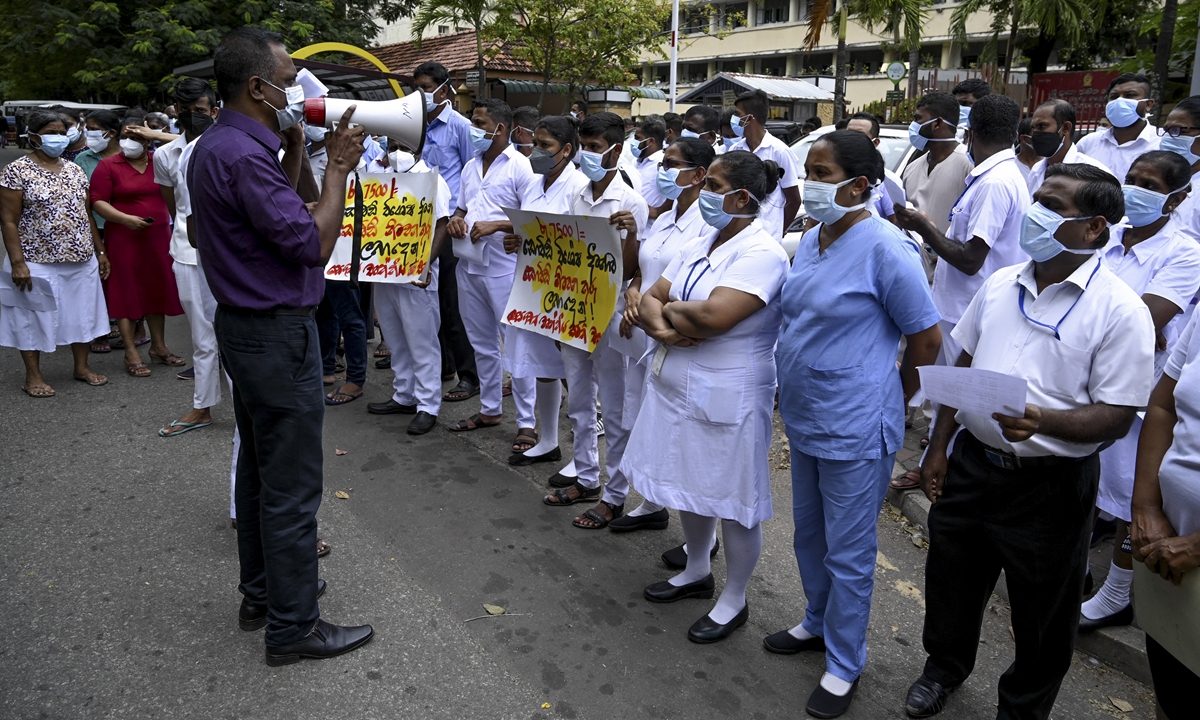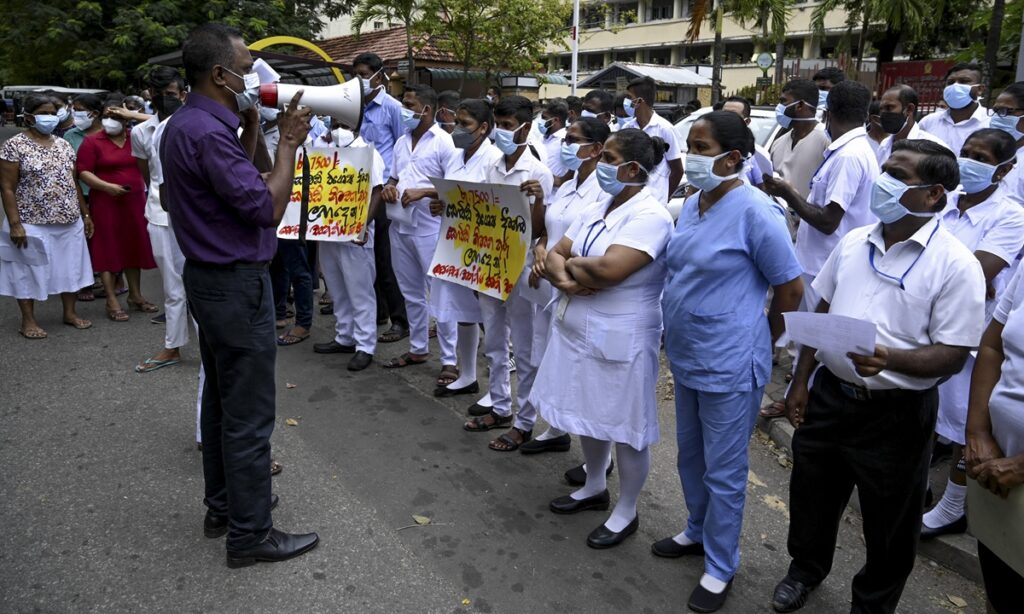 4. Protests in Kerala
The government doctors in Kerala have threatened to start a non-cooperation movement against a cut in their salaries, allowances, and facilities. They have even vouched to boycott all trainings, virtual meetings, and consultations from tomorrow if their demands are not met. Not only that, the frontline workers have even claimed to intensify their protests with time if their demands go unheard.
Where else are the protests of doctors going on and why? Let us know in the comments.