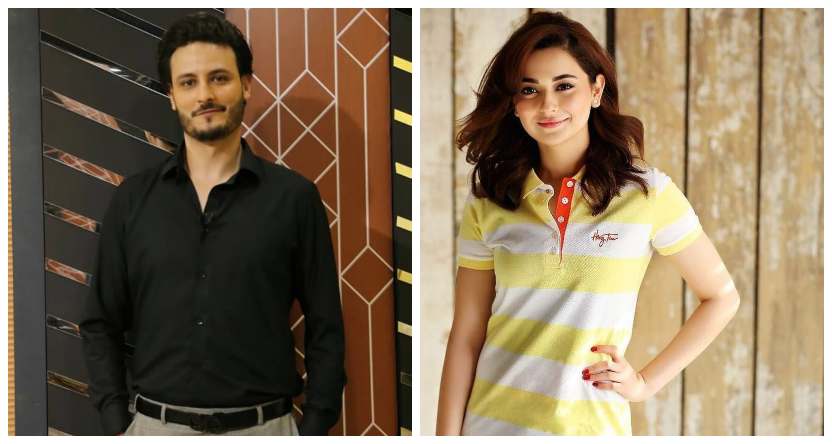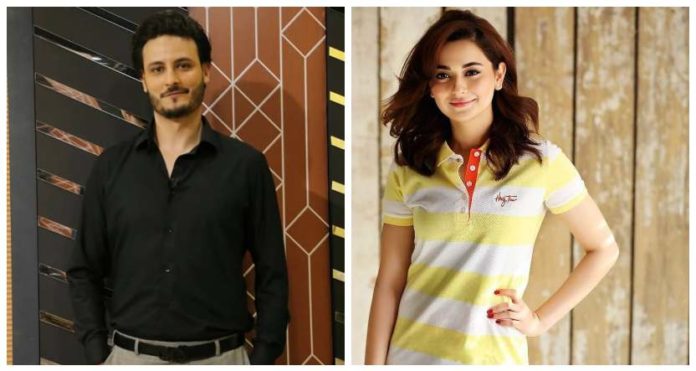 Pakistan Telecommunication Authority (PTA) has maintained its decision to continue the ban on PlayerUnknown's Battle Ground (PUBG) even after Islamabad High Court (IHC) declared the move void and directed to unban the game.
However, PTA maintains that it had come across various studies, papers and reports regarding the impact of internet games, specifically PUBG, on the mental as well as physical health of the players. And besides this, it also makes people less productive, PTA added.
Ever since, social media has been buzzing with the demand to unban PUBG in Pakistan and celebrities are now joining the ranks of the disgruntled fans of the game!
Feroze Khan sent out a no none sense tweet questioning the priorities of the government and the credibility of its advisors.
In a series of tweets, Asim Azhar mentioned how this banning culture hinders the progress of the country in the digital sphere.
Also Read: PUBG: Fawad Chaudhry Wants The Ban Lifted & For Good Reason
Shamoon Ismail called the banning culture "a medieval practice." The singer stressed on how such bans encourage intolerance in the society.
"Gaming is not a crime," chanted Hania Aamir. The Ishqiya actress was of the point of view that the government should instead focus on other "issues that are a cause for concern."
Also Read: Kids Are Freaking Out After PUBG Got Banned In Pakistan
And guess what, it seems like Osman Khalid was also an avid PUBG player and has now turned to Twitter to express his PUBG withdrawals.
What do you think? Should it be banned or not?
This is a swiper quiz, swipe right for yes, swipe left for no.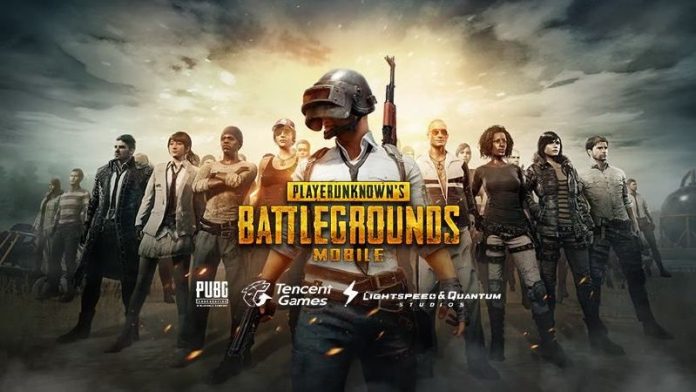 Should PUBG be banned?
1/1
Results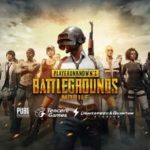 1