Fawad Alam's 3rd Test century came yesterday on a tricky Karachi wicket against a formidable South African bowling attack and so, it is now evident that the south-paw wasn't treated well by the selectors during all these years!
Read: Pakistan's T20 Series Against South Africa: Another Overhaul Expected
Fawad Alam's 3rd Test Century Shows Why He Wasn't Treated Well By PCB!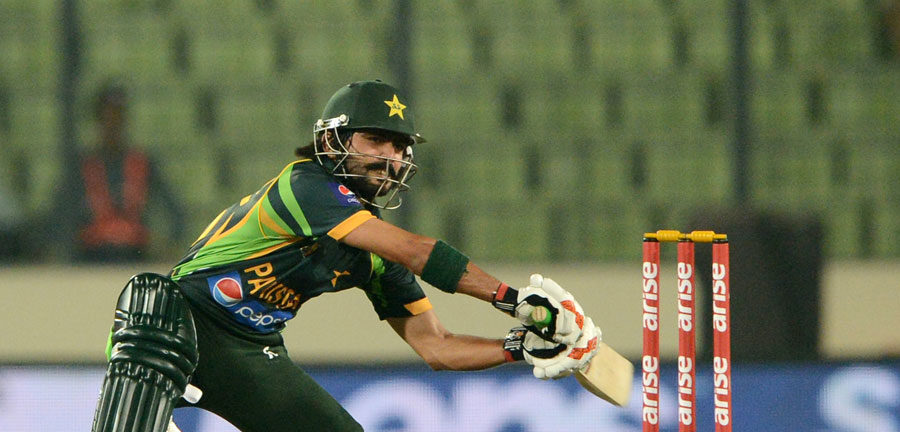 Pakistan Cricket Board (PCB) has seen numerous selection committees work during the last decade. Nevertheless, despite media and public pressure selectors during the last 10 years or so decided not to pick the middle-order batsman i.e. even though he had been scoring heavily in the domestic games. Fawad's recent performance then pretty much explains what's wrong with Pakistan cricket. You don't expect to win too many matches when merit is compromised and deserving candidates are denied an opportunity for reasons that lack logic!
Read: #PAKvsSA: Moin Khan Says That The Series Will Decide Misbah & Waqar's Future
Fawad Chooses To Remain Humble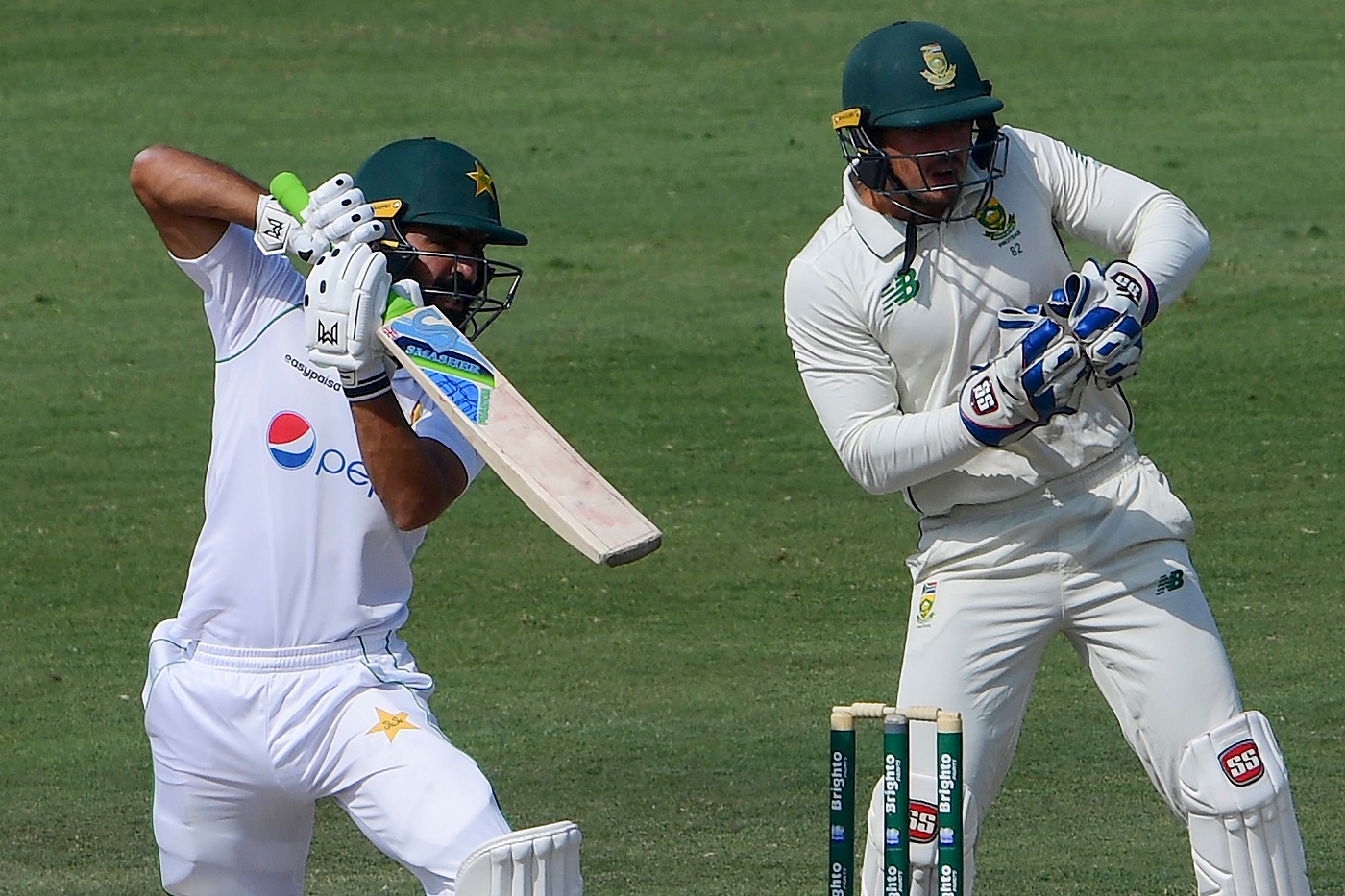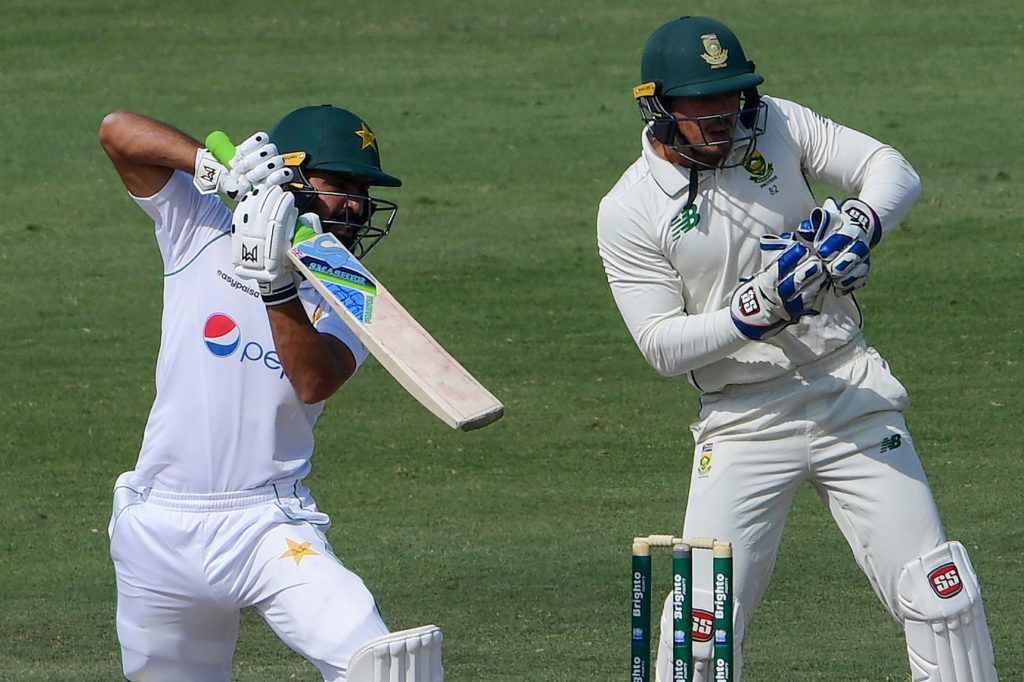 A humble Fawad Alam refused to blame anyone at the end of a good day's play and hence said, "I've never blamed anyone. I have always been saying that fate had this for me. That if it was in my destiny, then nobody could have taken it away from me. I was only focusing on doing well in whatever opportunities I get to the fullest, even if its domestic cricket.
"Cricket is our bread and butter and like they says in Allah's home, there is delay but no denial. I don't think about the 10 years going to waste. How can I say all the runs and records made in domestic cricket went in vain? I've got enough respect and I want to redeem myself in whatever time I've left in cricket. Maybe I may get more success than what I've earned, so I can't complain and I'm happy about the success."
Read: Pakistan's First Test Against South Africa: A Look At The Likely Playing XI
"What A Gratifying Story", Says Ian Bishops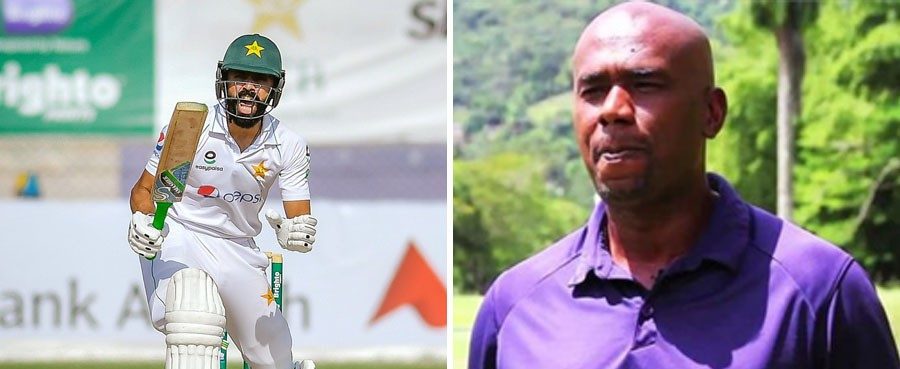 Former West Indies fast bowler, Ian Bishops praised the left handed batsman following his remarkable 100 and so said, "What a gratifying story. Every time I see Fawad Alam score runs, my heart rejoices. 10 years denied him will never be returned, but all we can do is celebrate these apogee moments with him. Well played."