As #PAKvsSA trends on various social media platforms across Pakistan, former captain Moin Khan has revealed how and why the home series is going to impact the future of Pakistan's head and bowling coaches i.e. Misbah-ul-Haq and Waqar Younis.
Read: Pakistan's First Test Against South Africa: A Look At The Likely Playing XI
#PAKvsSA: Series That Will Decide The Future Of Misbah and Waqar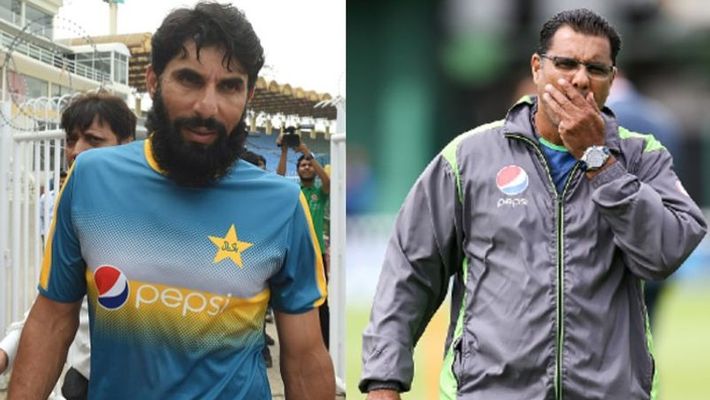 While explaining how the series is likely to impact the careers and future of Misbah and Waqar, Moin Khan while speaking to Cricket Pakistan said, "They [Misbah and Waqar] will be under pressure to deliver in the series and if they do that, it's well and good. But if they don't, then naturally there is time for change be it Misbahul Haq or Waqar Younis. Everyone should be held accountable and I'm sure the cricket committee will review their performance.
"We have always lacked consistency in the coaching department. There have been numerous changes but we have never seen a proper plan and direction."
Read: Sharjeel Khan, Azam Khan & Zahid Mehmood Likely To Play T20s Against SA
Sarfaraz Ahmed Has To Fight For His Place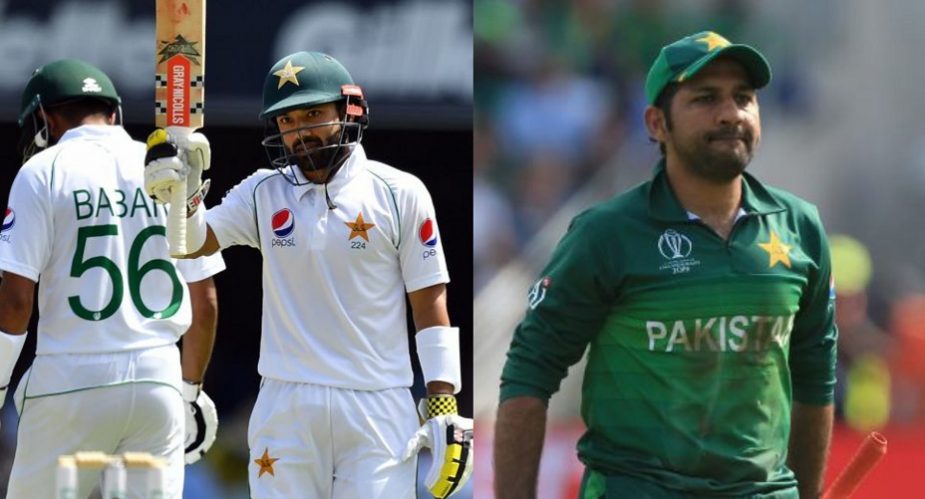 While talking about Sarfaraz Ahmed during the same interview Moin said, "Sarfaraz will have to fight for his place because Rizwan is in really good form. The upcoming PSL season, where he will play under my coaching for Quetta Gladiators, will also be a good chance for him to impress the selectors once again."
Read: Why Misbah's Excuses Stand Exposed After India Win The #BorderGavaskarTrophy
Proud Of Azam Khan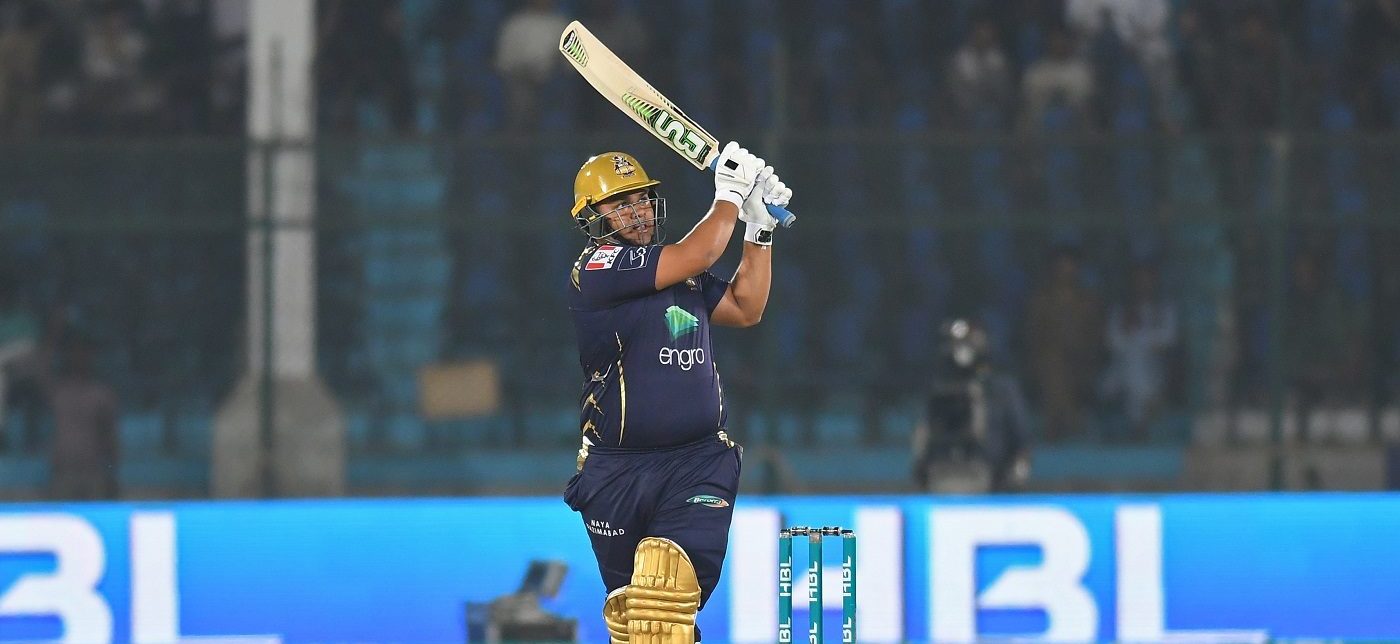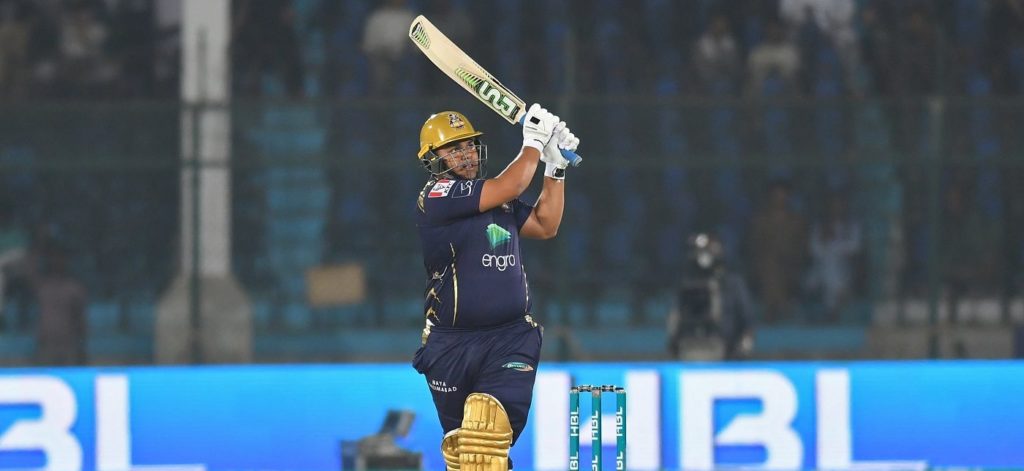 During the same conversation, Moin also talked about his son's progress as a cricketer and hence said, "Naturally being a father, I'm proud to see my son do well. But as a professional, I look at his performance very closely so that he can sustain this level of performance. I think he has successfully removed the tag of nepotism and poor fitness through his performance."