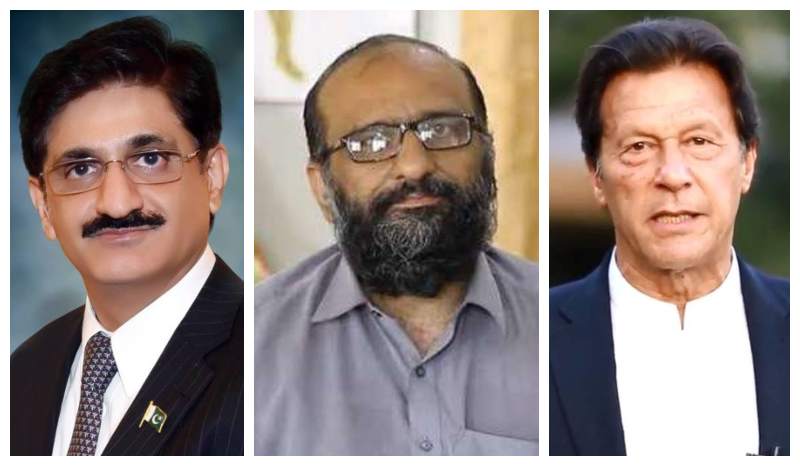 Chairman of the Edhi Foundation, Faisal Edhi tested positive for COVID-19 on Tuesday.
His son, Saad Edhi told Dawn, "He has not been admitted to any hospital and is self-isolating."
The son of late Abdul Sattar Edhi had been at the forefront for his social work amid the coronavirus crisis in the country and had held a number of meetings with senior government officials in the last few weeks.
These 4 people need to be tested immediately after Faisal Edhi tested positive for COVID-19!
1. Imran Khan
Last week Faisal Edhi met Prime Minister Imran Khan to handover a Rs. 10 million cheque for the government's Coronavirus Relief Fund.
Read: Faisal Edhi Made A Donation To The Prime Minister's Corona Relief Fund & This is How Twitterati Reacted!
2. Syed Murad Ali Shah
Faisal Edhi has been in contact with Chief Minister (CM) Sindh and has attended meetings in which the politician was also present.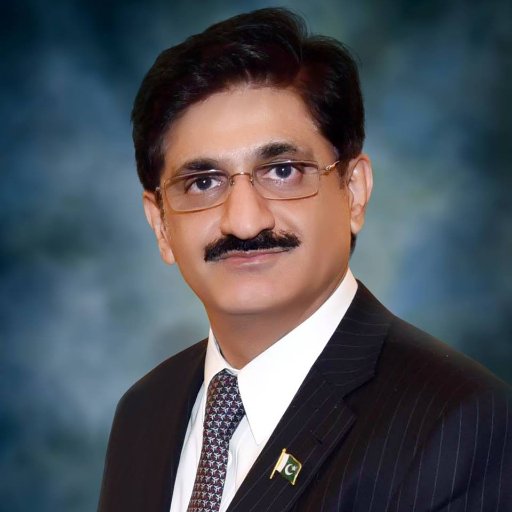 3. Dr. Azra Fazal Pechuho
Chairman of the Edhi Foundation met with the provincial Health Minister of Sindh, Dr. Azra Fazal Pechuho, at her office to discuss the overall situation of the province after the spread of the coronavirus outbreak.
4. Nadeem Malik
Nadeem Malik is not a government official but nevertheless important in his own right as the President of Samaa TV. Malik had interviewed Faisal Edhi just a few of days back on his talk show.