COVID-19 or Corona virus outbreak is the biggest issue of the entire planet at the moment. So, here is a look at why the pandemic is not likely to before another two years.
Read: Faisal Edhi Is Covid-19 Positive: From Imran Khan To Murad Ali Shah, High Profile Officials Who Are At Risk
Scientists Need Time For The Vaccine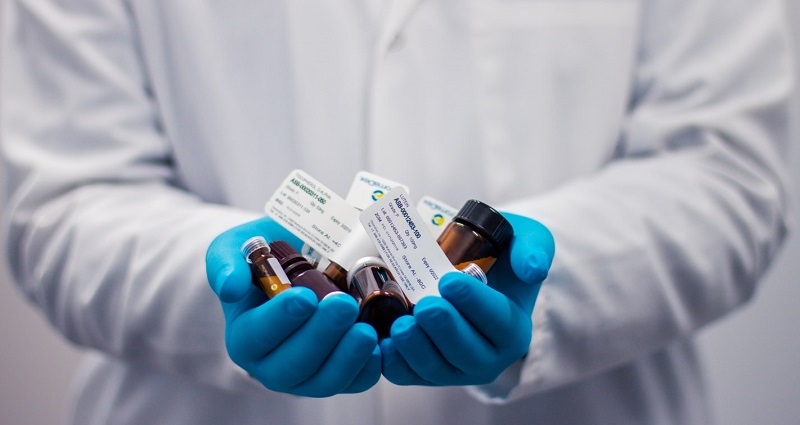 Scientists need somewhere around 18 months of time from here to produce the vaccine for the corona virus outbreak. So, once it is ready, it might take another six months to a year for the medicine to be distributed world-wide and for the entire human population on the planet to be vaccinated. The virus on the other hand, might complete its natural cycle and die its natural death by then. Hence, with or without the vaccine the out-break is likely to end in about two years time.
Read: Sanam Saeed Is All Praise For DC Islamabad, Hamza Shafqaat For His Support To The "Ishrat Made in China" Team
Lock Downs Cannot Go On Forever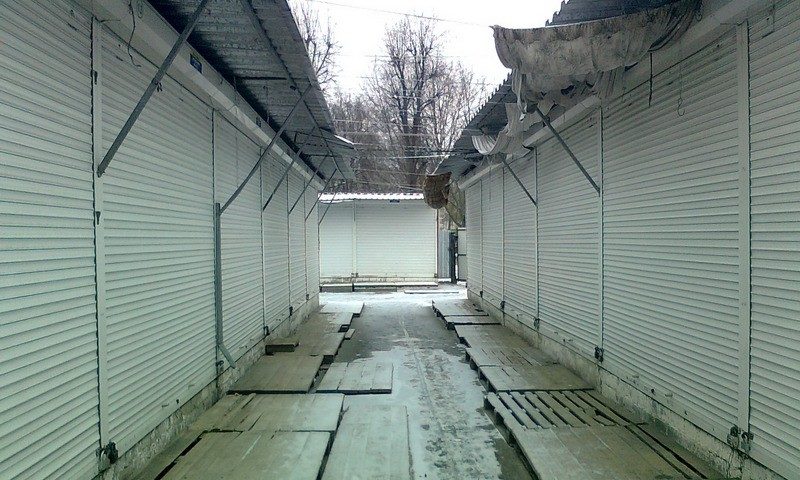 While lock downs are necessary; they cannot go on forever as they are now gradually, beginning to make way for serious crisis on various fronts which includes food shortage etc. Hence, governments eventually will have little choice but to ease restrictions, something that can result in the multiplier effect on more than one occasion on a global level.
Read: 7 Ways To Turn Your Boring Weekend Into A Quarantine Party
Preventive Measure Necessary But Provide No Guarantee Against The Corona Virus Outbreak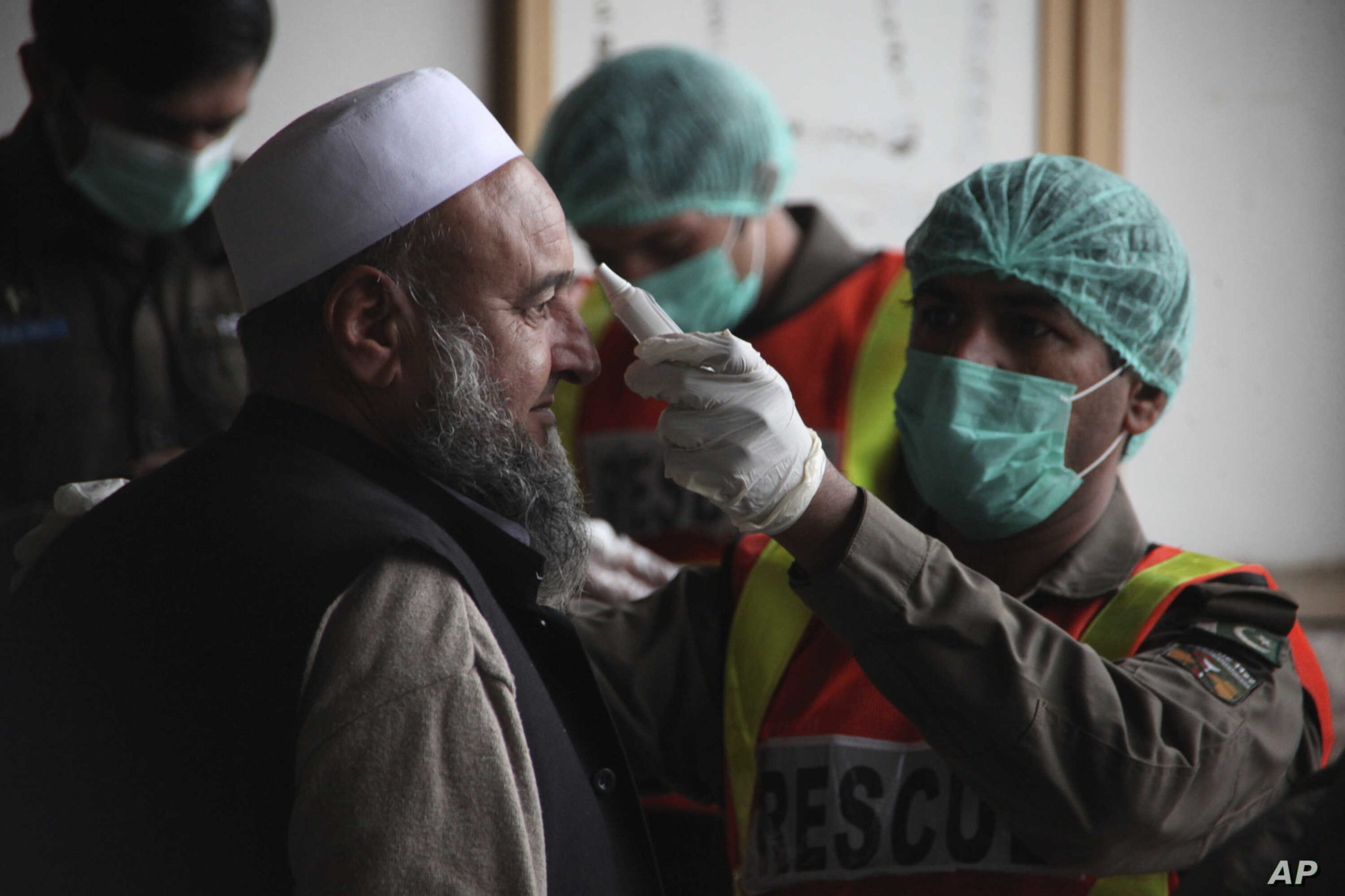 While all COVID-19 precautionary measures are necessary, they provide no guarantee against the deadly disease. To make matters worse a significant number of the world population still has little or no clue to the prevention techniques.
Hence, our best bet as of now is to either wait for the virus to die its natural death or to hope for a vaccine that is good enough to resist the threat that the disease brings with it. Either way, it seems that we have little choice but to wait for another two years!