Do you think you're cool enough to identify 8/10 of these Pakistani drama characters. Solve this quiz to find out now. Pakistani Drama Quiz. Pakistani Drama Quiz.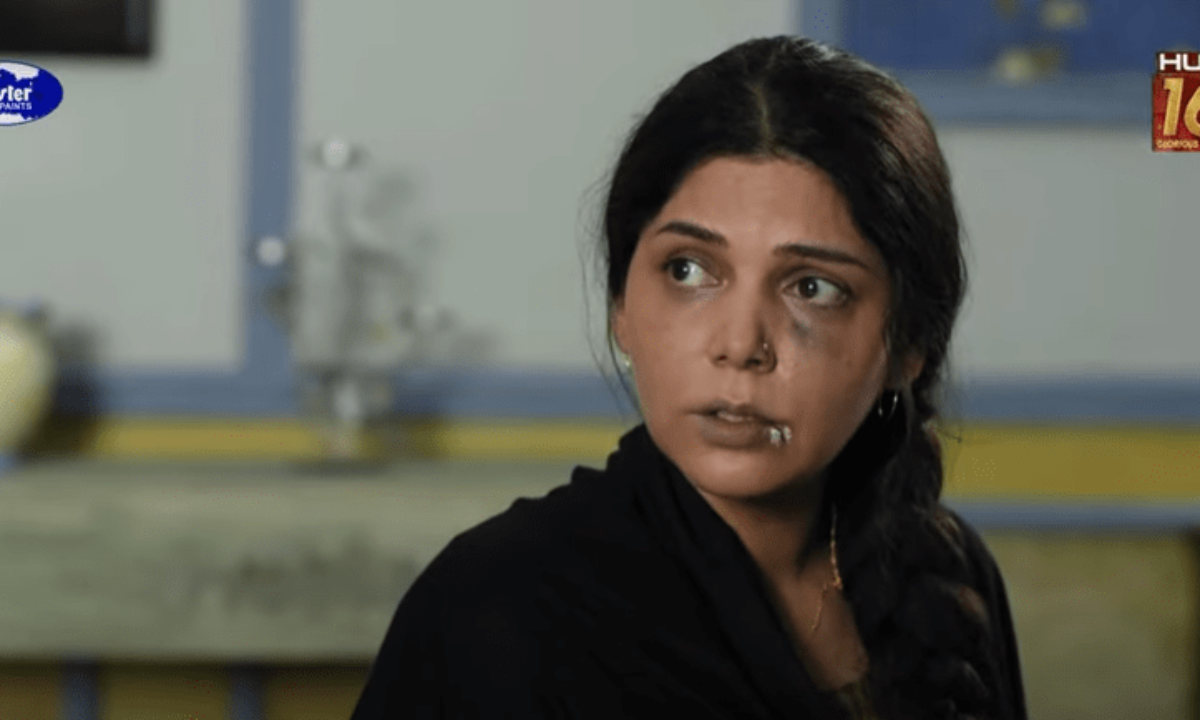 Dispatch News Desk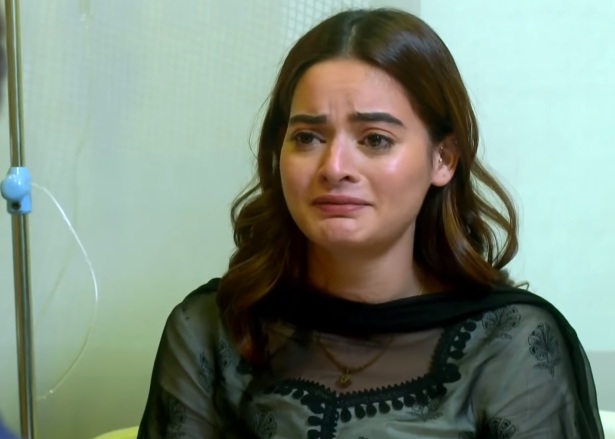 The Current PK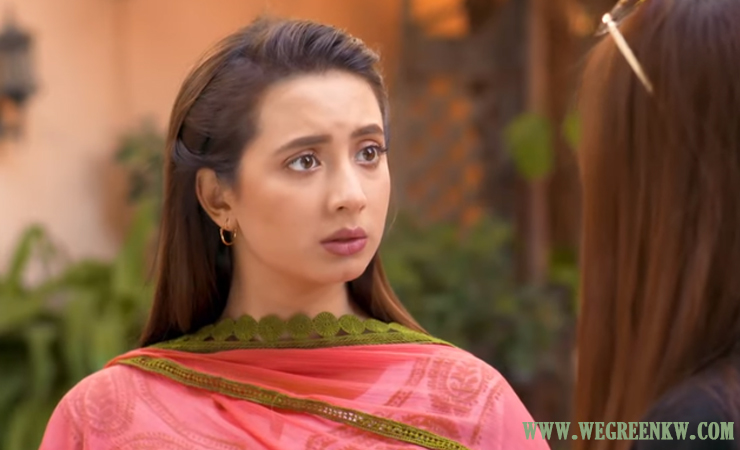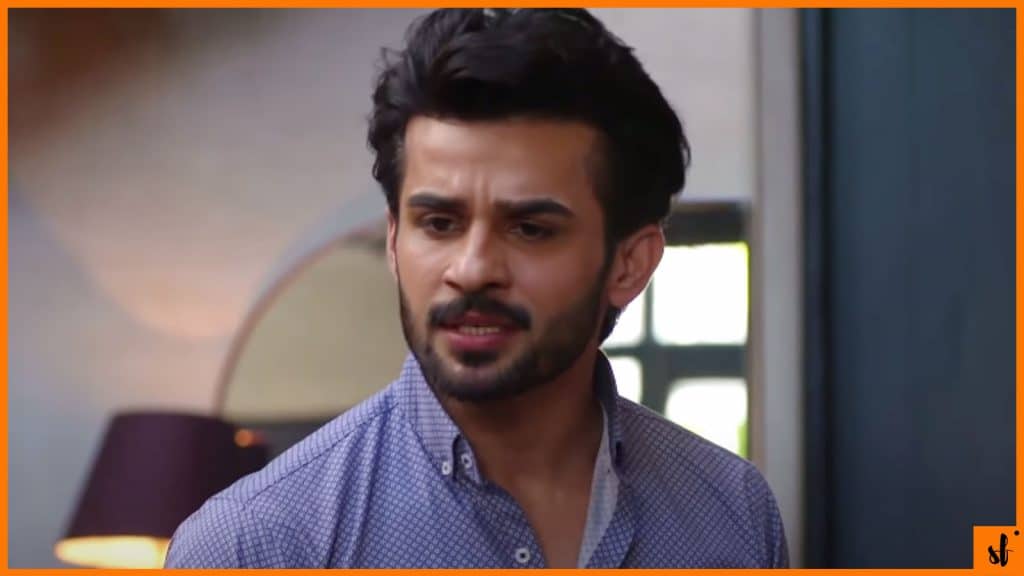 Showbiz Fashion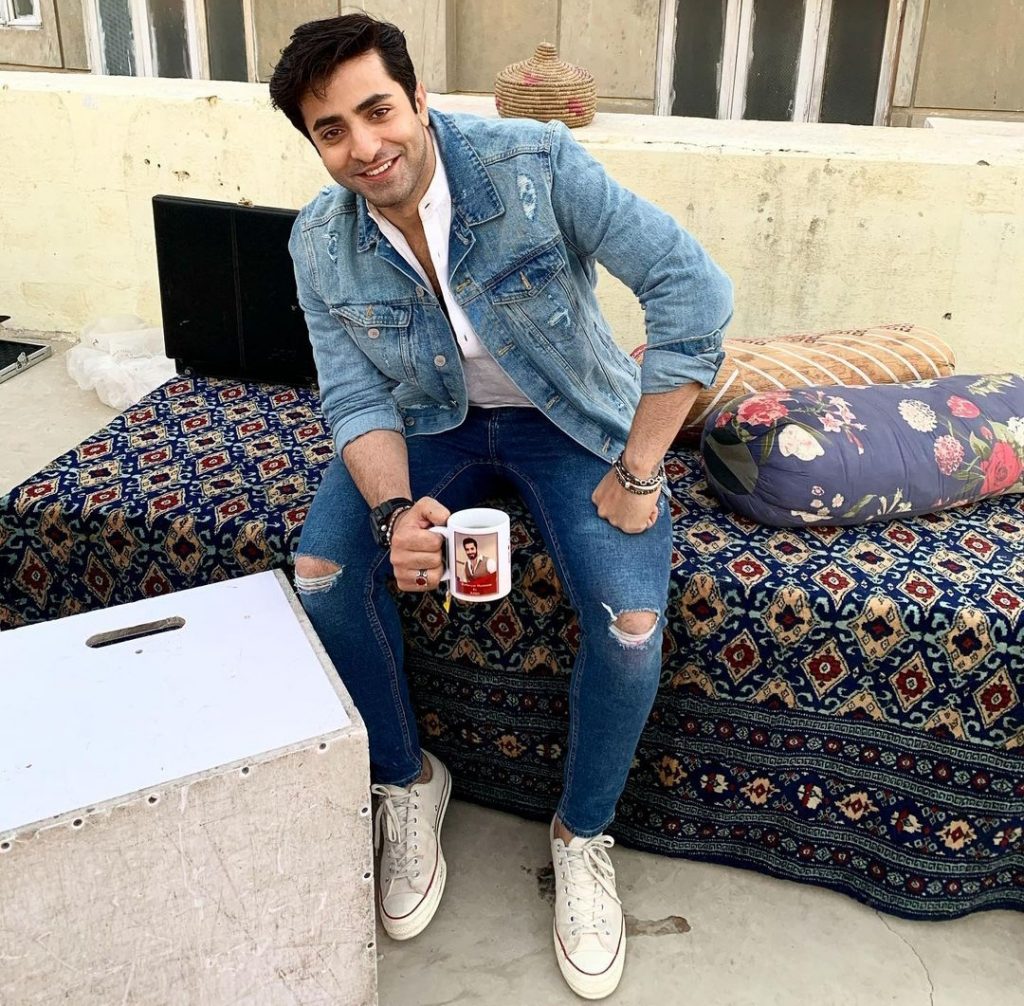 XOOM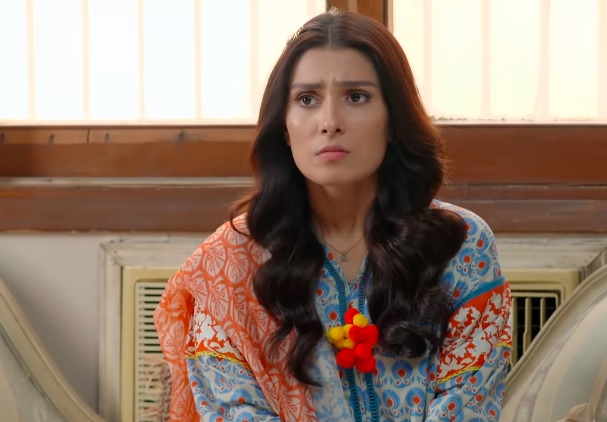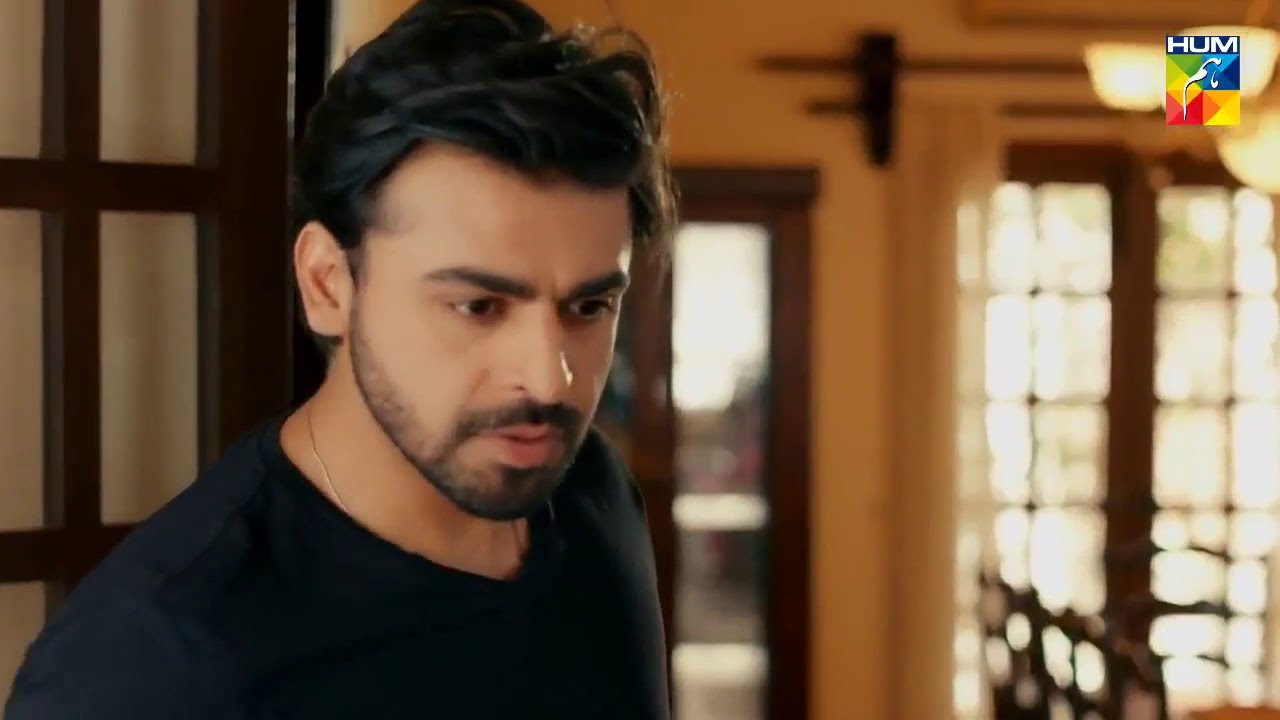 Suno Chanda Wiki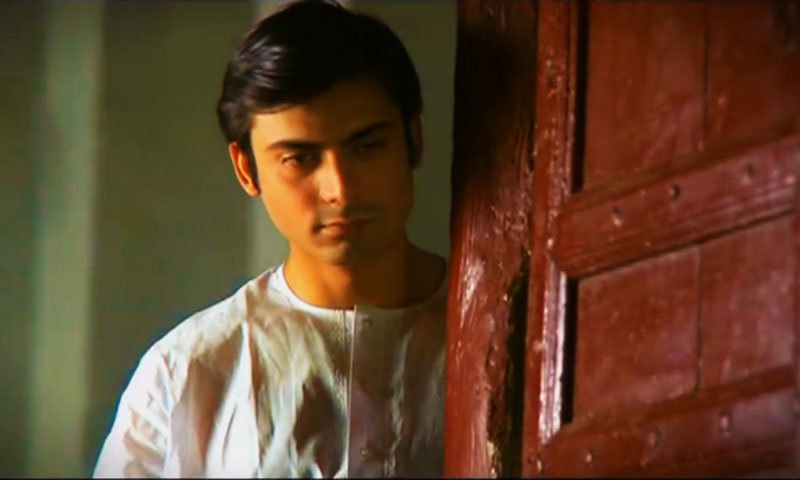 Dawn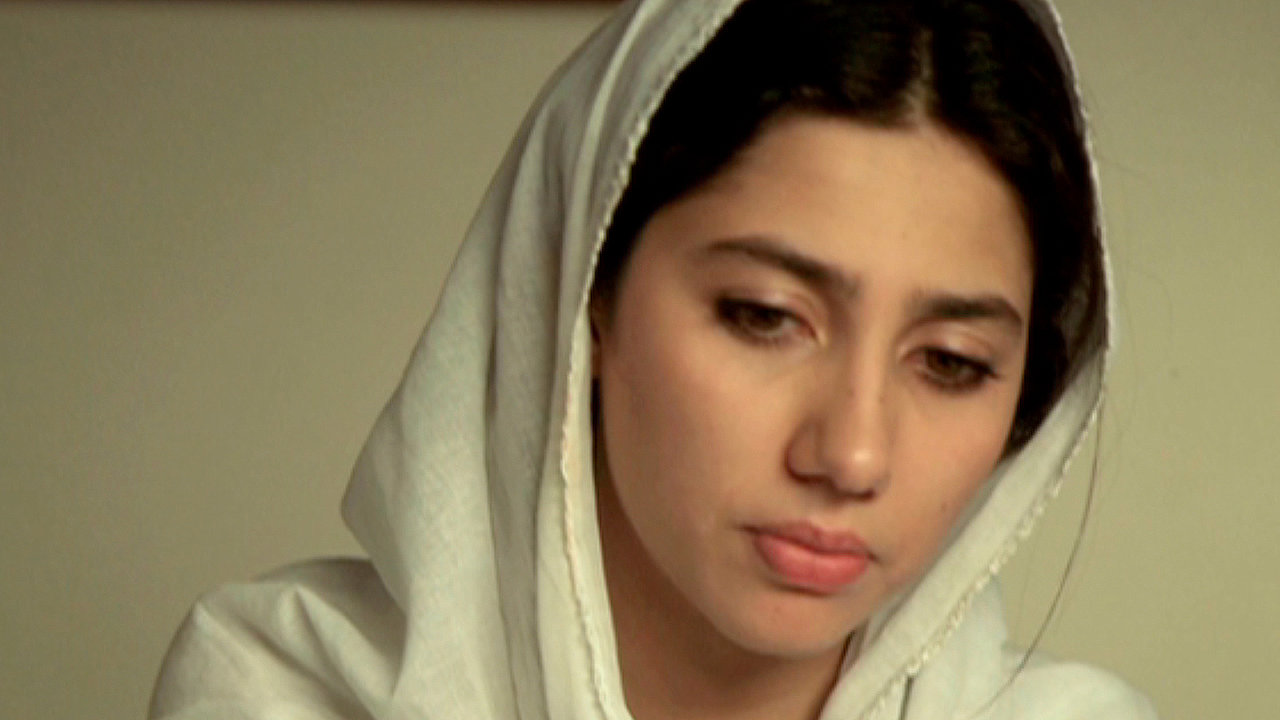 Netflix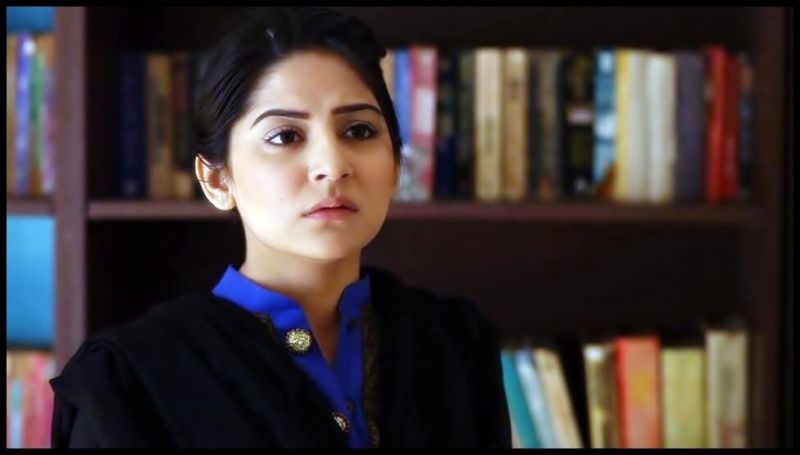 Andaz Daily
If You Can't Identify 8/10 Of These Pakistani Drama Characters, You Are Totally Not Cool
You miserably failed!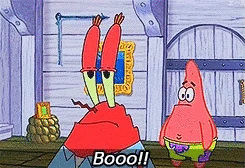 Why did you even click on this quiz? Your score is so bad that I should have added the "ARE YOU A BOT" button to this quiz. Not cool kid, so not cool!
Not Bad!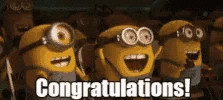 OOOF! You passed with a pretty decent score but you could have done better if you hadn't missed that one episode because you were washing the dishes. Go back, watch some more Pakistani dramas and give this quiz another shot!
Congratulations!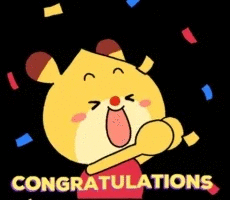 WOW! How could you even remember all those names? You probably binge-watched all of those shows last week or something. I'm SO impressed!
Take Quiz: Bake A Delicious Cake To Find Out If You're More Like Maniha Or Ramisha From Chupke Chupke