A footage of a seemingly drunk woman assaulting and hurling abuses at police officer in DHA Lahore went viral on the weekend. The Express Tribune broke the news on the internet.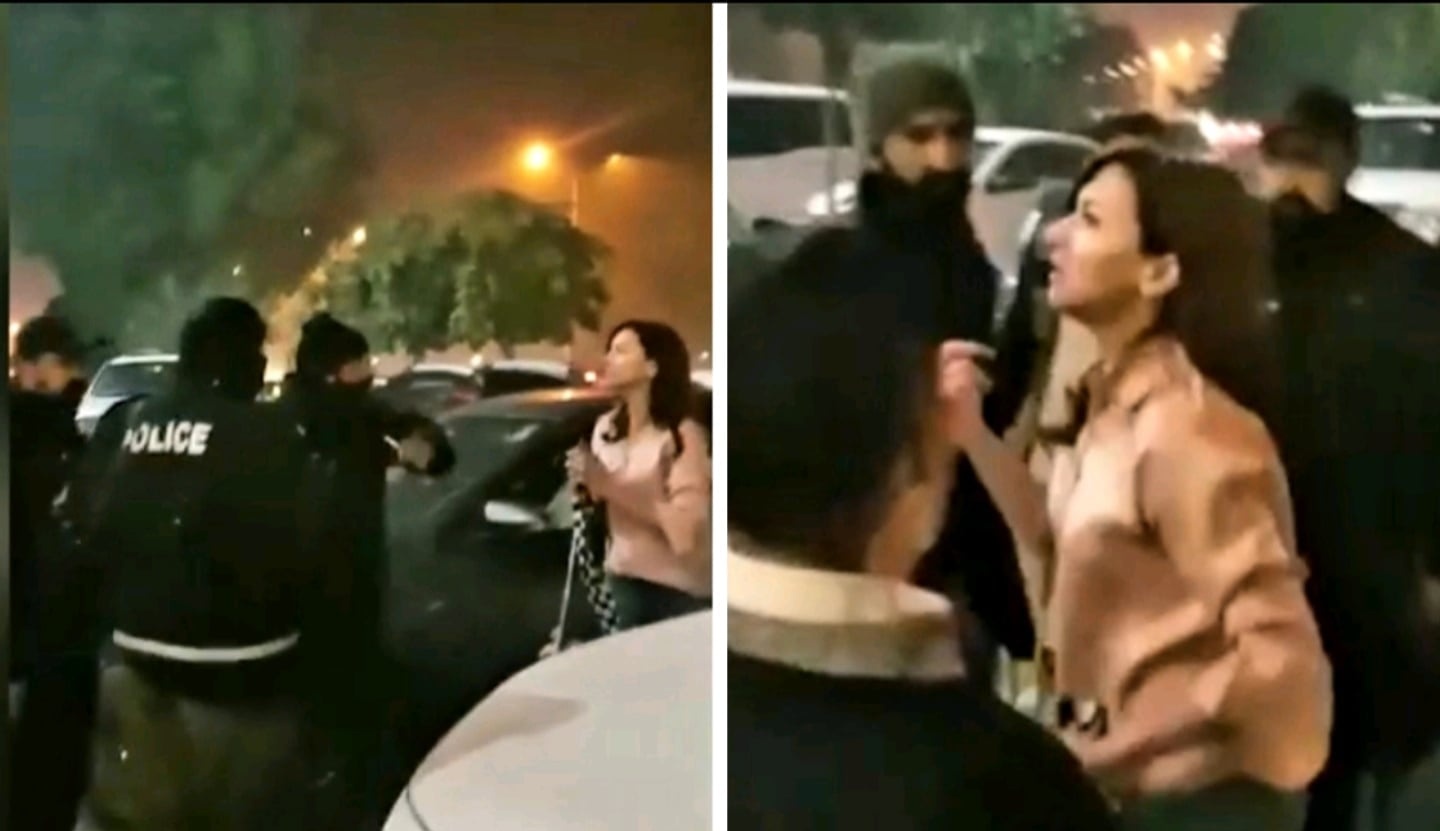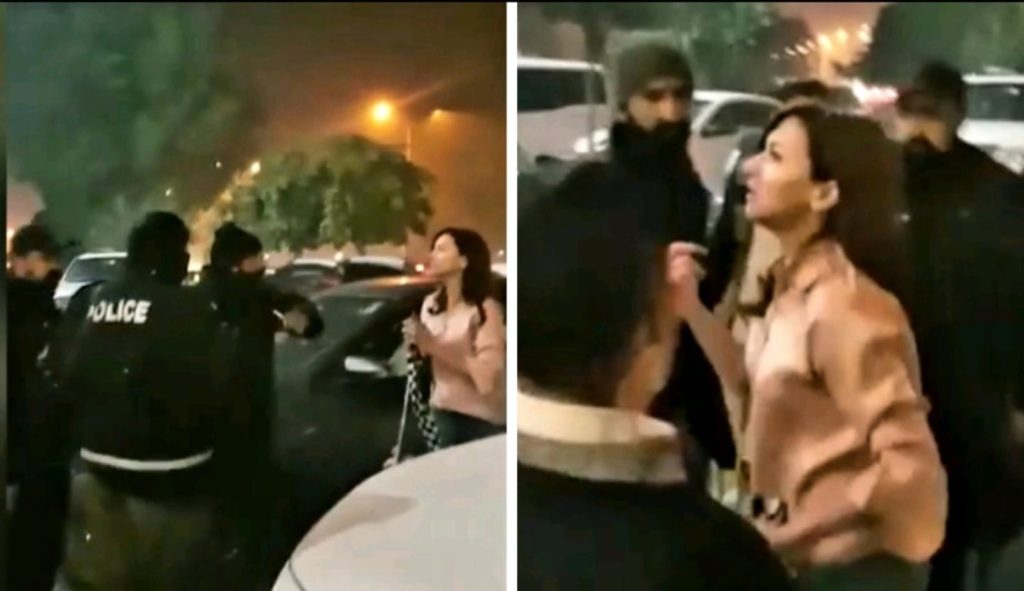 Also READ: Girl Slapped A Security Guard Outside The Dolmen Mall & Twitterati Were Quick To Call her Out
According to reports, police officials stopped the woman along with her husband from drinking in public, which triggered her (seen in the video). Before the incident the café staff had also tried to stop her from consuming alcohol in the public.
Seeing the commotion on the streets outside a high end restaurant in an elite area of DHA Lahore, the police officer approached to ease the situation but the woman thrashed the officer like nothing. She can be seen chasing the officer, hurling abuses at him, saying 'Teri Aisi ki Taisi.'
The police officer in the footage keeps running away from her, defending himself. The reports suggest that the alleged drunk woman even tore his uniform, ermm.
The Express Tribune also reported that a case has been registered against the suspect in Defence B Police Station.
Also READ: Are You Smart Enough To Pass This Totally Random Knowledge Quiz?
Basically, the woman got into an argument with the guard of the café, who tried to stop her from consuming alcohol, the two got into an argument, the police nearby intervened to pacify the situation, and rest we know what happened.
Tweeple called her out for her misdemeanor
Seriously! Yeh ho kia raha hai?
Drunk woman assaults police officer in Lahore
We have to give it to the police officer on dealing with the whole situation so maturely and not acting out of his emotions.
Drunk woman assaults police officer in Lahore, do you have something to say about this?