Diego Maradona died yesterday at home, owing to a heart attack. He is widely regarded as the greatest player of all-time and was awarded with the FIFA Player of the 20th Century award alongside Pelé during the year 2000.
Read: PSL 2021 Player Draft To Take Place In A New City
Diego Maradona: A Life In Pictures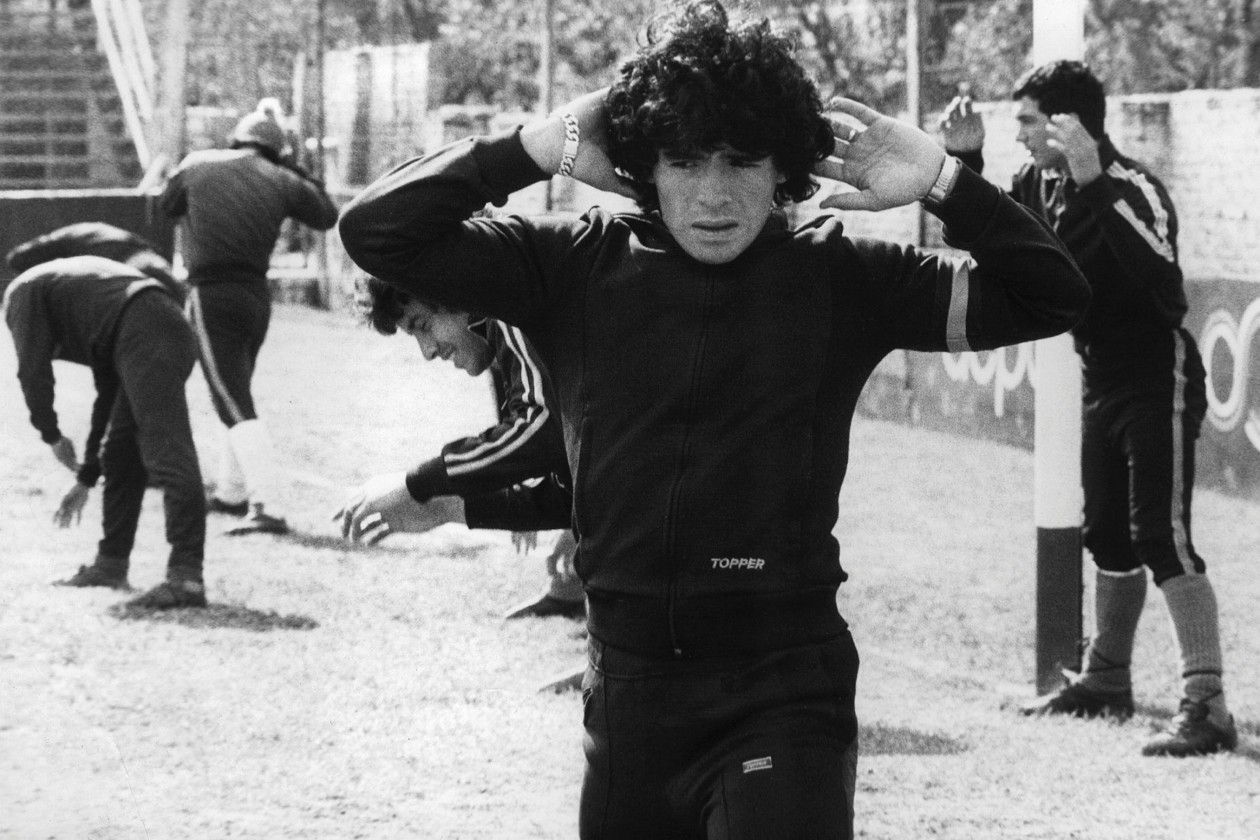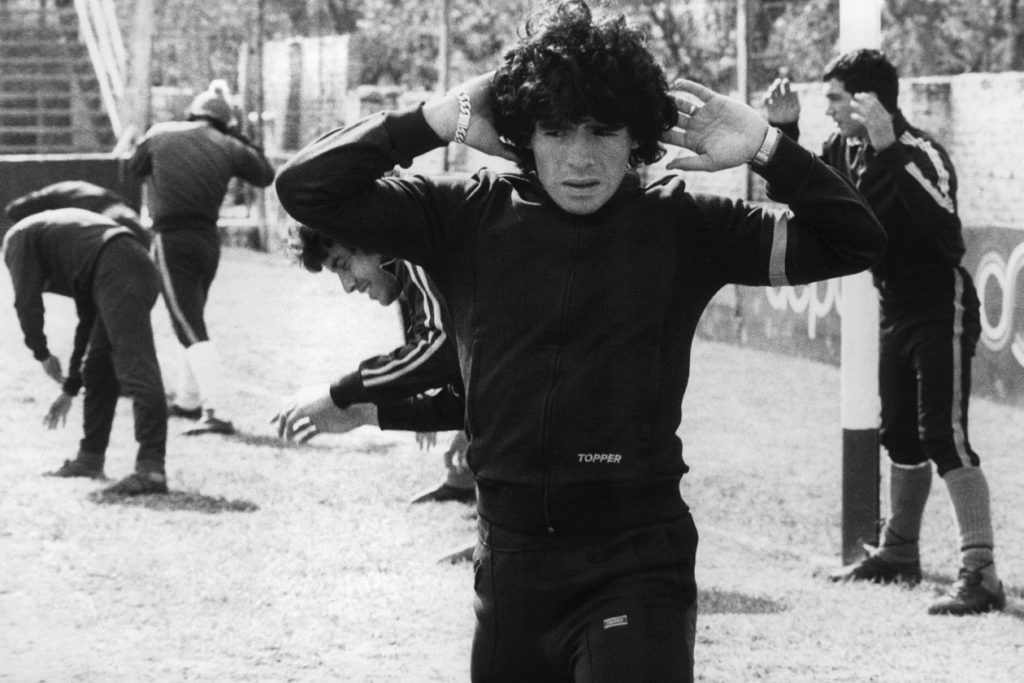 At the age of 16 Diego Maradona, warms up on September 12, 1977 in Buenos Aires. He was born on the 30th of October during the year 1960. He came from Villa Fiorito that was known to be one of the poorest suburbs of Buenos Aires. He began playing at the age of 9 and his professional debut came seven years later when he represented Argentinos Juniors. Only with in the next few months he became a part of the Argentina national football team.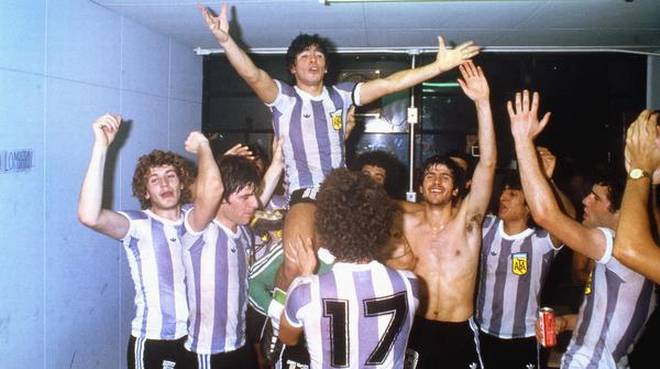 As a teenager, Maradona helped Argentina to victory in the 1979 FIFA World Youth Championships in Japan.
Read: Pakistan's Tour To New Zealand: Here Is Why It Holds Significance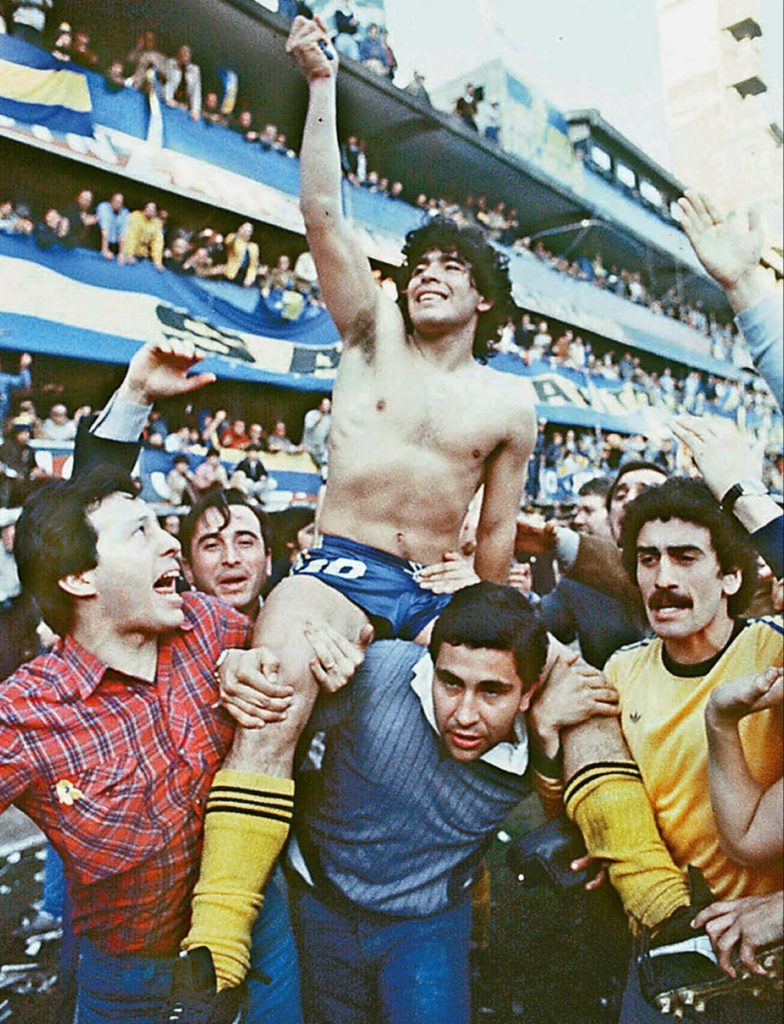 Fans carry Maradona after the victory in the championship with Boca Juniors at La Bombonera stadium in Buenos Aires during the year 1981.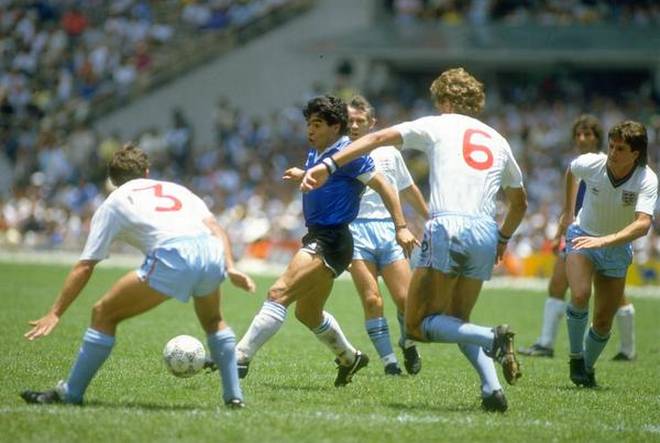 Maradona during the 1986 world cup dogged nearly half the English team to score what was later rated as the "Goal of the Century" by a FIFA poll.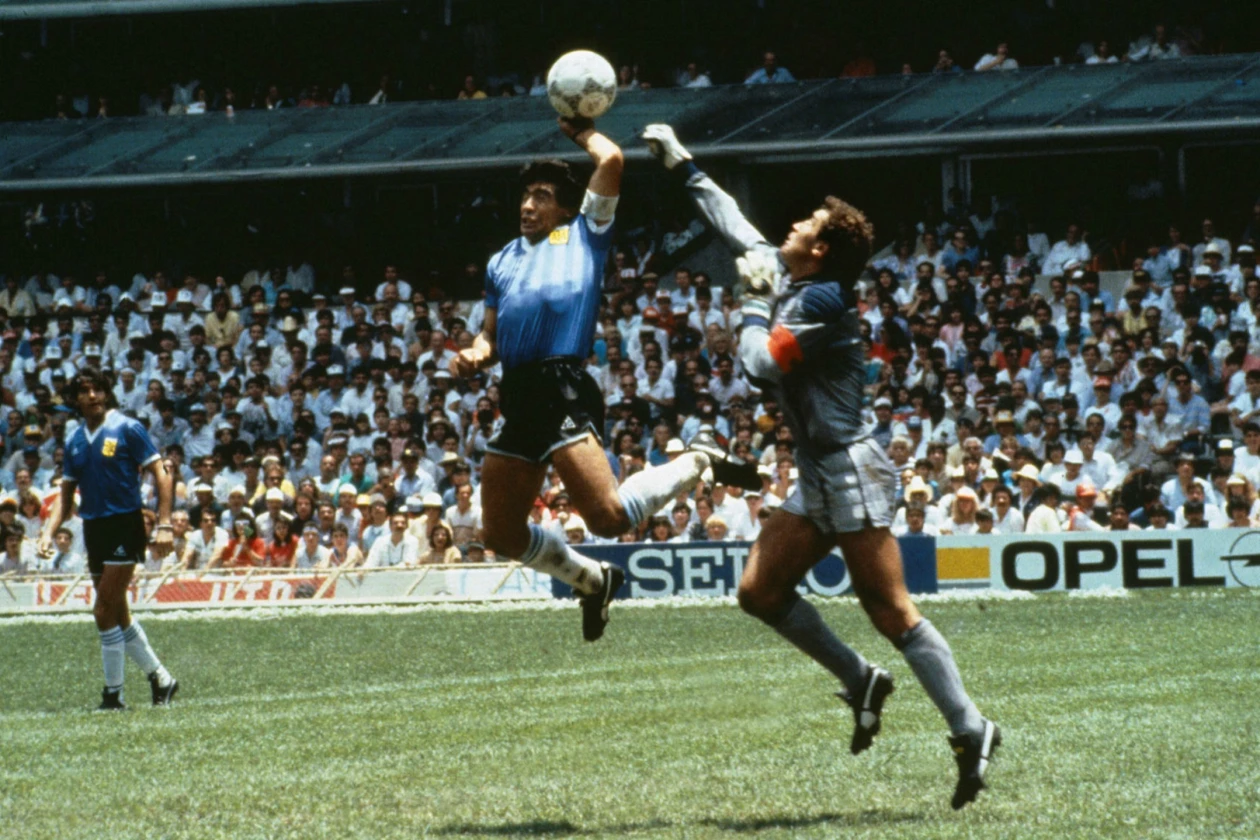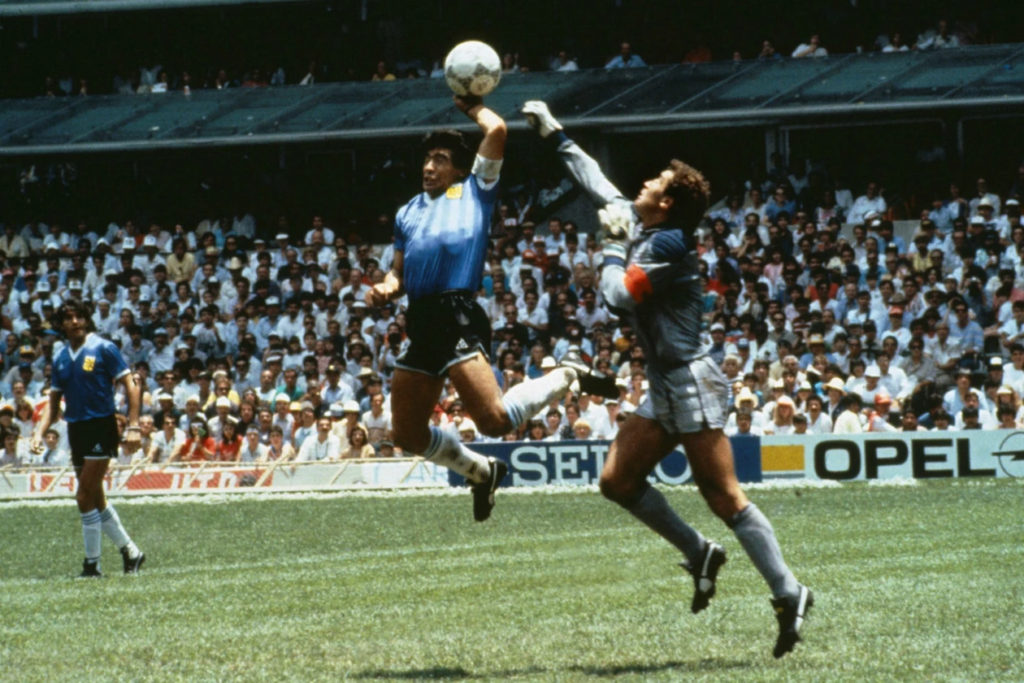 The same game saw Maradona score one of the most controversial goals ever. Replays showed that the ball had touched his hand before beating the goalkeeper however, the decision makers on the field thought otherwise.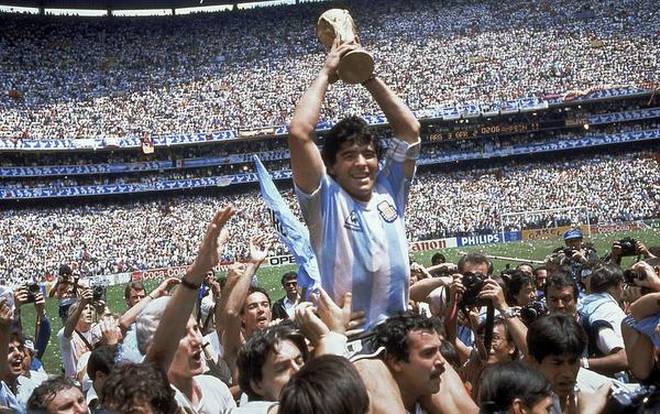 Maradona wins the 1986 football world cup while captaining the Argentina football team.
Read: PCB And ECB Announce Tours For The Year 2021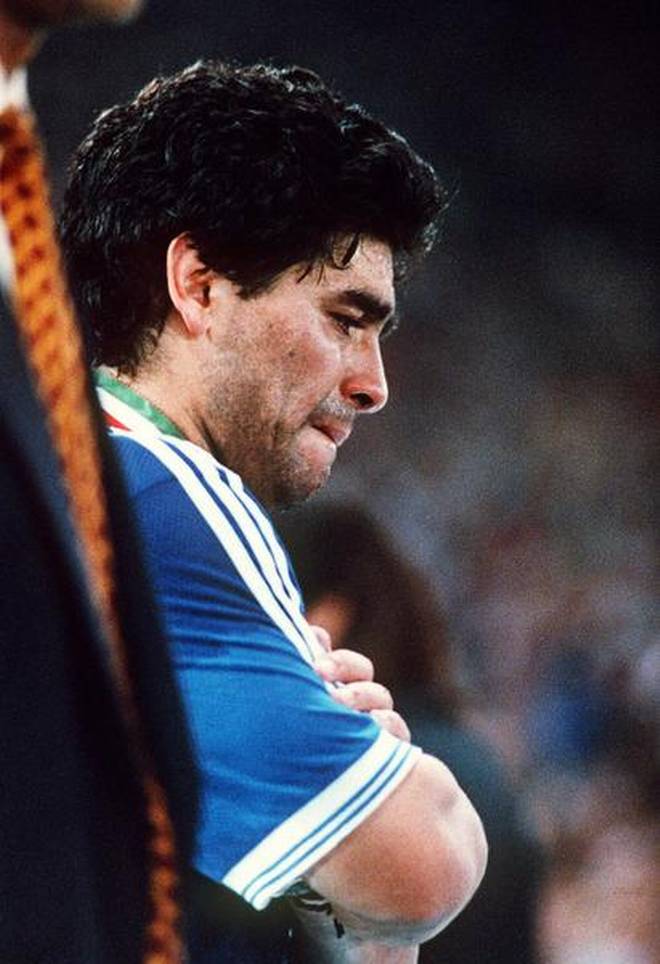 Four years later however, the world cup campaign ended in tears as West Germany claim the prestigious trophy.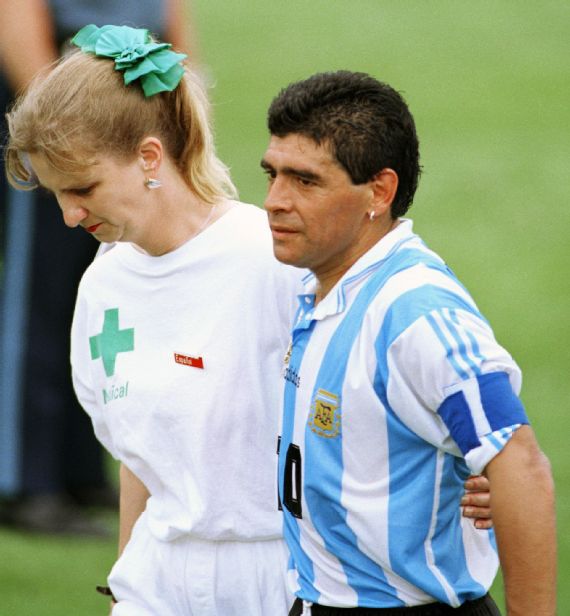 The picture from the year 1994 shows Maradona leaving for a drug test. The positive result then ended his career.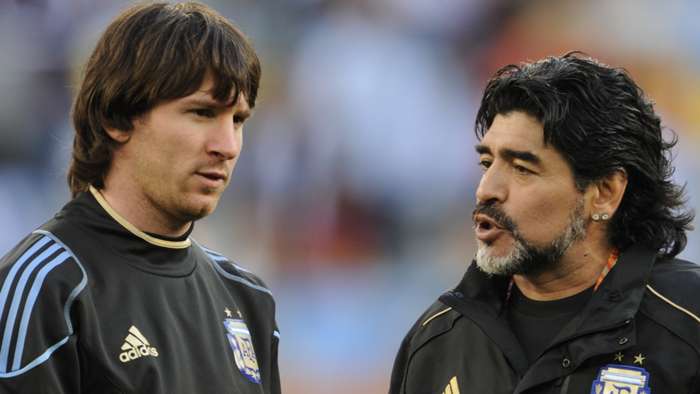 Following retirement in 1997, Maradona extended his services as a Manager to various clubs and international sides. Nevertheless, he was in the headlines off and on owing to issues relating to drug abuse and because of his deteriorating health.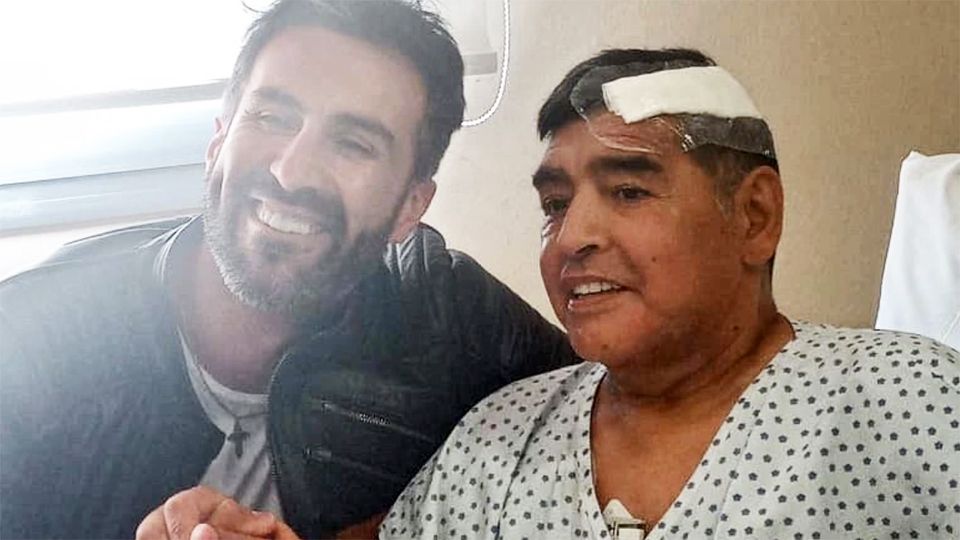 The legendary football player died on the 25th of November, 2020 because of heart attack i.e. a month after he had undergone a successful brain surgery.