US comedian, Dave Chappelle, appeared as a guest on the latest season of the Netflix series My Guest Needs No Introduction with David Letterman, where he opened up about how he converted to Islam.
"I wanted to have a meaningful life, a spiritual life, not just what my hands can hold," he said, giving us an insight to how conversion drove his career. "I felt like I've always had this notion that life should mean something."
How It All Happened For Dave
Half Baked actor shared how his visits to a local pizza shop in his neighborhood in Washington, DC inspired him to take this route. He reverted back to Islam when he was a 17-year-old.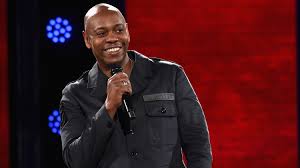 "The pizza shop was across from my house and it was, like, all these Muslim dudes that worked in there," he told Letterman.
Also Read: Muslim Pro Users' Data Controversy: Here's Everything That You Need To Know
"I used to go in there and crack jokes. And I am also a naturally curious guy and I would ask this guy questions about his religion and the guy was so passionate about it. It was very compelling. I liked the perspective of it."
Islam Is A Beautiful Religion
47-year-old said that contrary to the popular belief, Islam is a beautiful religion. He expressed his concerns about the public opinions regarding Islam. "It's been presented in the public space in such a narrow and dismissive view," he said. "It's a beautiful religion."
ZamZam means Stop, Stop!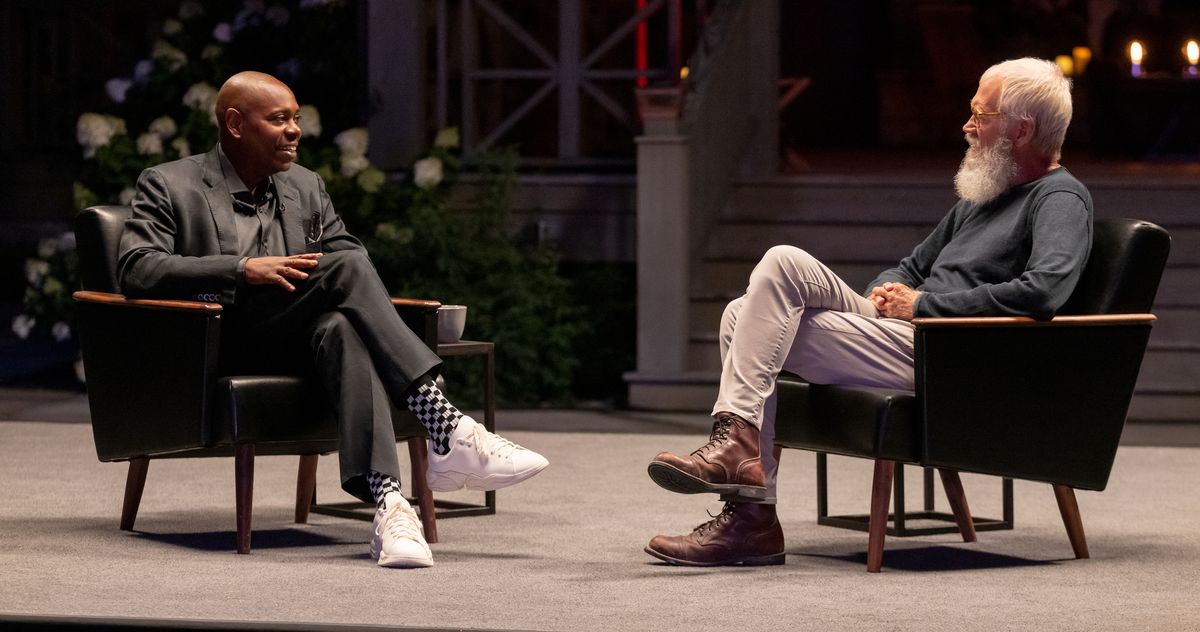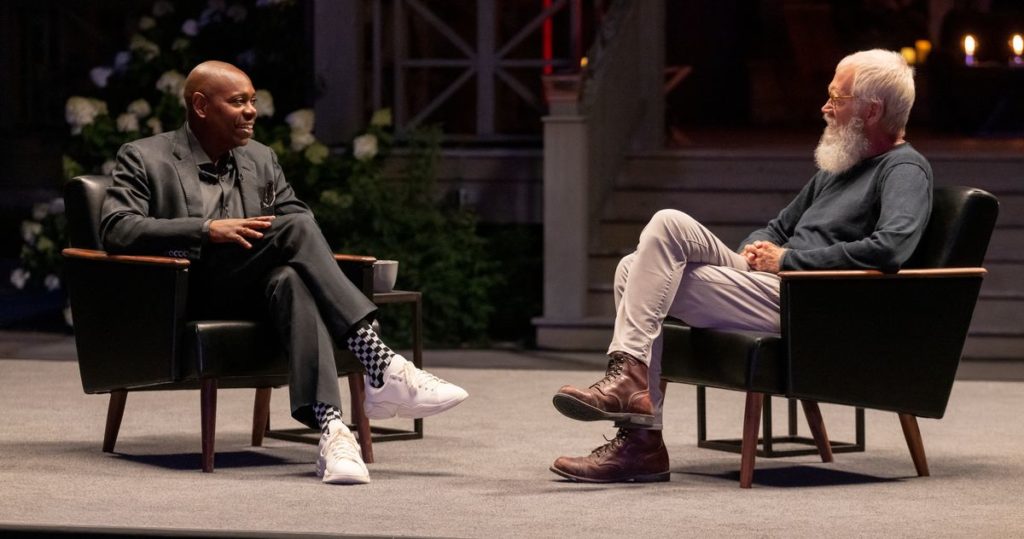 Renowned comedian told David Letterman one of his favorite stories from the Islamic history-the story of ZamZam water. It is one of the most famous stories of the Islamic history, where wife of Prophet Ibrhim, Hajar ran across the desert to search for water, and how ZamZam miraculously sprouted in front of her. ZamZam is available to drink at Masjid al Haram in Makkah, Saudi Arabia.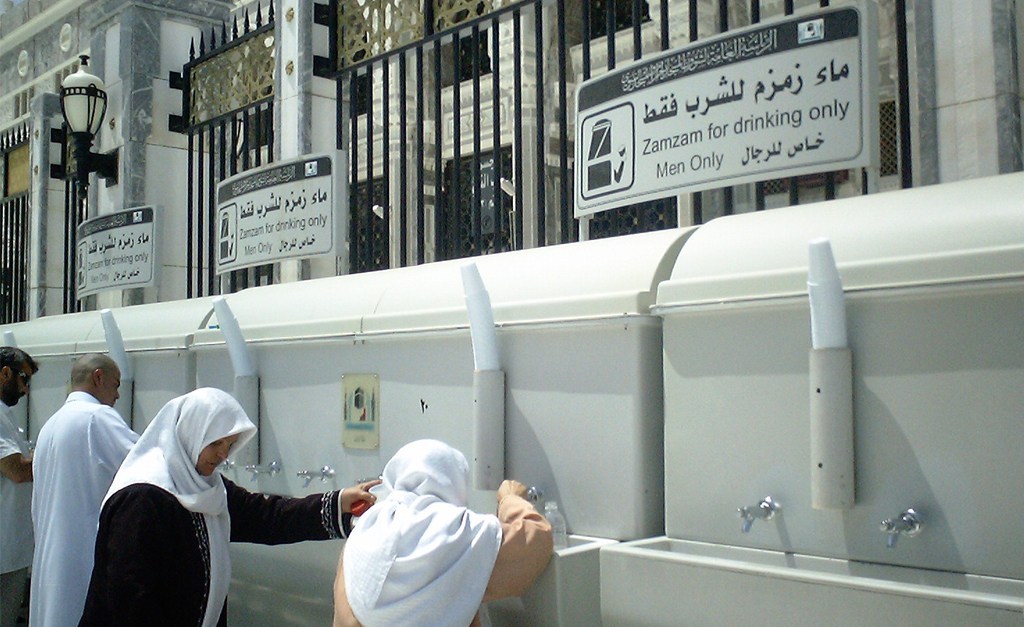 "The thing that comforts me about it is the idea that all of this is from a singular source and the source is ultimately kind. And even though we may not understand the intentions of this source, we're all connected and bounded by it."
Intrigued by the story Letterman asked if he could go see ZamZam to which Dave replied, "I could go see it. You probably have to make some phone calls."
Inspired by this historical event, Chappelle named his first born Ibrahim.
Have something to add to this story? Write down in the comments section.