Because of the COVID-19 outbreak, Ramazan, this year has been somewhat – if not entirely – different from how we're used to observing it.
And because I thought you might also be experiencing the same itch I've been having – to throw caution to the winds and observe the holy month as per Pakistani traditions – I thought it might do both you and I a favour to recount all the precautions we should be observing this Ramazan to stay safe from the pandemic.
1. Stay home stay safe
Limit your trips to the markets and to do the necessary grocery for Ramazan in one trip.
2. Rely on home cooking
Cooking at home is a challenging task in Ramazan but if it can keep you and your family safe, why not? Also, it'll be a good opportunity to polish your cooking skills and make your iftars special with some experimental cooking.
3. Say no to iftar parties
Iftar parties are a given during the holy month. However, let's break the cycle this year. Don't plan any parties at your home and politely decline any invitations you receive.
We will hopefully have many more Ramazans with many more iftars in the coming years that we can enjoy with large groups of family and friends. But for now, say no to parties.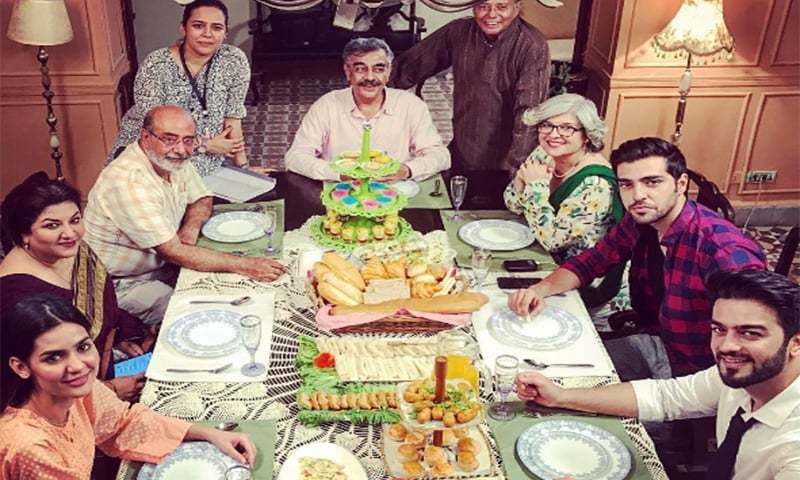 4. Offer your prayers at home or at least observe the social distancing protocols when in mosque
Just remember, ensuring that no one becomes unwell because of your carelessness is a wonderful form of ibadat.
Also remember, our bodies are gifts from the Lord and a good Muslim would always take care of the health and hygiene of her/his body.
Read: 7 Ways In Which Ramazan Will Be Different This Year Because Of The Coronavirus Outbreak
5. Monitor your health
Fasting can result in a person being low on energy. Monitor your health thoroughly especially if you have high fever, body ache and/or flu-like symptoms. Don't take any of the warning signs lightly and immediately seek medical help.
6. Eat healthy and stay hydrated
Coronavirus or no coronavirus, it is very important to take care of your diet. And especially during Ramzan it is a must to ensure that you get enough carbohydrates, proteins and fats. Drink enough liquids and eat fruits containing Vitamin C.
We wish everyone a safe Ramazan!
What other precautions can be taken to stay from COVID-19 this Ramazan? Share your suggestions in the comments below!