Umar Akmal's ban from all forms of the game for three years has made way for plenty of news and hence, here is a look at a recent development that suggests that the 29 year old's sentence might be reduced. Also we discuss former chairman Najam Sethi's comments with regard to the psychological and medical well-being of the troubled cricketer.
Read: Sarfaraz Ahmed, Naseem Shah, Mohd. Amir, Shan Masood & Faheem Ashraf Name Pakistan's Dream Opening Pairs
News Reports Suggest That Umar Akmal's Ban Might Be Reduced To One Year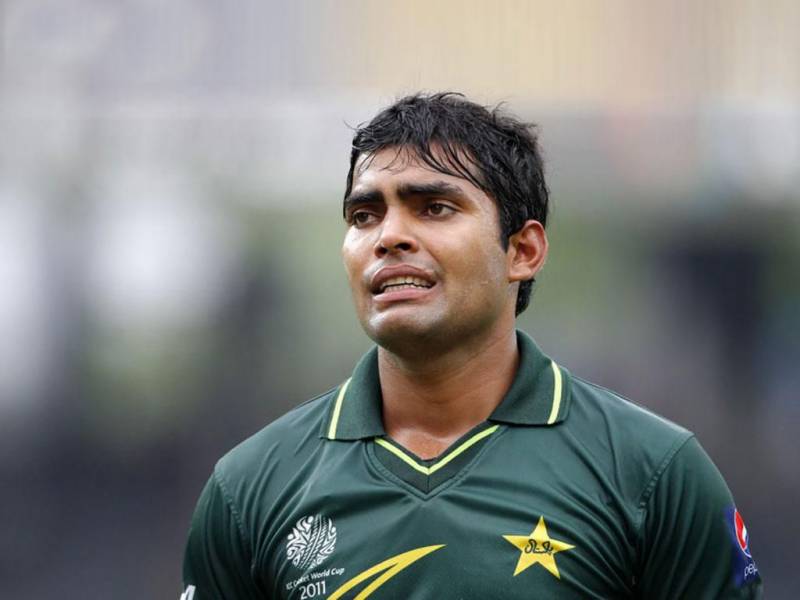 A Pakistan Cricket Board (PCB) source has revealed to media that a detailed judgment in the case is yet to come and so eventually, the middle-order batsman might end up with two years suspended from the entire duration of the sanction. Nevertheless, Umar will have to be on the top his behavior during the time to ensure that the suspended portion of the decision doesn't come into play.
Read: Why Umar Akmal's International Career Seems All But Over
Najam Sethi Says That Umar Akmal Requires Both Psychological And Medical Attention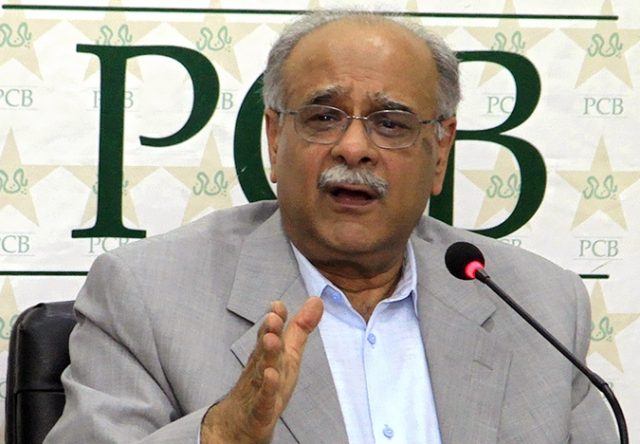 While speaking on a news channel former PCB Chairman, Najam Sethi said, "As soon as I joined PCB, the first big issue I faced was regarding Umar Akmal. He suffered an epileptic fit during tour of West Indies. When he returned home, I asked him to take a break from cricket and get medical treatment but he refused that and insisted on playing."
Sethi further added, "Umar had, both, psychological problem and medical problem. He was asked numerous times to mend his ways but he did not listen and consequently this resulted in a controversy after every two or three months."