To find a vaccine for a disease; it takes years of research to finally enter the clinical stage. However, in the case of coronavirus doctors have been rushing the process to develop vaccines so that we have something that is safe and effective to use sometime, by next year. Hence, researchers around the world are working on a total of 140 vaccines.
The Procedure
To get formal approval, a vaccine has to go through a cycle of process to ensure that it's safe to use.
First, in pre-clinical testing it is tested on animals (mice or monkeys) to see if there is any response by the immune system. Then, in the phase I safety trials a small number of people are tested to determine its effect on the human body. The phase II expanded trials then proceeds with the vaccine given to hundreds of people belonging to different age groups to see if it reacts differently. Then finally, in the phase III efficacy trials vaccine gets tested on thousands of people and the test results of volunteers are compared for further study. The final stage also further reveals if the vaccine provides protection against the virus.
Now, in a pandemic like COVID19, sometimes these phases are combined in order to speed up the process and get the final product out in the market.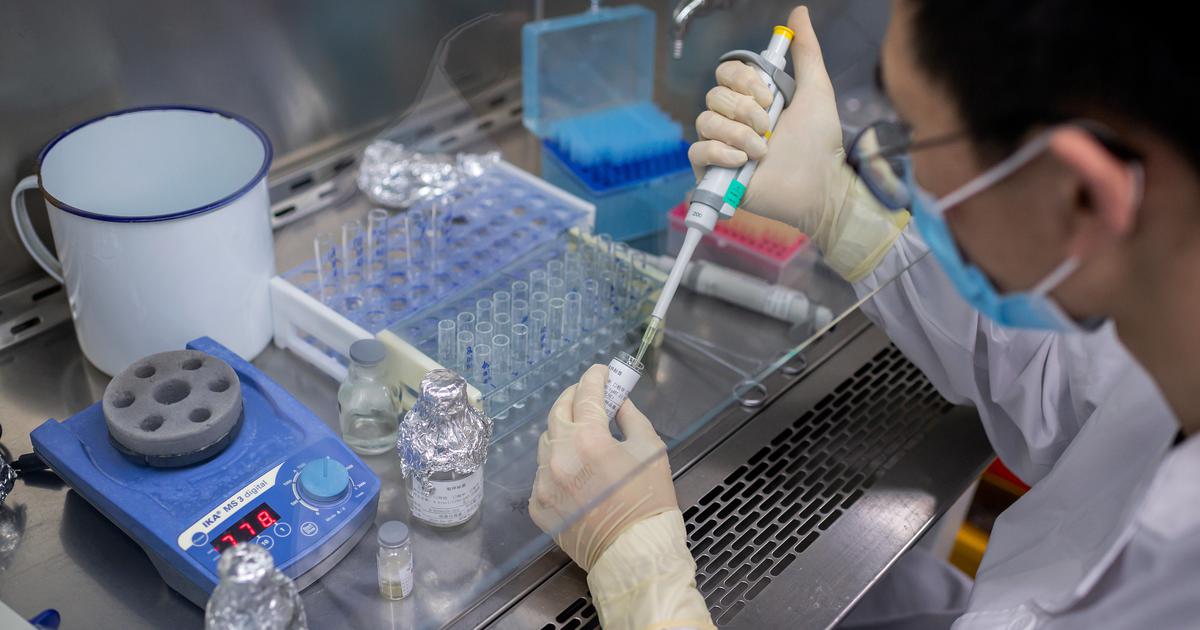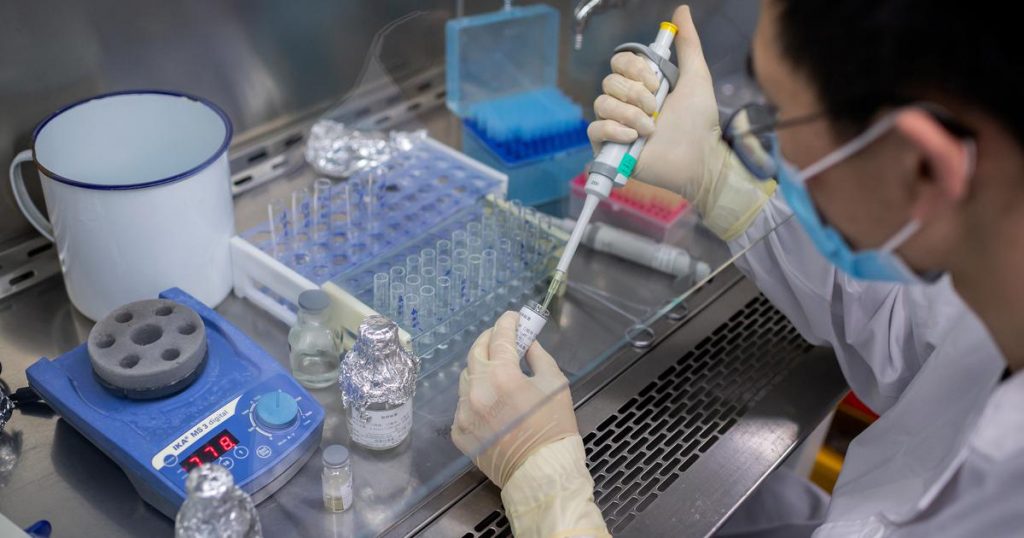 Different Types of Coronavirus Vaccines Being Developed
Genetic Vaccines
These type of vaccines use coronavirus' genes to provoke an immune response.
Viral Vector Vaccines
Viral vector vaccines use a virus to transport coronavirus genes to cells in an attempt to stimulate an immune response.
Protein-Based Vaccines
As the name suggests, protein based vaccines use a coronavirus protein fragment to trigger a response from the immune system.
Whole-Virus Vaccines
In this type of vaccines, an inactivated version of the virus is used to induce a response in the immune system.
Also Read: COVID19: WHO Says Pakistan Is NOT Ready To Lift Lockdown
Repurposed Vaccines
These are the already existing vaccines for other diseases that may provide protection against COVID19.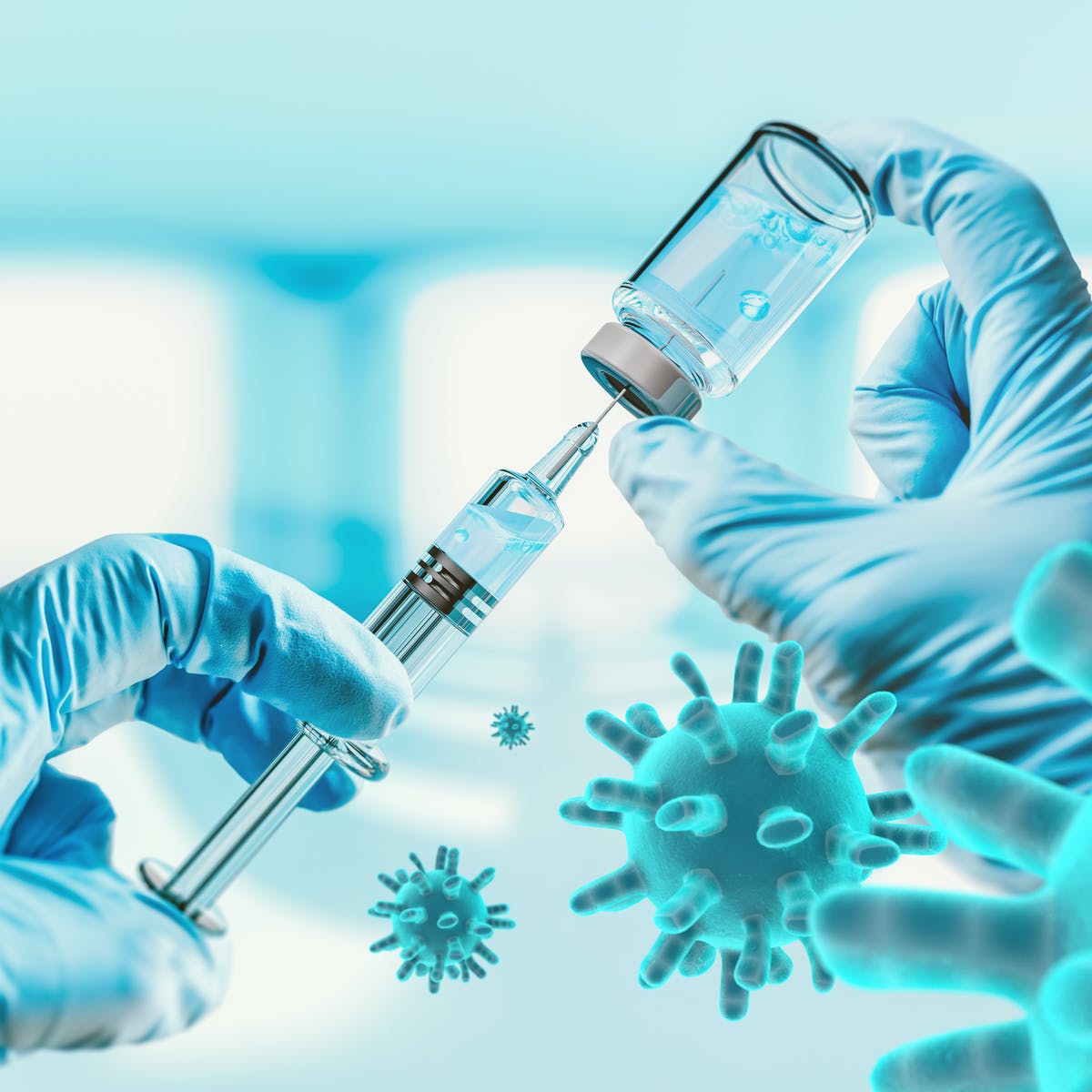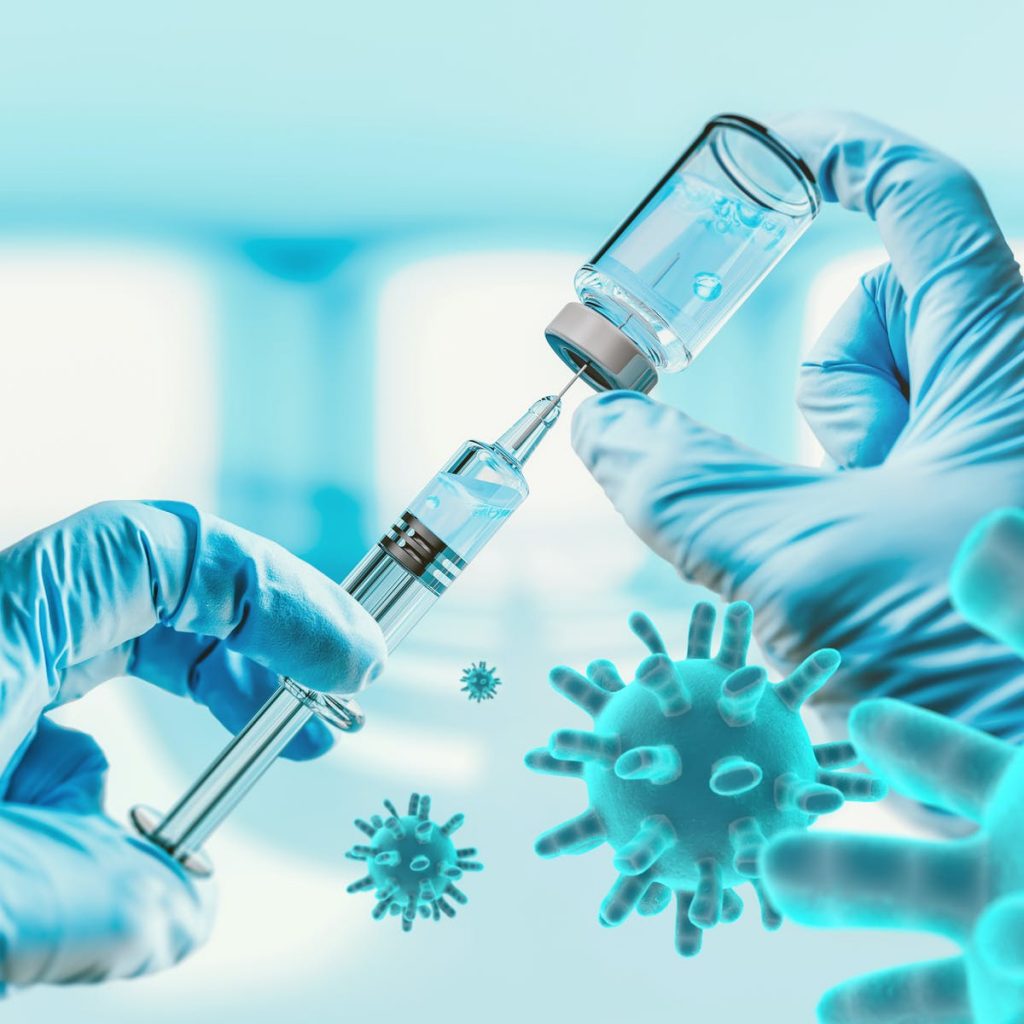 Coronavirus Vaccines That Have Shown Promising Results
While there are many vaccines that have shown promising results in the clinical tests, here is a look at a few that are likely to succeed.
Oxford-AstraZeneca vaccine (Phase II/III)
The vaccine in development is a work of British-Sweden company AstraZeneca and the University of Oxford. The vaccine based on chimpanzee adenovirus might be available for emergency use in October.
Moderna vaccine (Phase II)
US firm Moderna Inc's vaccine gave brilliant results in the beginning of its trials in Marc. But later the experts recorded a lukewarm reaction. Still, the vaccine is in phase III and is expected to be ready by early next year.
Pfizer-BNTECH vaccine (Phase II)
Pharmaceutical giant Pfizer with the help of German company BNTECH has started testng their vaccine on volunteers. These tests are being conducted in Germany and some parts of US. It is believed that it will be available by the end of this year.
Imperial College London vaccine (Phase II)
Imperial College London researchers have developed a "self-amplifying" RNA vaccine, which boosts the production of a viral protein to stimulate the immune system. Over 300 healthy people have been immunised with two doses of this vaccine in its clinical trials.
Sinovac Biotech vaccine (Phase II)
The Beijing-based company is testing an inactivated vaccine called CoronaVac. In trials, around 743 volunteers found no severe adverse effects and produced an immune response.
CanSino Biologics (Phase II)
Chinese company Cansino Biologics Inc has announced its vaccine i.e. based on an adenovirus called Ad5. It was also able to generate an immune response. However, as per the study, about 81% of all the participants later showed at least one adverse reaction within the first seven days.
Johnson & Johnson vaccine (Phase I)
American firm Johnson & Johnson has fast-tracked the start of human clinical trials for its recombinant Ad26.COV2-S vaccine.
However, doctors also suggest that rushing towards a premature approval of a vaccine might sound like a blessing in disguise as of now. Nevertheless, it may also do far more harm than any good. So, scientists have little choice but to be really responsible while conducting tests in their labs.