Coronavirus, officially termed as COVID-19, first emerged in mainland China but it's now spreading throughout the world and the situation is getting worse with each passing day.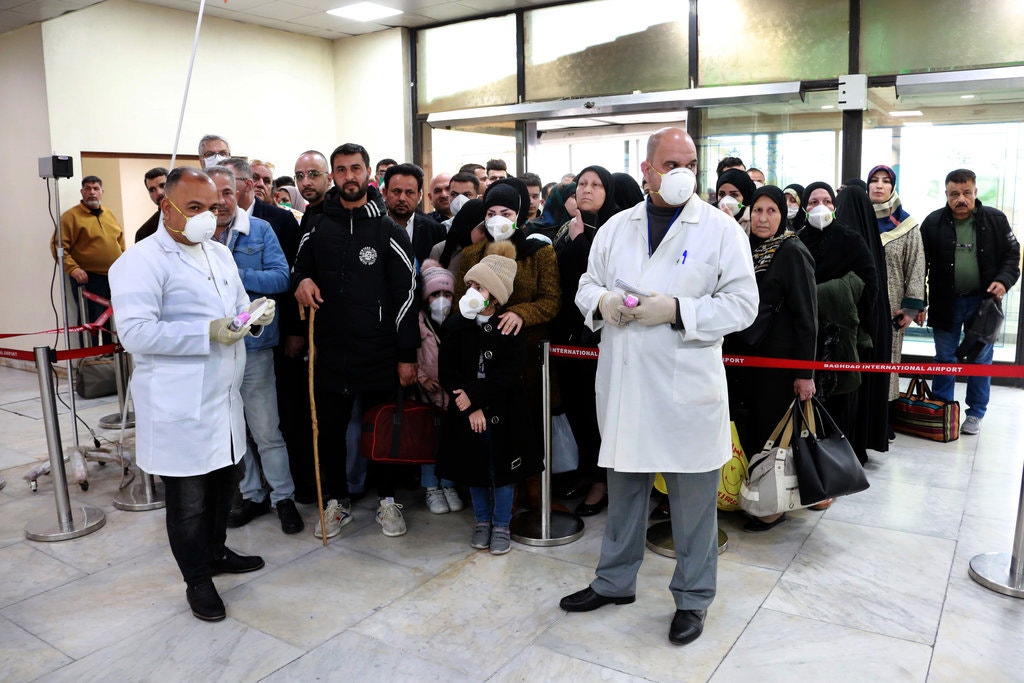 All around the world, there have been a total of 80,150 confirmed cases of the virus and 77,660 have come from Mainland China. As of now, 2,699 deaths have been reported due to this deadly virus.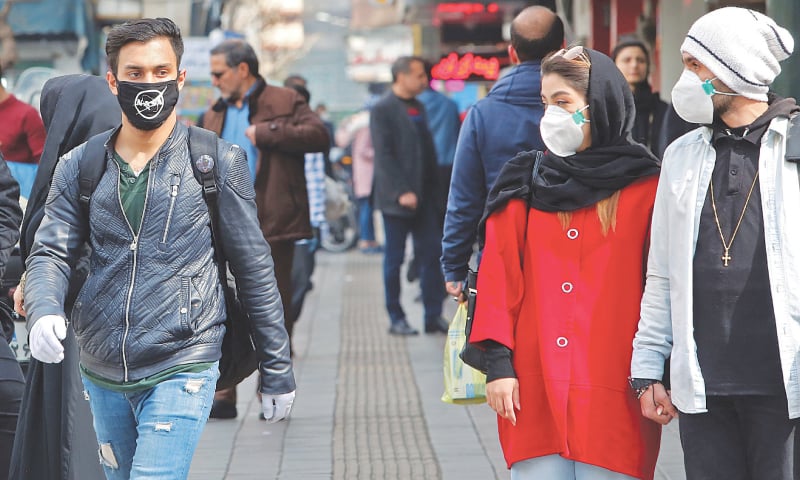 The fatal virus recently emerged in Iran with 61 reported cases and 12 reported deaths. This outbreak is mostly centered on the shrine city of Qom but it has spread over four different cities, including Tehran. India also has three confirmed cases so far.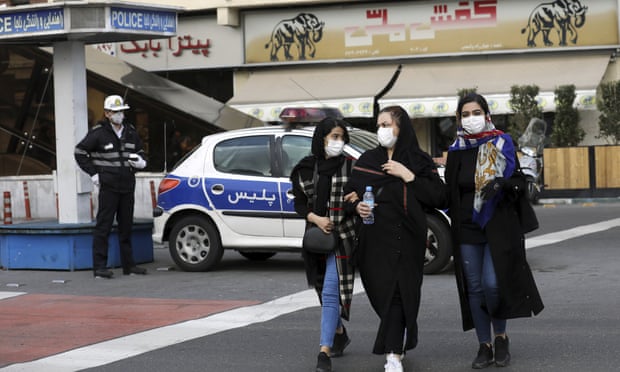 As a result, Pakistan, Afghanistan, Turkey and Iraq have closed their borders with Iran but it might not be enough. Hundreds of thousands of pilgrims travel to Qom every year, mainly in January, and as the infected starts showing symptoms after 14 days, the virus might just have infiltrated the neighboring countries.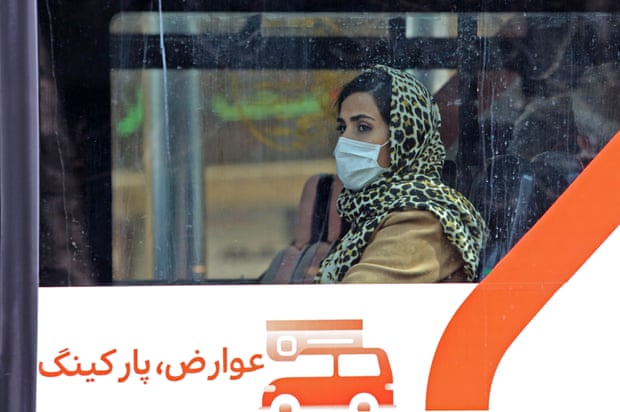 In Pakistan, the border town of Taftan, Baluchistan was quarantined for coronavirus screening, while a 100-bed tent hospital was set up in the area for pilgrims coming back from Iran.
"The government is in close contact with Iranian authorities to save Pakistani zaireen [pilgrims] from coronavirus," Noor-ul-Haq Qadri, minister for religious affairs and interfaith harmony, said in a statement.
Also Read: Coronavirus: Follow These 7 Precautionary Measures To Protect Yourself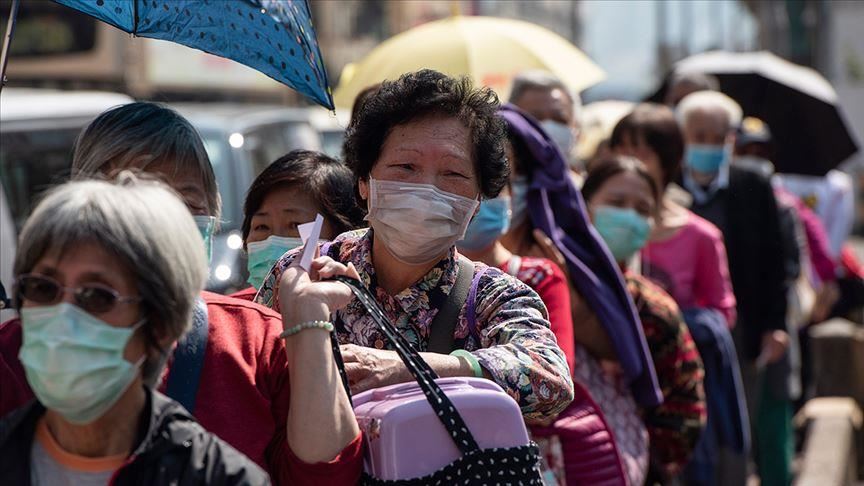 There hasn't been a single confirmed case of COVID-19 in Pakistan yet but when the medical staff starts taking bribes for coronavirus clearance, I wonder how long its gonna stay this way.
Other highly infected Asian countries include South Korea and Japan with 893 and 160 cases, respectively. In Europe, Italy has the highest number of affectees with 229 confirmed cases.