The deadly coronavirus that originated from China has created panic all across the globe as it has travelled to several other countries.
Pakistan is at a high risk of being affected by the deadly coronavirus since five suspected cases have surfaced in the country.
The coronavirus, now officially dubbed as "2019 novel coronavirus" (2019-nCoV), has left at least 106 people dead in China.
Read: This Is What We Know So Far About The Coronavirus Outbreak In Pakistan
Following are 7 precautionary measures to keep yourself protected from the coronavirus outbreak.
1. Avoid physical contact with people who show even slight symptoms of flu, cough and fever.
2. Wash your hands frequently.
3. Increase your intake of fluids.
Read: Here's How The Deadly Coronavirus In China Can Be Fatal To Pakistan
4. Cover your mouth and nose by wearing a mask.
5. Cook your food (especially eggs and meat) properly.
6. Make sure that your kids are vaccinated against pneumonia.
Read: UNICEF Lauds Pakistan For Becoming The First Country To Introduce Typhoid Conjugate Vaccine
7. Wear a surgical mask if your doctor suspects you might have the coronavirus.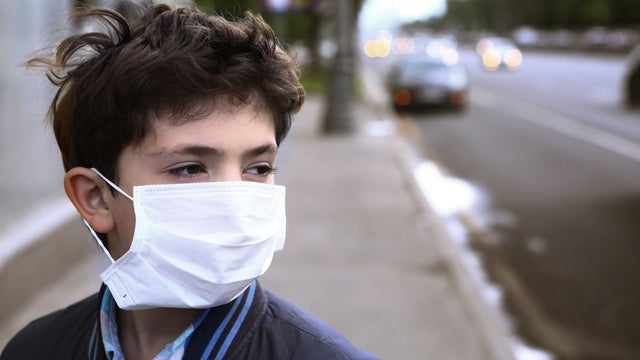 Read: Taliban In North Waziristan Warn Against Vaccinating Children & Pakistanis Are Enraged
Do you know some more precautionary measures to avoid coronavirus? Share in the comments below!