In a first, a policewoman, Dilshad Pari has been appointed as the station house officer (SHO) of Shaghoor Police Station, in Chitral District of Khyber Pakhtunkhwa.
After taking over as SHO, Pari immediately evaluated the state of pending police cases, lock-ups, and security checkpoints of her police station. Prior to her appointment, Dilshad was in charge of the women's desk in Lower Chitral. The public service commission hired her as an assistant sub-inspector in the police department.
Read: Pakistani Twitter Up In Arms As CII Reviews Domestic Violence Bill 2021
Her skills have been repeatedly recognized by high-ranking police officers. She's particularly for her participation in resolving basic concerns affecting women, such as domestic conflicts and forged weddings.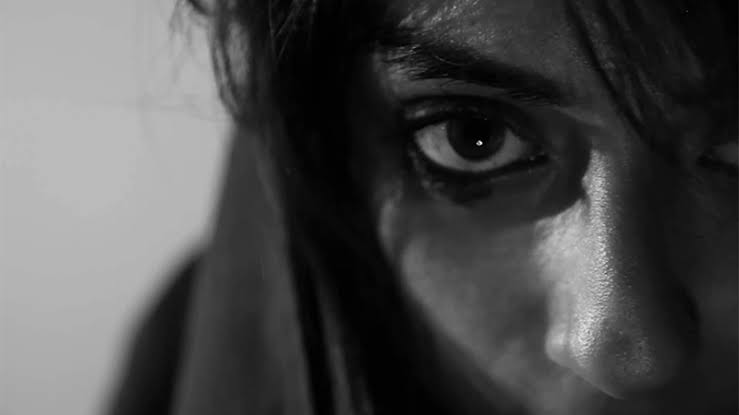 Read: Mahira Khan Joins Commonwealth To Fight Domestic Violence & More Power To Her!
Moreover, Pari has also been praised for her volunteer work in the community, which has helped reduce the suicide rates.
Sonia Shamrooz, Lower Chitral District Police Officer, in an interview with The Express Tribune, expressed her gratitude for the appointment of a female officer as an SHO in Chitral and expressed the hope that Dilshad Pari would play an important role in making women policing more practical, as well as in assisting the issues of women in Chitral.
Sonia went on to say that women's desks have played a significant part in reducing domestic violence in the community.
"Female officers will now be able to better handle the challenges that women confront as a result of the deployment of female SHOs," she said.
Share your thoughts on the appointment of Dilshad Pari as SHO Chitral in the comments below.