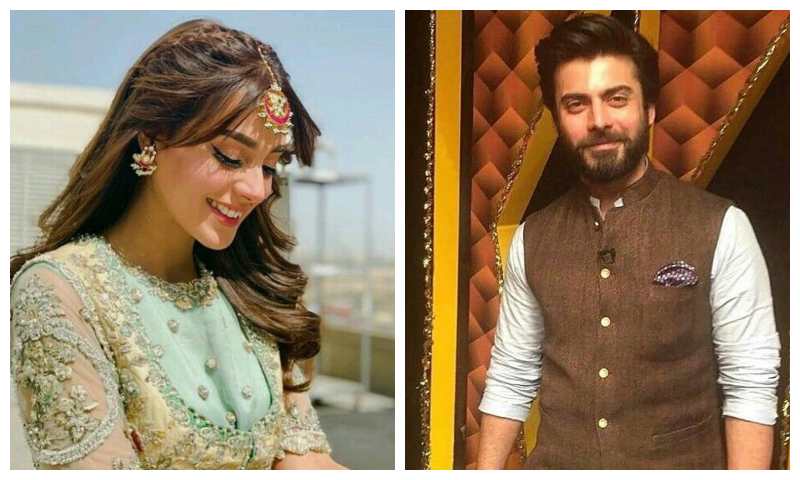 We all try and want to look our best on Eid, whether it's clothes, shoes or the hairstyle. The coming Eid might not offer the best to everyone as due to the COVID-19 pandemic there is a high possibility that people might not have access to beauty salons.
We all need to decide a hairstyle for Eid and while most will not risk going to parlors, it's best to practice making the hairstyle before it's too late.
Here are some of the suggestions for you to try this Eid! Pick one that suits you the most!
1. Water Fall Braid
Ladies, if you have long and thick hair then you should try this waterfall braid style. This equally looks good on straight and wavy hair.
Here is a quick tutorial for you:
2. Simply Wavy
If you are looking for a simple and not too fancy look then add some waves to your hair. It's easy and looks elegant too.
Watch the tutorial and check how easy it is:
3. Slick Back Style for Men
Nothing beats a gentleman's slick back hairstyle. It's easy, it's attractive and it never goes out of fashion.
Here's how to do it yourself in a few minutes.
Also Read: Here's How You Can Spend Eid-ul-Fitr Holidays While Chilling At Home
4. Funky Curly
Choosing a hairstyle is a difficult task especially on the important occasion of Eid. If you can't make up your mind then simply go funky with curling your hair. Everyone loves curls, it suits almost everyone and it's easier than you think it is.
Give it a try following this tutorial.
5. Hairstyles for men
Guys! There are multiple hairstyles you can choose from. Get your hair dryer and styling gel and a little practice will make you a pro.
What hairstyle are you going for this Eid? Share your suggestion in the comments!