The video of Cannoli owners belittling their manager over his inability to speak English has spread like wildfire, and Pakistanis from different walks of life have come to Awais (manager's) support.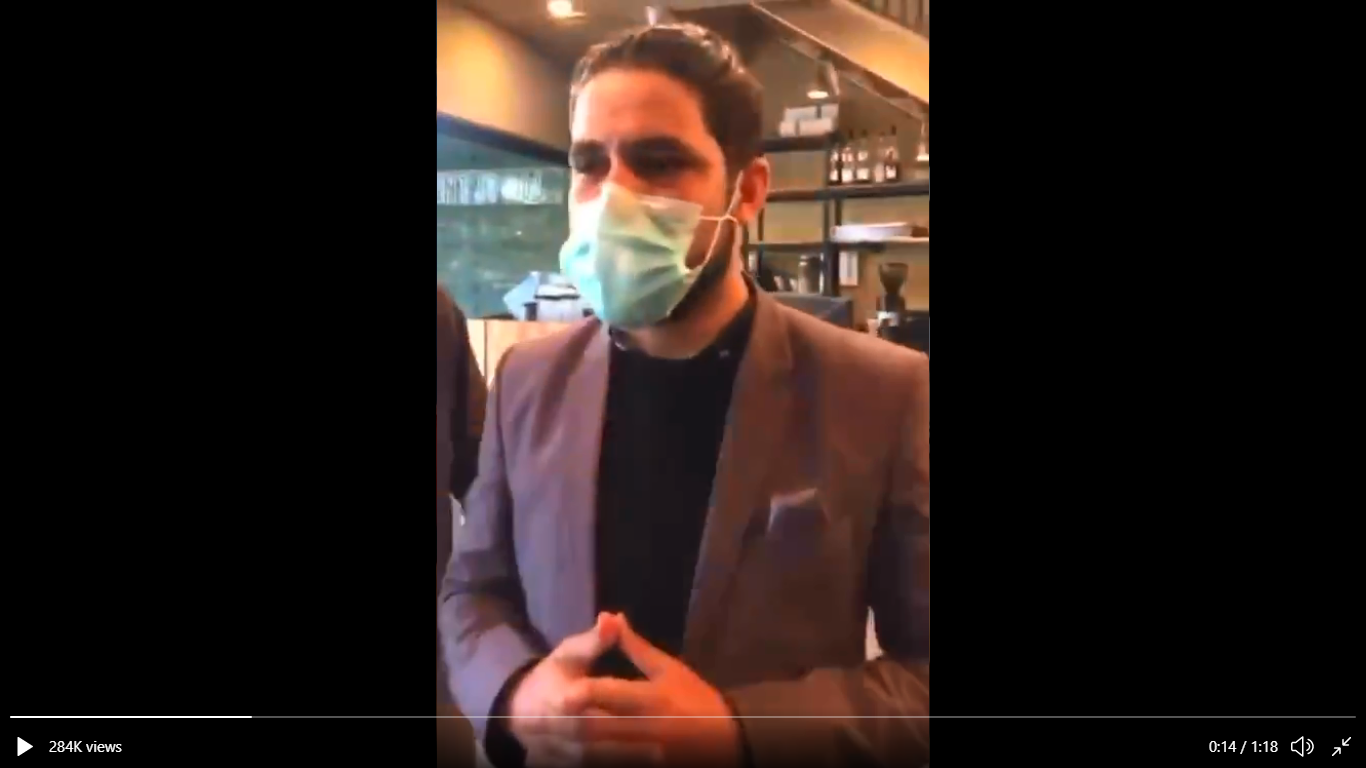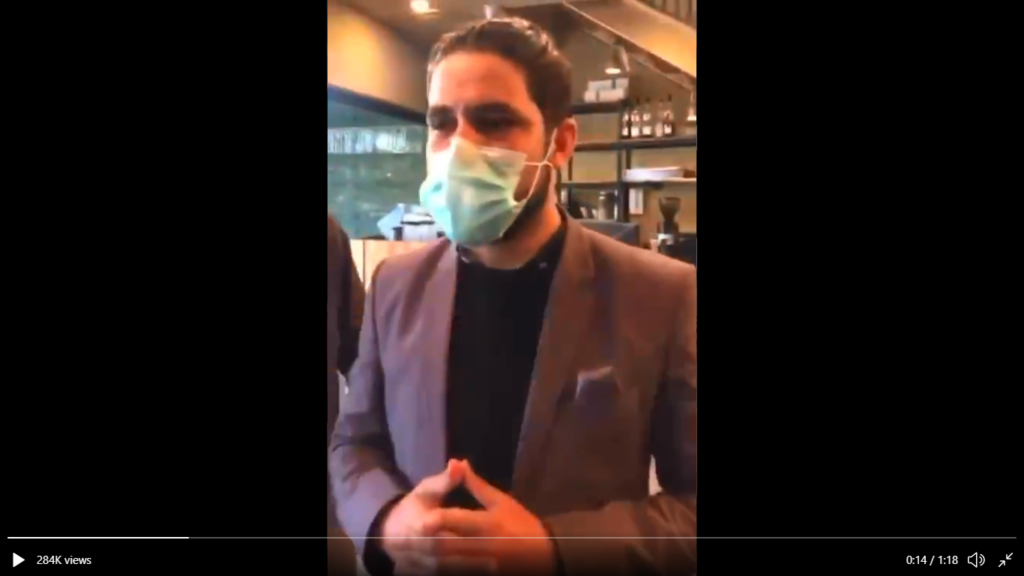 Also READ: Elitist Cannoli Owners Mock Their Manager Over Broken English & Plain Disgusting!
From showbiz celebs to activists and political figures, Pakistanis have taken a strong stand against the elitist behavior of Diya and Uzma, the owners of Cannoli.
While everyone was busy condoning the act, Shahbaz Taseer, son of late Governor of Punjab, Salman Taseer sought help from fellow Twitterati to get him to connect with Awais. In an attempt to get him a better job, where he is respected, he asked people for his number, stating that he had an opening for an HR position at his company Pace Pakistan Limited.
Soon after, he shared that he spoke with Awais and has already made him an offer. And is now awaiting his response. Taseer said that Awais was in 'high spirits.'
Well, Taseer's goodwill gesture didn't quite sit well the Twitter users. They slammed him for not paying his employees on time and making offers to others just to get on the high horse. He however, debunked all those rumors and said he doesn't owe anyone any money. Moreover, asking users to let him help a guy get a job that he deserves.
Senior Consultant at Technical Education & Vocational Training Authority (TEVTA), Azam Jamil, in a similar attempt to Taseer, promised to get Awais a better opportunity in a year's time at one of Tevta's centers in Murree.
He even went on to share some pictures of the facility that he had earlier talked about.
While trying to get Awais a job, and after seeing the hue and cry around the viral video, Jamil expressed that he doesn't want the restaurant owners to make their manager record a video to tell that it was all staged. And we hope that is not the case.
And while Azam Jamil was hoping to get Awais a job, his nephew aka Shahbaz Taseer had already got hold of him and made him an offer. The hotelier praised his nephew's efforts and praised the power of social media too.
Well, let's hope this does turn out to be fruitful for the manager. And may some sense prevail for Pakistanis that they rid themselves of this elitist soch!
Do you think this is good for Awais, the manager at Cannoli ? Share your views in the comments.