There have been rumors of Najam Sethi's departure as chairman Pakistan Cricket Board (PCB) ever since the victory of Pakistan Tehreek-e-Insaaf  (PTI), in general elections 2018. So here is a look at 3 candidates for PCB's top job if Sethi is sacked or if he decides to call it a day himself.
Read: 3 Likely Developments In PCB Following PTI's Victory
1. Javed Miandad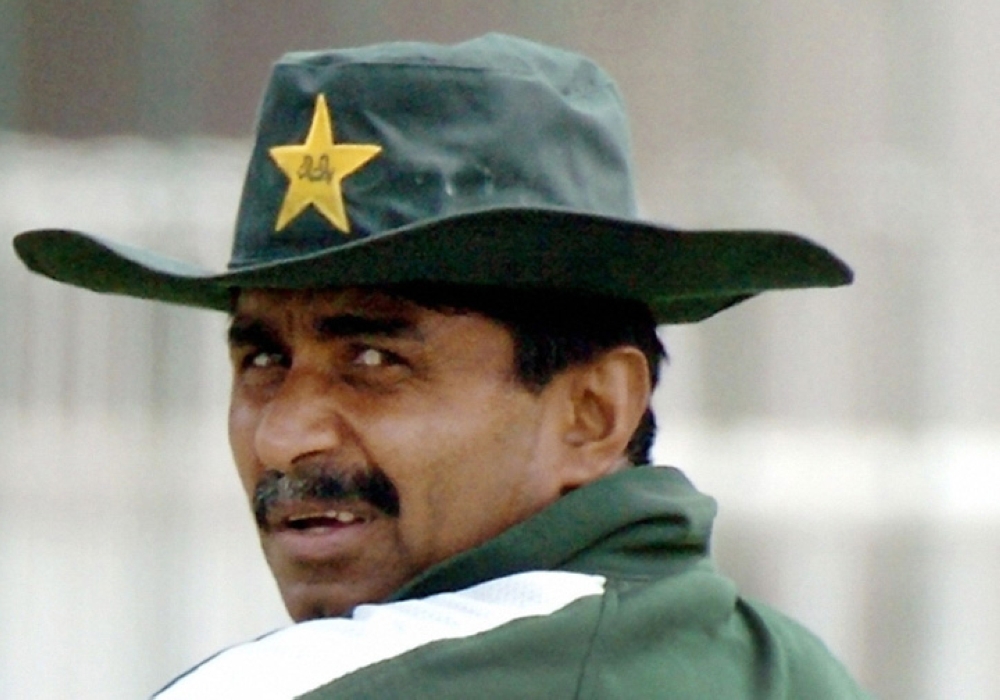 Media reports suggest that Javed Miandad's name is being considered as the next PCB chairman. However, there are reservations owing to the fact that he was controversial during his term as Director General (DG) PCB.
Furthermore, at a time when PCB is looking forward to reviving cricketing ties with India; Miandad's relationship with Dawood Ibrahim might just be the reason why the PTI government would not want to have him serving at the top.
Read: Highlights From Elections 2018 That Pakistanis Should Rightfully Feel Proud Of
2. Wasim Akram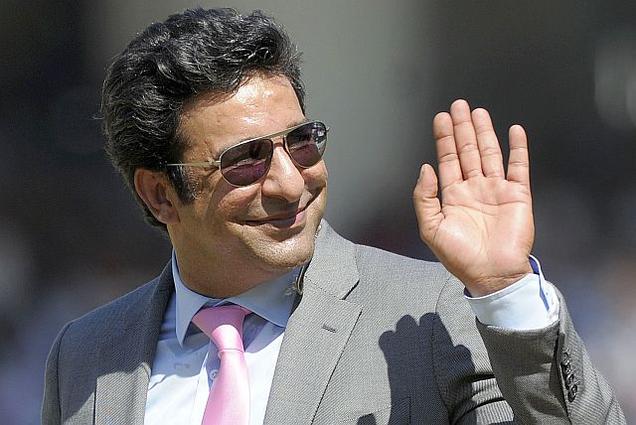 Wasim Akram has a wonderful working relationship with the Prime Minister in waiting Imran Khan and hence, his name for the all-important job has too been in news. Nevertheless, Pakistan's former captain has a somewhat tainted past and because of Justice Qayyum's report (that related to match-fixing allegations) and because Akram has no prior management experience, his case like Miandad might also not be as strong as the third candidate on this list.
Read: 3 Reasons Why Najam Sethi Deserves Respect
3. Ehsan Mani
Former President, International Cricket Council (ICC),  Ehsan Mani's name is too circulating in news these days for the post of chairman PCB. The 73-year-old has plenty of experience as an administrator and hence, at least for now seems to be the favourite to take over from Najam Sethi.
Read: 3 Reasons Why Mickey Arthur Has Benefited By Coaching Pakistan!
Javed Miandad, Wasim Akram and Zakir Khan are still expected to be in the mix of things and are expected to be appointed on important positions once the new government is formed.