GeoGuess: Do you think you are smart enough to guess the country's name just by looking at its map? Solve this quiz to find out NOW!!!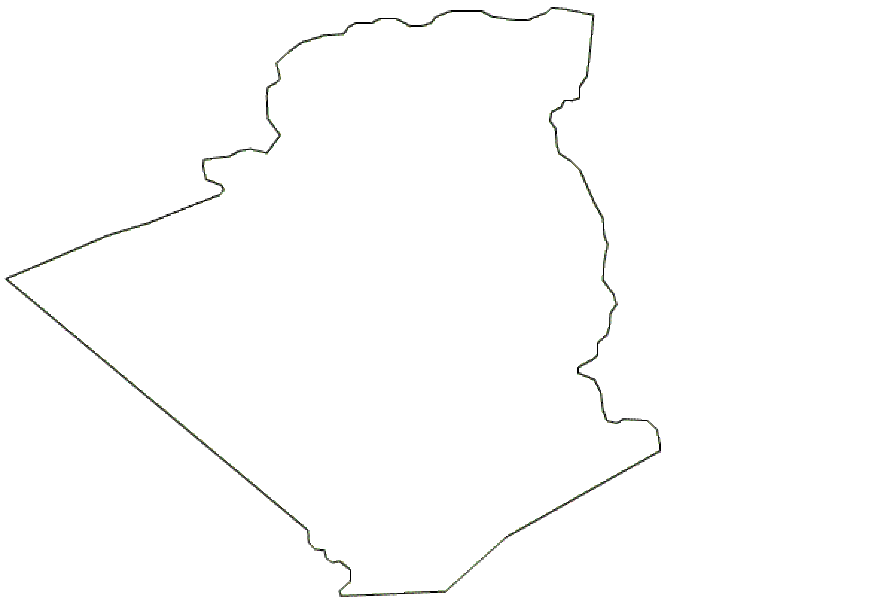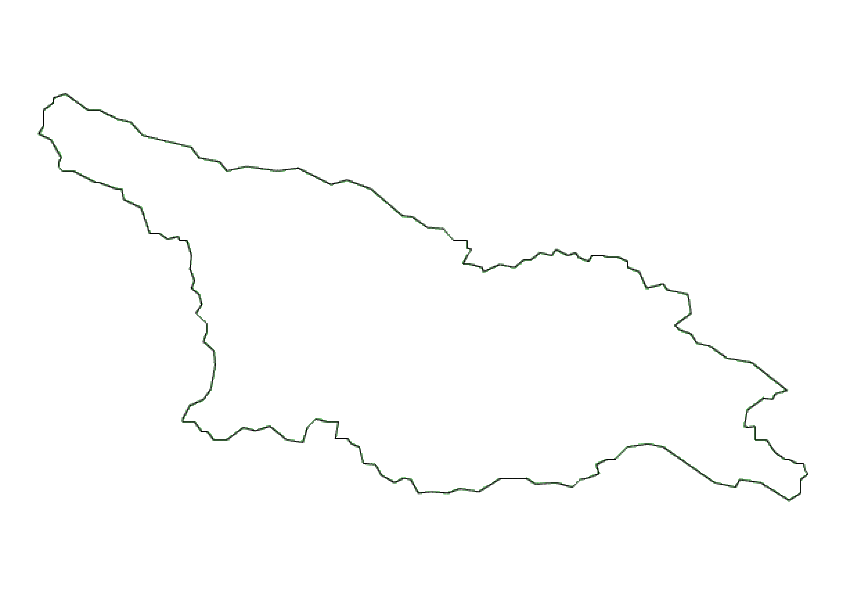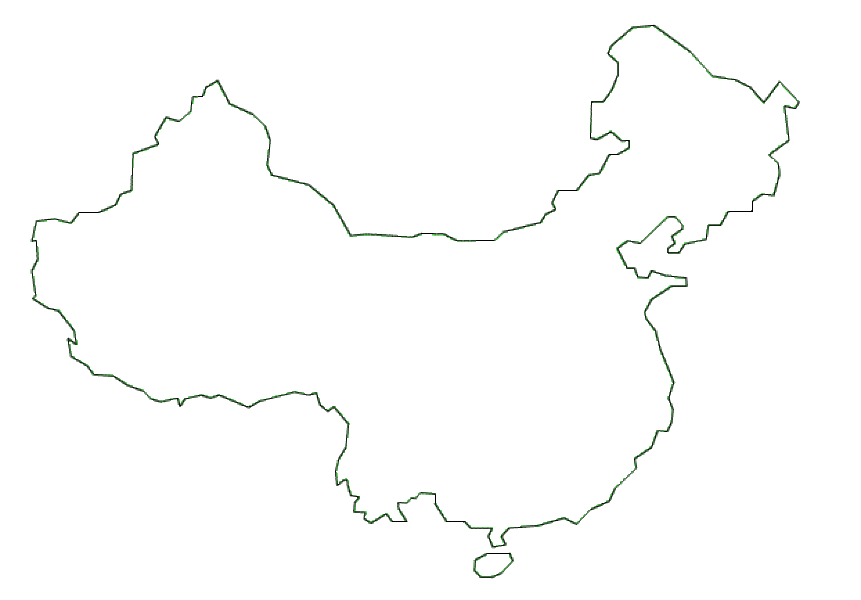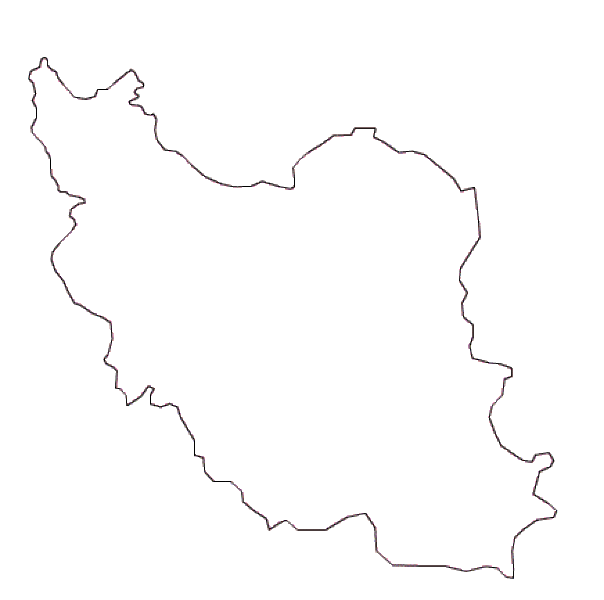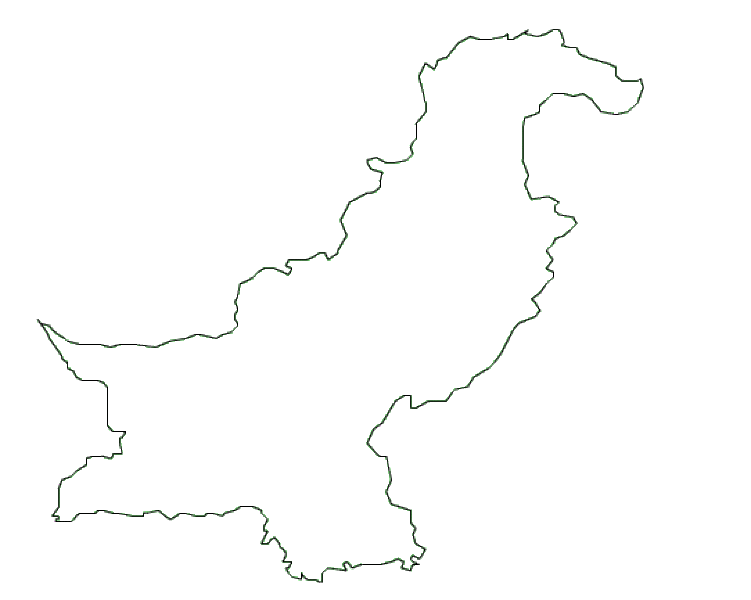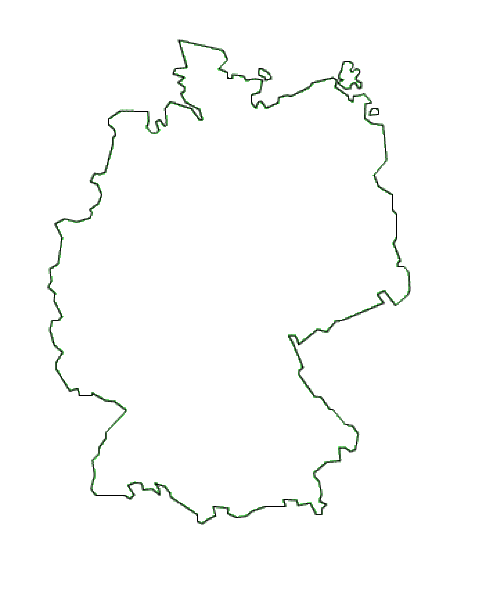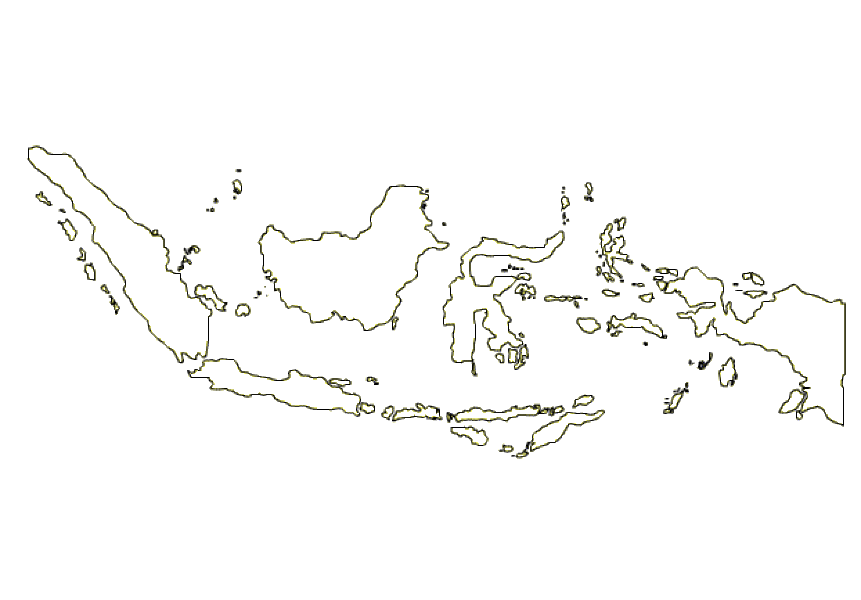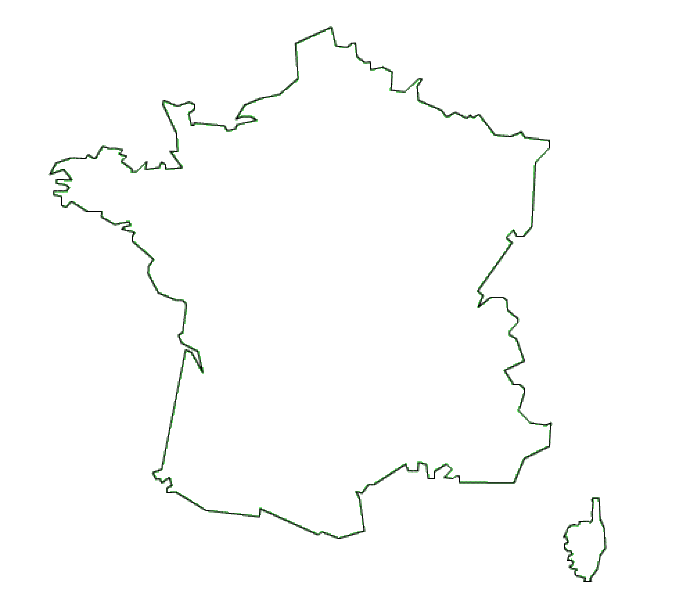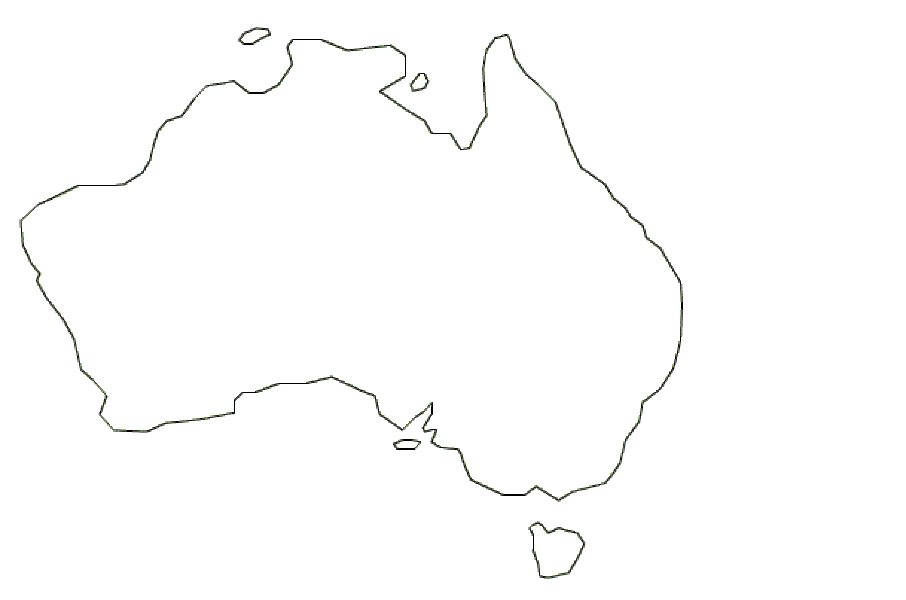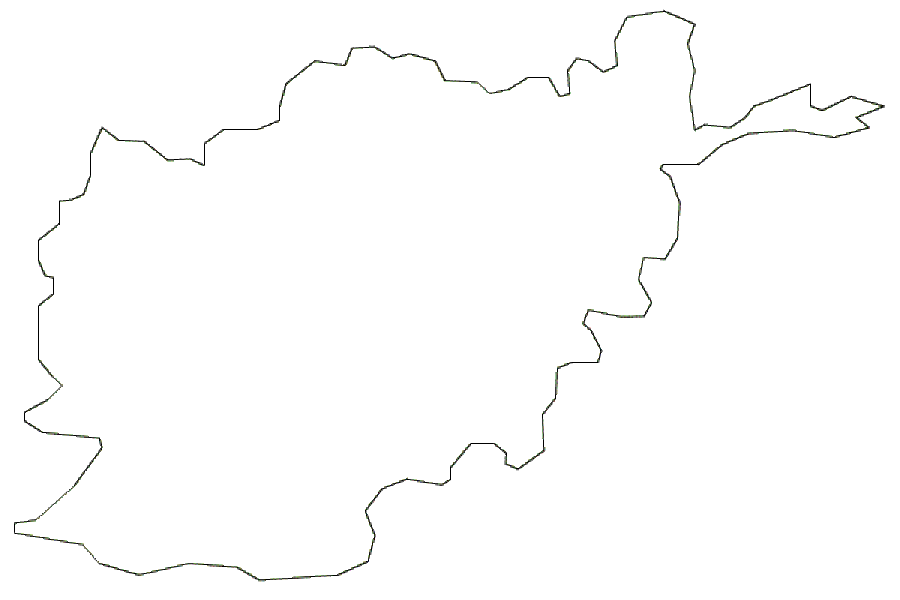 Can You Guess These Countries By Looking At Their Maps?
Congratulations!!!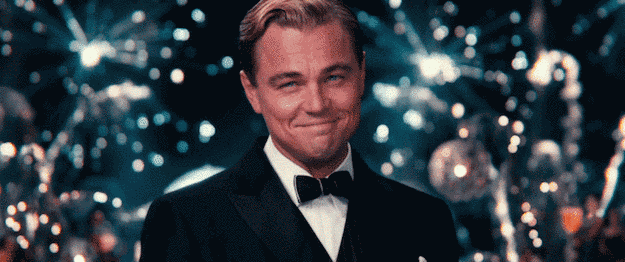 You did pay attention to your geography class!!! Good job.
You Failed!!!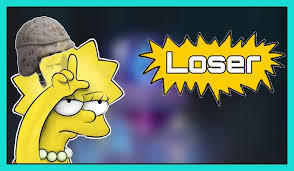 You were probably missing all your geography classes.
Take Quiz: Design Your Bedroom And We'll Guess Whether You're An Introvert, Extrovert, Or An Ambivert