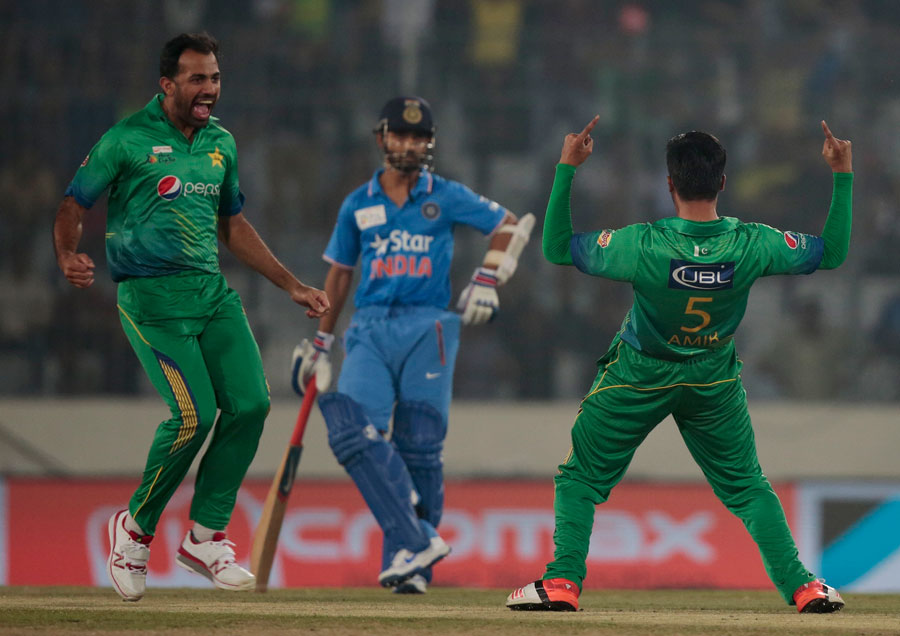 As top Asian teams meet next month in UAE during the 14th edition of the event, here is a look at some interesting battles to watch out for during Asia Cup 2018.
Read: Asia Cup Squad: 3 Pakistani Players Whose Fate Hangs In Balance   
Bangladesh vs Sri Lanka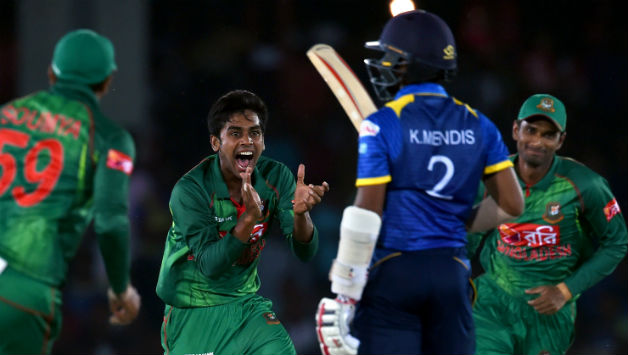 The last five years or so India and Pakistan have remained in competition for the best side in Asia. However, Sri Lanka and Bangladesh have competed closely to claim that they are the third best side in the continent, to say the least.
The competition between the two sides then and the outcome of it during the tournament hence is likely to determine the status of both in Asia and at the international level.
Read: 3 Reasons Why Virat Kohli Leading India Is Good News for Pakistan!
Rashid Khan vs Asian Batsmen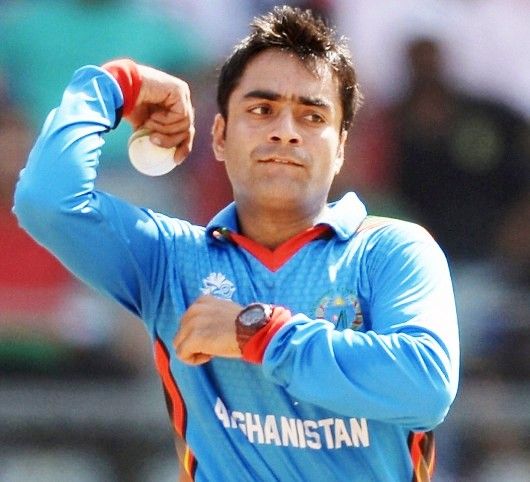 Afghanistan's Rashid Khan has been phenomenal in the limited over versions of the game during the last few months. So, it would be very interesting to see if he is still as effective on docile UAE wickets and that too against batsmen who are considered as the best in the world when it comes to negotiating spinners.
Read: Asia Cup 2018: 3 Channels That You Can Watch In Pakistan
Amir vs India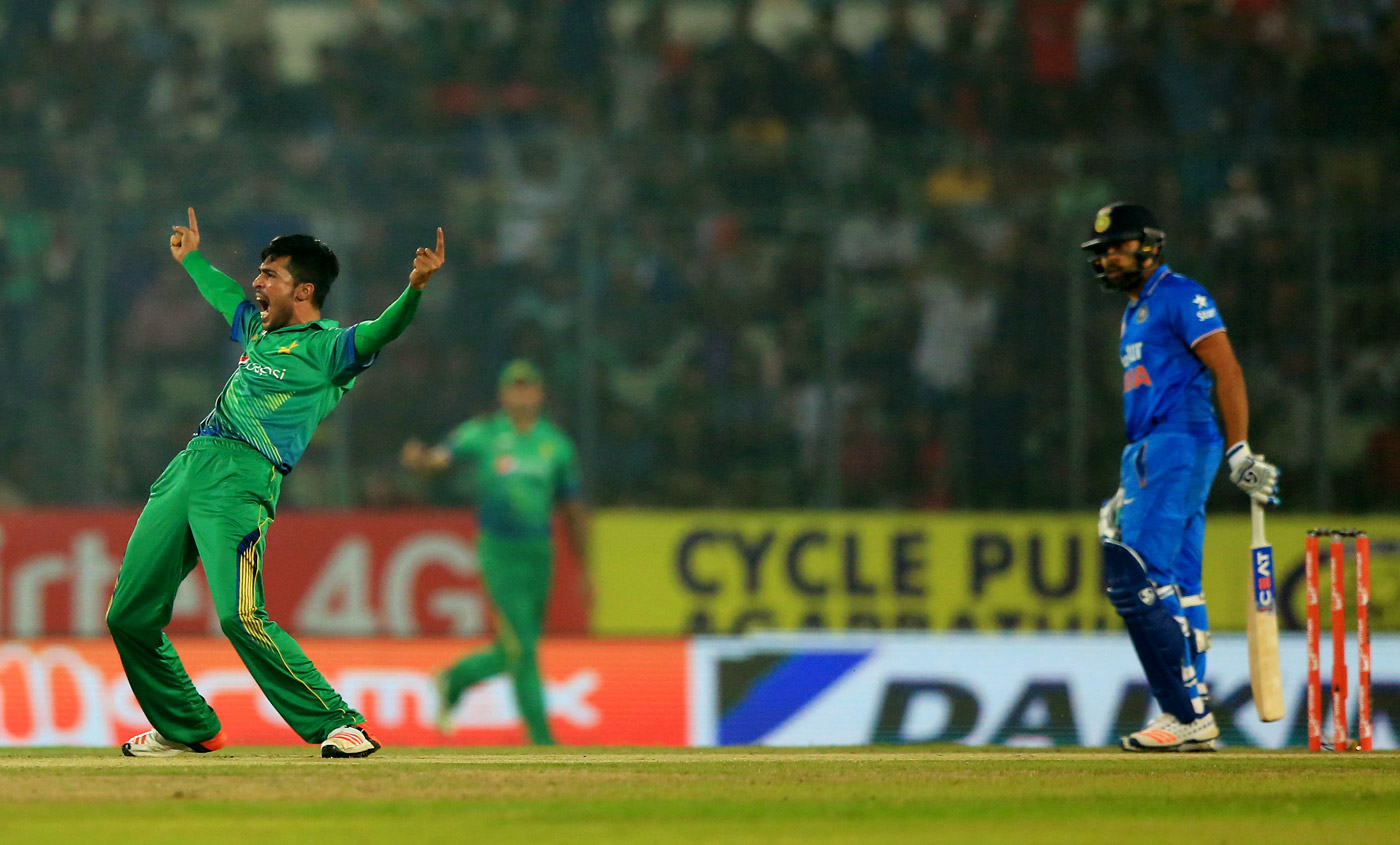 Amir ever since returning from the ban might not have been as prolific as he was before the sanctions. Still, his performance against India has been exceptional throughout the last couple of years and therefore, it would be interesting to see if he is able to perform once again against the likes of Rohit Sharma, Shikar Dhawan and the Indian skipper Virat Kohli.