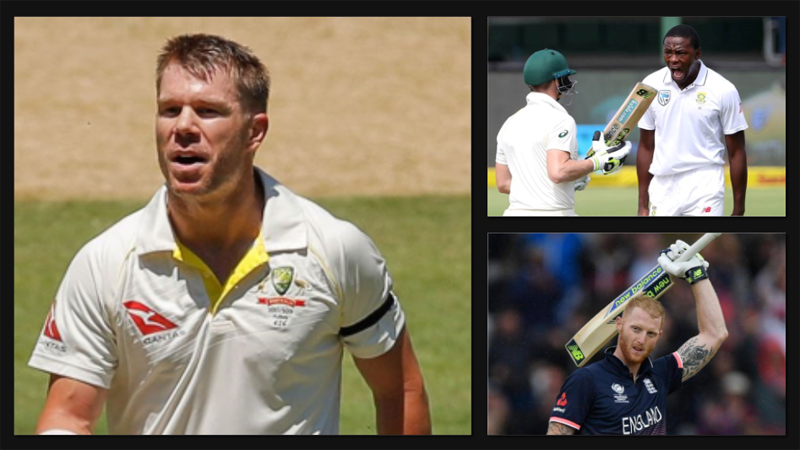 Despite considered as a "gentleman's game" particularly, during the last few decades or so, cricket has never really been short of controversial individuals. So, here is a look at 3 modern day cricketers who end up in an unwanted incident every now and then because of which they can actually be dubbed as the bad boys of international cricket.
Read: Australia's Ball Tampering Scandal: 3 Reasons Why We Must Mind Our Own Business
1. Kagiso Rabada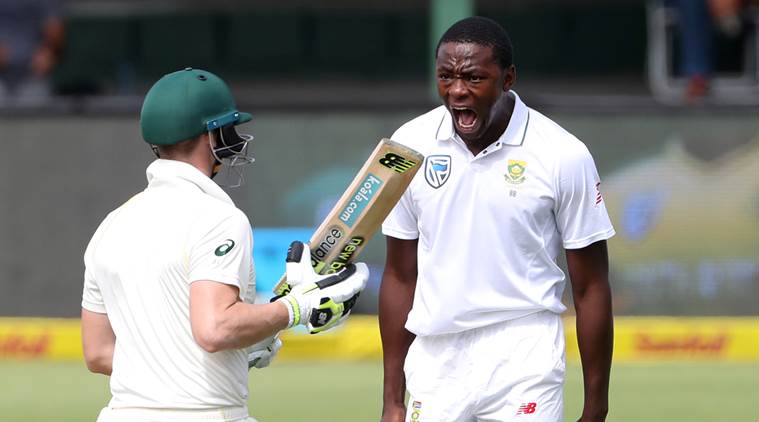 Only one demerit point away from receiving an automatic ICC 2 match suspension, South African fast bowler Kagiso Rabada has been involved in more controversies than what his dressing room would have liked during the last few months.
Read: 3 Foreign Cricketers Whom Pakistan Should Be Grateful to This Pakistan Day
The talented young fast bowler has a history of giving offensive send-offs to batsmen from opposing sides and hence, in order to prolong his career the right arm fast bowler requires to sort out his anger management issues before it is too late for him.
2. Ben Stokes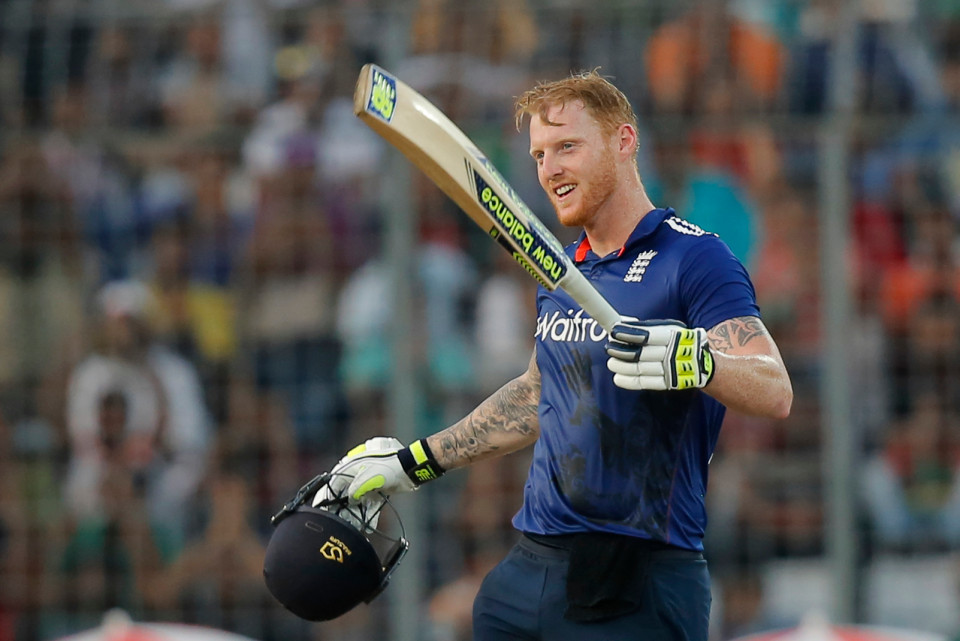 From punching a locker to getting arrested for a late night brawl, England's star all-rounder, Ben Stokes has done it all. It is because of his aggressive behavior that he now finds himself in a court case where if found guilty, he can end up losing important years of his career behind bars!
Read: Twitter In Awe As Ronchi Powers Islamabad United To The PSL Final!
3. David Warner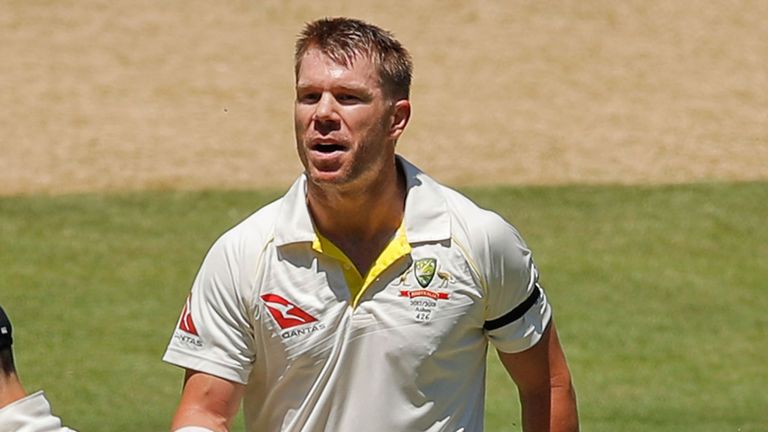 David Warner of Australia has had a history of ugly incidents during his international career that is just over 9 years now. The 31 year old opening batsman faced sanctions in 2013 after he attacked English batsman Joe Root in a nightclub incident.
Again, earlier this year he came close to physically confronting an opponent (Quinton de Kock) in South Africa. However, his involvement in ball-tampering has resulted in him being banned for a year by his home board.
Various media reports suggest that it might be too late for the left-hander and the Australian think tank keeping in view of Warner's poor disciplinary track record might never consider him again!
Read: 3 Things Quetta Gladiators Need To Sort Out Before Next Season