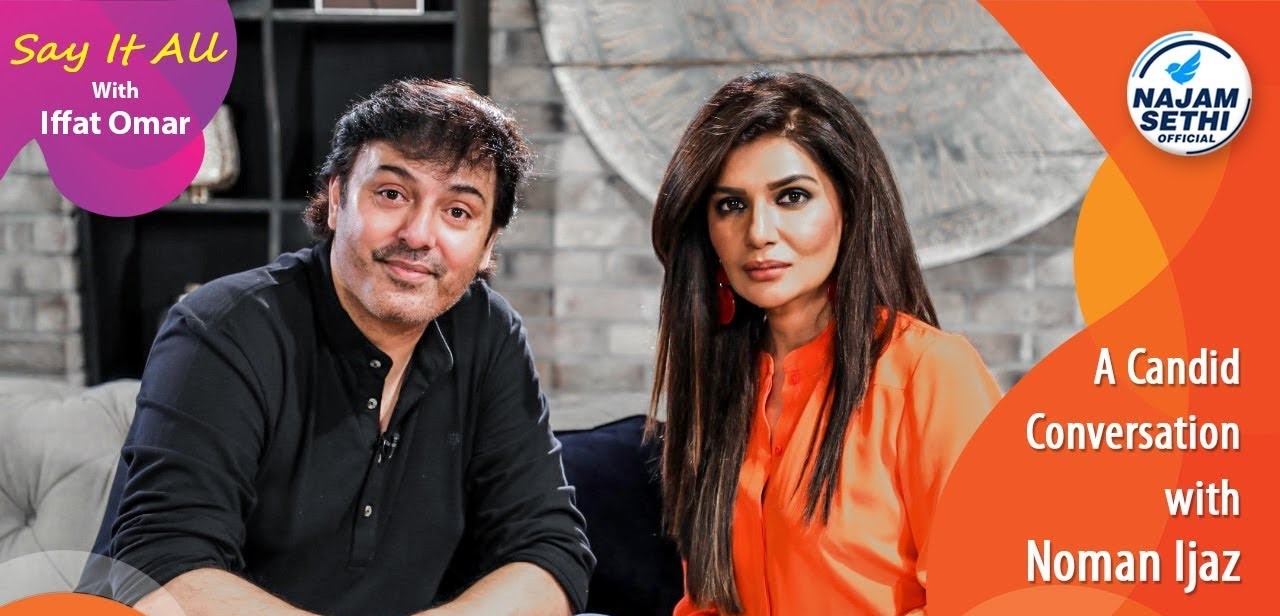 Former supermodel and television personality, Iffat Omar recently launched her own show on YouTube, "Say It All with Iffat Omar." Her first guest was a veteran Pakistani television and film actor, Noman Ijaz.
"Say It All with Iffat Omar" airs on Najam Sethi's YouTube channel and features celebrity guests.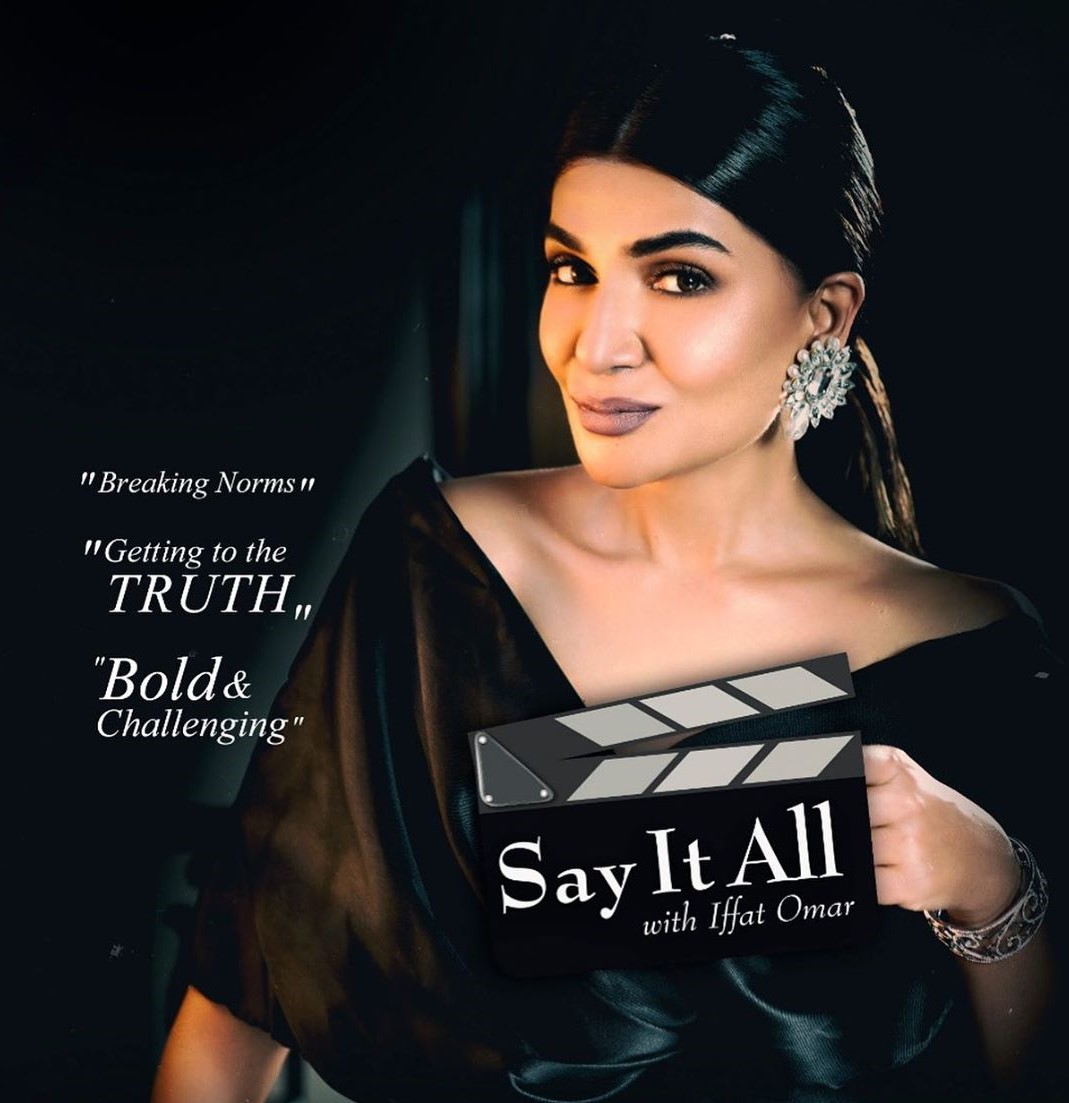 Prior to the launch, Iffat Omar said that her show would be quite different from what viewers in Pakistan usually got to see.
"It will be covering various subjects including personal, cultural, local and global information. My focus is to make it as interesting as possible for my viewers."

-Iffat Omar
Read: #WrapUp2018: Pakistani Dramas That Made Headlines In 2018
Unlike her contemporaries, Iffat Omar touched upon hard-hitting subjects such as domestic violence and sexual harassment that continue to plague Pakistan's entertainment industry.
Noman Ijaz, on his part gave candid responses without feeling the need to mince his words.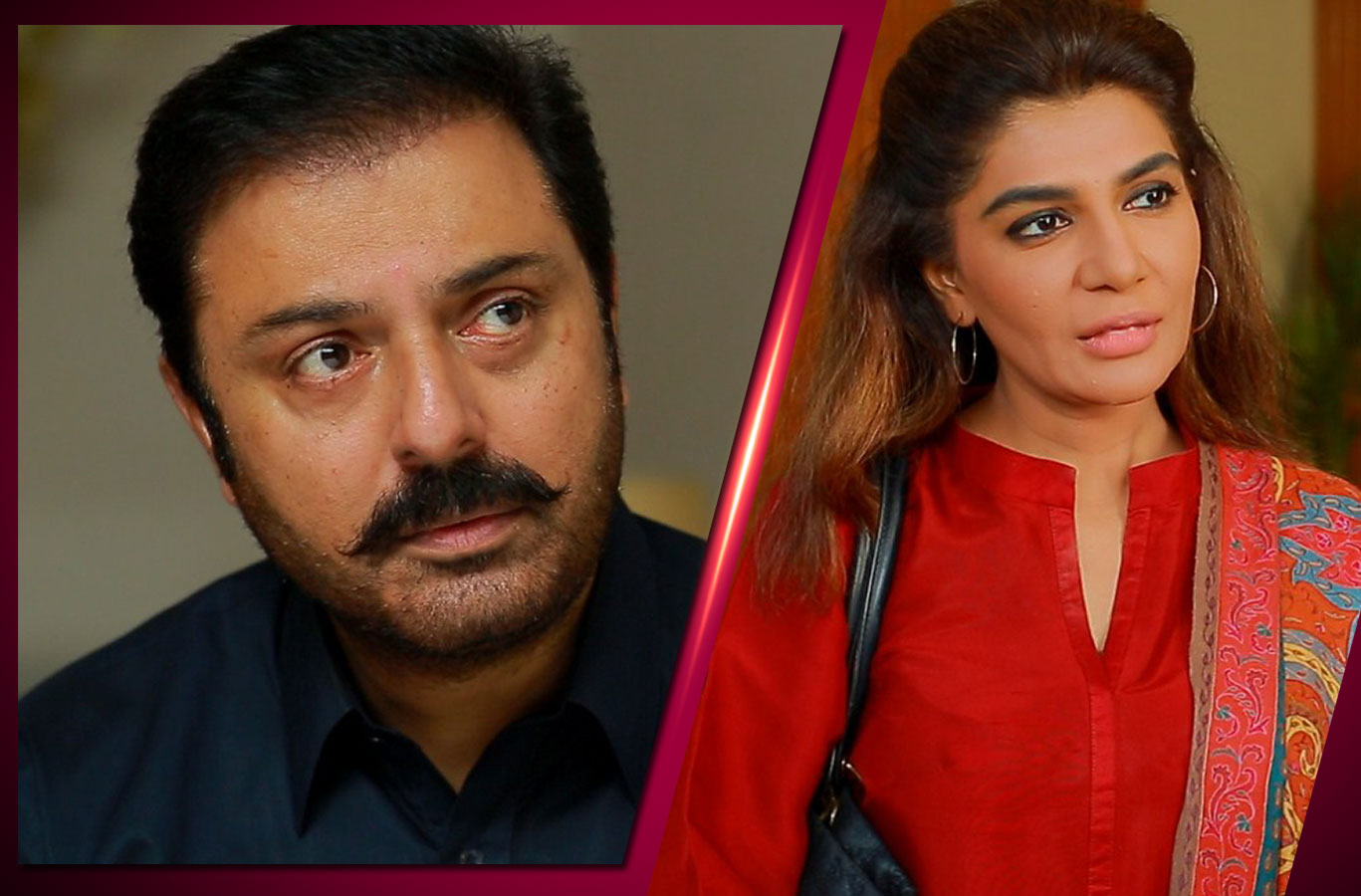 His views regarding Pakistan's entertainment industry made sense but his comments regarding the #MeToo movement and women's rights were not only senseless but downright offensive.
3 Times Noman Ijaz Made Sense
1. "Hum us banday ki kirdaar kashi kyun shuru kar dete hain?"
Noman Ijaz and Iffat Omar agreed that when a scandal surfaces, people should comment on the issue rather than focusing their energies on defaming the people involved.
2. "Hum ney kabhi unki (India) achi cheez nahi uthai. Achi cheez kia hai unki? Unki achi cheez yeh hai kay… wo aik dusre ka ahtaram kaise karte hain. Bara chote ko kaise mukhatib kar raha hota hai aur chota baray ko."
Ijaz said that we do not learn good things from Bollywood like how their actors respect each other.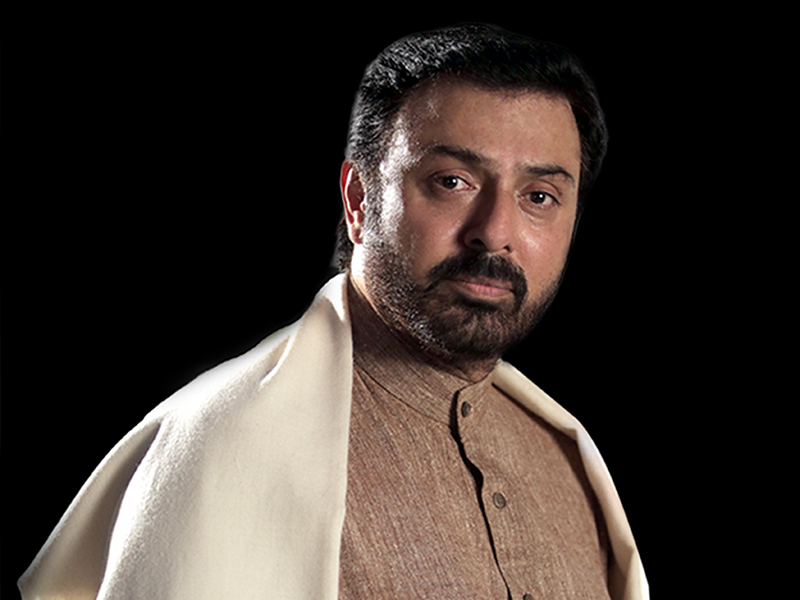 Iffat Omar mentioned how Noman Ijaz taught her to be respectful towards her colleagues when she was a beginner in the industry back in the 1990s.
3. "Ab drama creative log nahi bana rahe, ab clerk tabqa banata hai. Yeh broadcasters clerk tabqa hai aur calculator pey drama banatey hain."
Well, this makes sense considering the quality of dramas that we are producing nowadays.
3 Times His Remarks were Offensive
1."Ab yeh bacha (Mohisn Abbas) jo kay na samajh hai ya usko mentally koi problem hai, wo depression mein jakay suicide kar leta hai tou kia uski maut kay zimaydaar hum sab nahi hongay?"
According to Ijaz, Mohsin Abbas Haider's domestic violence case is his personal matter.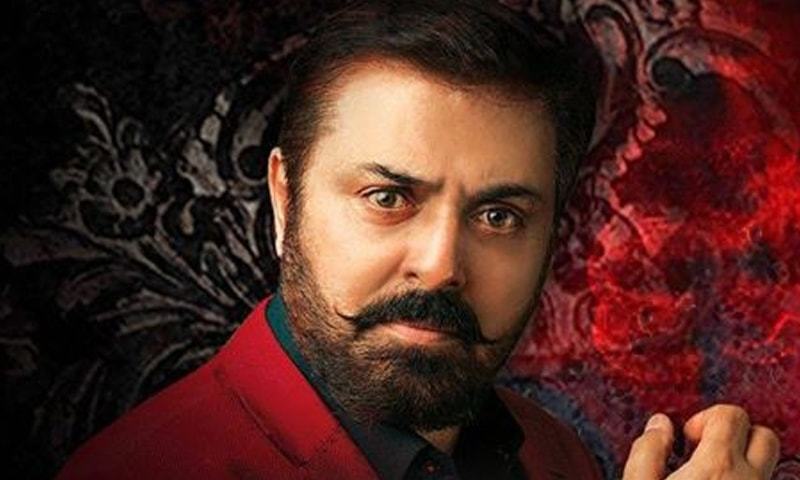 2."Taali aik hath sai nahi bajti, taali hamesha dau hathon sai bajti hai."-
He said this while referring to Mohsin Abbas's domestic violence scandal.
He also blamed women for allowing men to continue with domestic violence because "…yeh kaam us waqt tak hota hai jab tak iisay hone diya jaye."
So, he meant that women are irresponsible even when their husbands are abusive because they do not take a stand at an early stage. With this statement, Ijaz exhibited a complete disregard for the plight of women who bear the brunt of domestic abuse.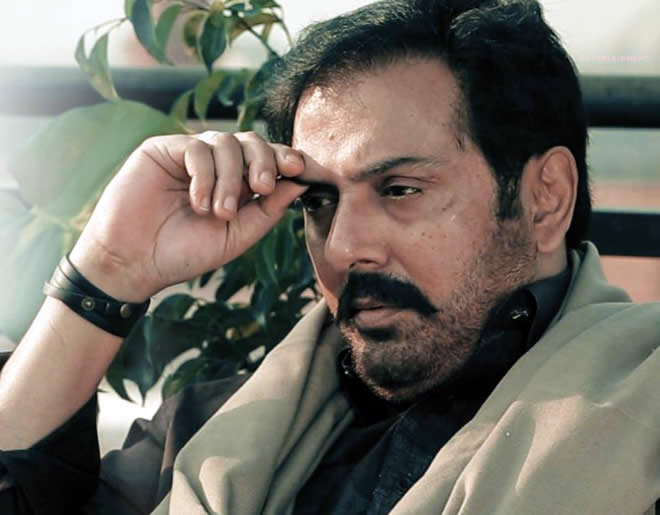 3."MeToo, HeToo, SheToo, TheyToo, yeh sab chal raha haina…"
Despite her efforts, Iffat Omar couldn't convince Noman Ijaz to take the concept of sexual harassment seriously. He dismissed her mid-sentence, making light of an issue that adversely impacts hundreds of thousands of women in our country everyday.