FBR has allegedly given singer Atif Aslam one month to pay his tax of Rs. 58 million, The Express Tribune reported.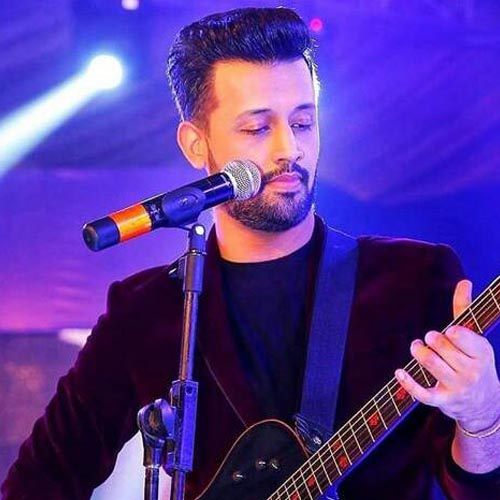 Also READ: LUMS Receives Tax Exemption & People Are Asking Questions
After the audit of Aslam's income for the year 2018, Federal Board of Revenue (FBR) has sent him a notice to pay his taxes within a month's time. If the singer fails to do so, the revenue board will freeze his accounts. FBR will then recover the taxes from his frozen accounts.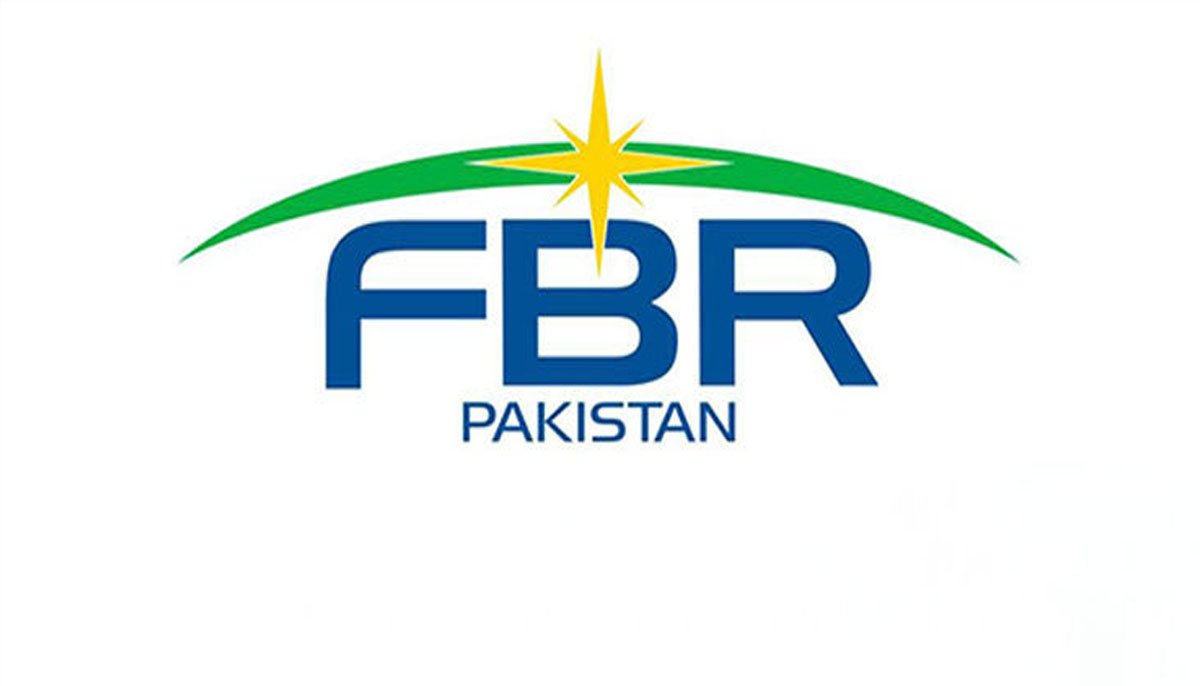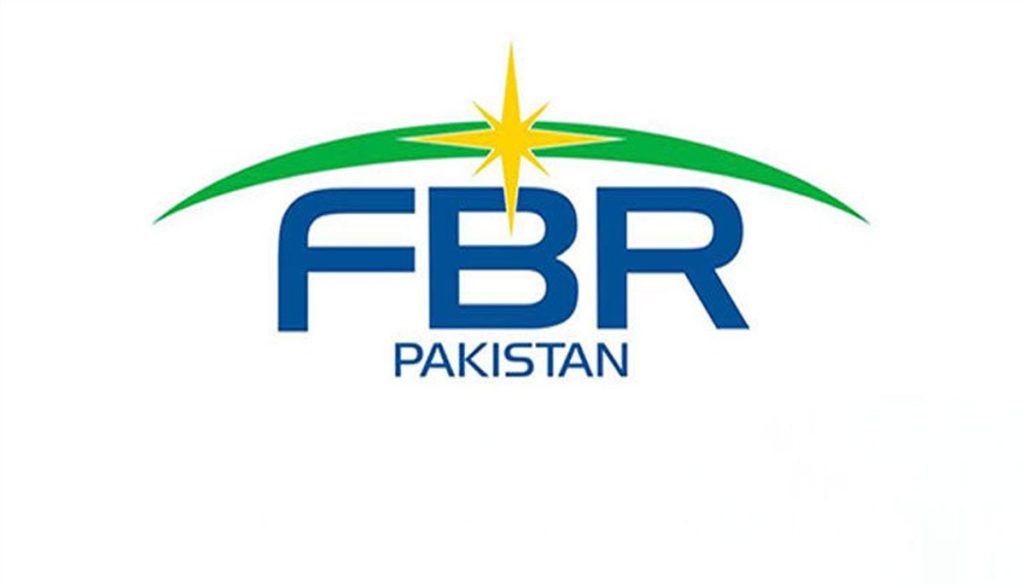 It should be noted that this is not for the first time a Pakistani musician has come under the revenue board's radar. Previously, FBR launched an investigation against Rahat Fateh Ali Khan in October 2020, where he was also sent a tax notice.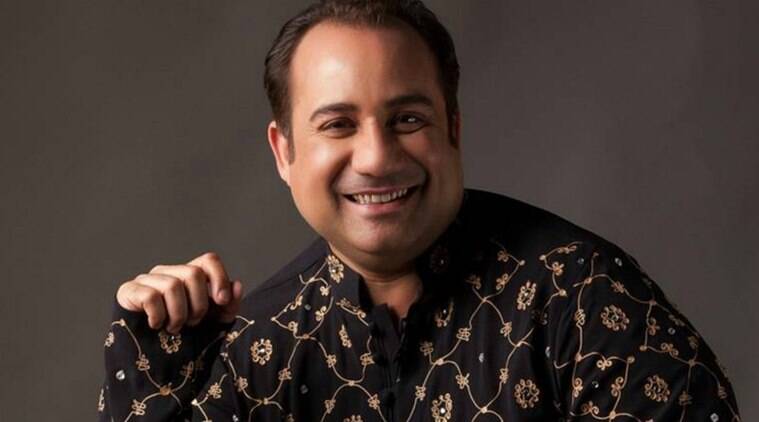 Also READ: Everything You Need To Know About The Benami Law & Why You Shouldn't Take It Lightly
In 2019, FBR in an initiative to collect taxes from the citizens of Pakistan requested celebrities to reveal their assets. FBR warned that if they failed to abide, mandatory action will be taken against them.
Now that, Aslam is next on FBR's radar, jokes tau bannay thay!
Looks like people want FBR to increase the tax amount.
FBR gives one month to Atif Aslam to pay his tax. Share in the comments what you have to say about this.