Reports from mainstream media suggest that following the meeting of the PCB Cricket Committee, restrictions have been placed on Misbah-ul-Haq and so, Babar Azam now will select the playing elevens during the upcoming homerseries against South Africa.
Read: #PakistanShocksIndia As Imran Khan Beats Virat Kohli In The Last Second Of The ICC Poll
Babar Azam To Select Playing XIs After Restrictions Placed On Misbah-ul-Haq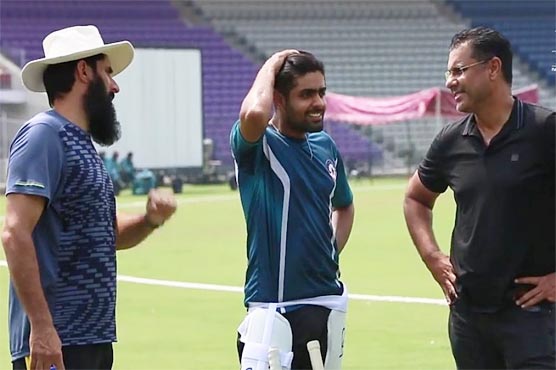 It is being reported that during the meeting, members of PCB Cricket Committee weren't quite happy with Misbah's selection of playing XIs and so, restrictions have been placed on the head coach in this regard and his role will now be that of the advisor only while skipper Babar Azam will now hold the authority to finalize eleven players before each game during the upcoming home series against the South Africans.
Read: Misbah-ul-Haq Presents Babar Azam's Injury As An Excuses, Blasts Mohd. Amir Again!
A Pressure Tactic?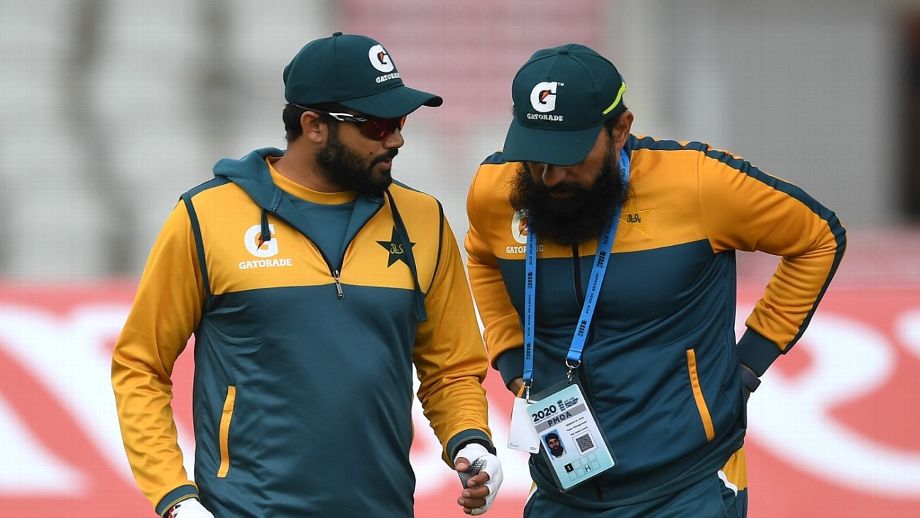 This is for sure a pressure tactic. Imagine, not too long ago Misbah was Pakistan's chief selector and now PCB's cricket committee suggests that he isn't quite capable of selecting playing XIs! The writing then is on the wall and it seems Shoaib Akhtar is right in saying that PCB has already made up its mind to dismiss the head coach.