Rumor has it that Sajal Aly is ready to make her Hollywood debut opposite Emma Thompson in a Jemima Goldsmith production.
Also READ: Plan Your Eid Day & We'll Give You A Perfect Sajal Aly Look For Inspiration
Entertainment reporter at BBC News, Haroon Rashid tweeted:
Sajal Aly is reportedly shooting in London for her film "What's Love Got To Do With It" that also has Emma Thompson. It is being directed by Shekhar Kapur.
Also READ: Sajal Ali Demands An Increase In The Education Budget To Prevent School Drop-Outs After The Coronavirus Emergency
Sajal has proved her acting prowess time and again. From giving us brilliant performances in dramas like "Yaqeen ka Safar, Behadd" and many more.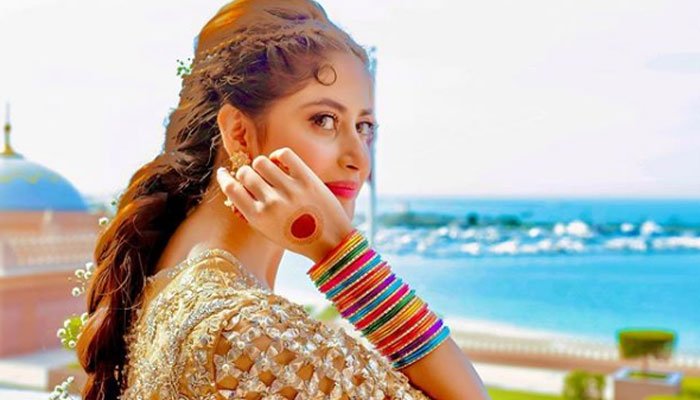 Also READ: From Sajal Ali To Feroze Khan; This Is What Pakistani Celebrities Are Up To Amid The Lockdown
Aly has made a name for herself in Bollywood as well. She made her Bollywood debut with Mom where she starred opposite late legendary actress Sri Devi and fellow Pakistani actor Adnan Siddiqui.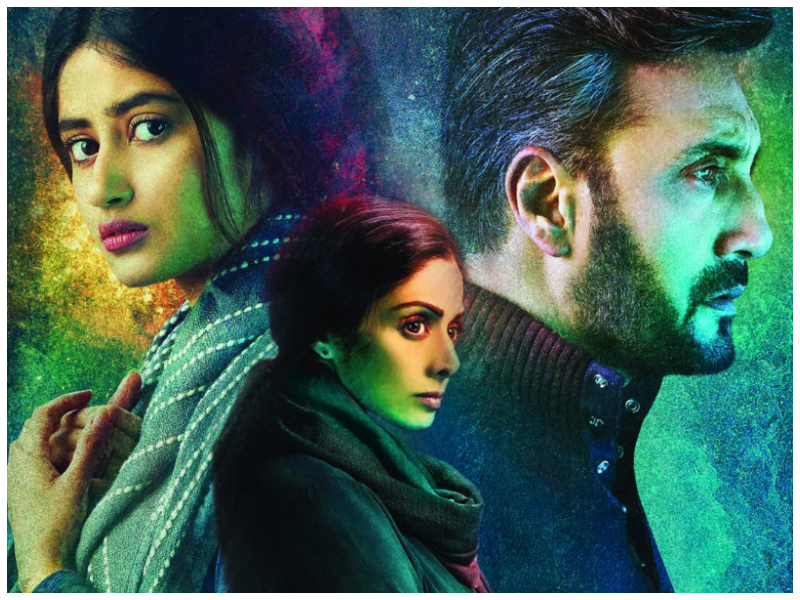 This surely sounds exciting. Seeing Pakistani actors making waves around the globe is quite interesting. Let's see if this turns out to be true or not.
Have something to say? Write down in the comments.