Jay Shah in a recent statement clarified that India plans not to travel to Pakistan for #AsiaCup2023. He is the Secretary of Board of Control for Cricket India (BCCI) and the president of the Asian Cricket Council. The decision comes down as a major blow to Pakistan Cricket Board (PCB) who had secured the rights of the tournament for the first time in over a decade. It is worth mentioning here that the decision also creates confusion with regard to PCB's hosting rights of the #ICCChampionsTrophy which is scheduled to be staged in the country during the year 2025.
Read: Should The #PAKvsEng Warm-up Loss Worry The Green Shirts?
So, What Exactly Is Jay Shah's Statement?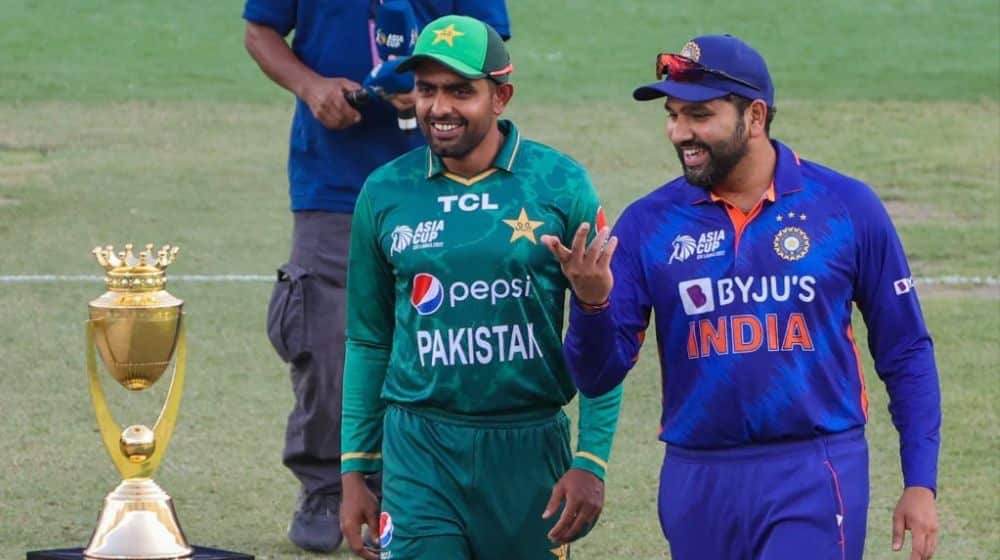 Cricbuzz reported Shah as saying, "Neutral venue for Asia Cup is not unprecedented and we have decided that we will not travel to Pakistan, I have decided that we will play at a neutral venue."
The statement created an uproar among the Pakistani fans who have demanded the PCB to walk out of the #ICCWorldCup i.e. scheduled to take place in India next year. However, Geo.tv reported a source from PCB as saying, "PCB is looking at different options, among them, one is the possibility of parting ways with the ACC (Asian Cricket Council). ACC is responsible to safeguard the interest of member nations. If they fail to do so, there is no point in remaining with them."
Read: #T20WorldCup: Babar Azam Want To Utilize Warm-up Games
Repercussions Likely After BCCI Decides Not To Tour Pakistan For #AsiaCup2023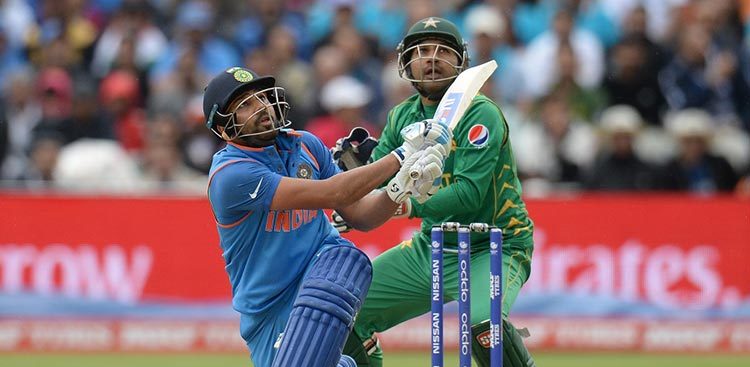 PCB is likely to resist any move that deprives them of their legitimate right to host the next year's Asia Cup. It must be noted that the tournament receives around 70 to 80 percent of profit from the #PakvsInd contests. Any decision from Pakistan to opt out of the Asian Council or the tournament is likely to put the existence of the body under a massive threat.
Moreover, PCB is also expected to pursue an aggressive policy at the ICC. The board is expected to put pressure on the game's premier institution to ensure and guarantee BCCI's confirmation for participation in the Champions Trophy 2025. Otherwise, PCB might as well not tour India for the next year's ICC world cup. Such a move then will not only spoil ICC's plans for the next year's event but will also hamper the probability of India and Pakistan hosting international ICC events in future.