The game between Pakistan and India of the #AsiaCup2023 ended in no result owing to rain. Still, we were able to witness the first innings during which Indians were bowled out for 266 runs and so, while keeping in mind the performance of both sides in the rain affected game, here is a look at areas where the South Asian rivals need to show improvement.
Read: #AsiaCup23: 3 Reasons Why The #PakvsInd Match Holds Significance
India's Upper-order And Pakistan's Spinners Need To Be More Consistent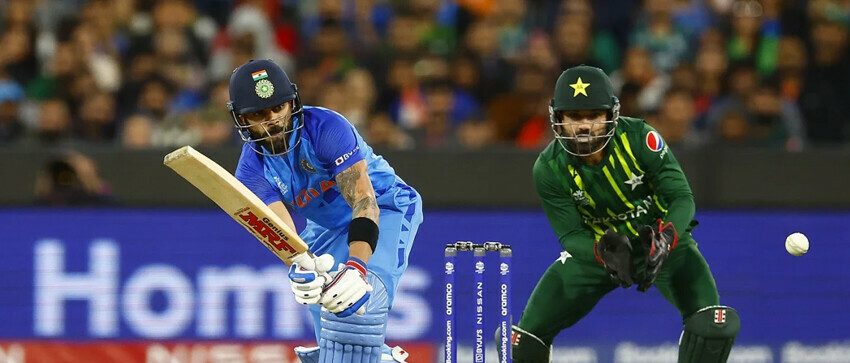 India's upper-order has floored against quality left-arm pacers on more than one occasion over the past decade. Saturday's match was then no exception with India losing 4 wickets for only 66 runs. The Indian batters certainly need to improve quickly if they really want to go past teams like Pakistan, Bangladesh and Sri Lanka in the tournament.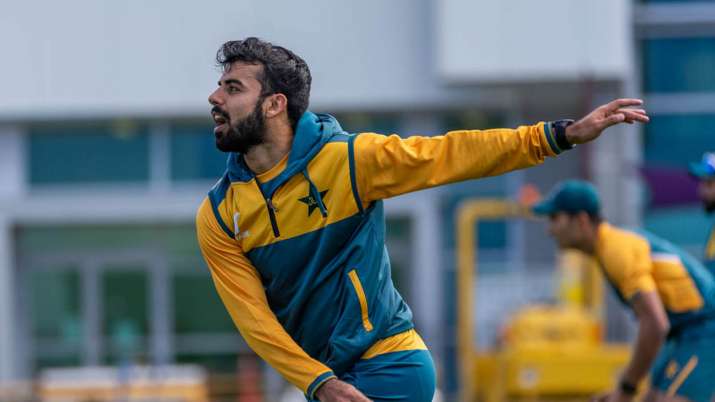 Pakistani spinners Shadab Khan and Mohd. Nawaz on the other hand, certainly spoiled the good work that the pacers had done earlier. Neither of them could impact the game in Pakistan's favor and because of them Indians were able to post a decent total. Both Shadab and Nawaz then need to improve fast. Otherwise, Pakistan are better off playing an additional pacer.
Read: #AsiaCup2023: 3 Takeaways From The #PAKvsNEP Game
#AsiaCup2023: Captains From Pakistan & India Need To Show Maturity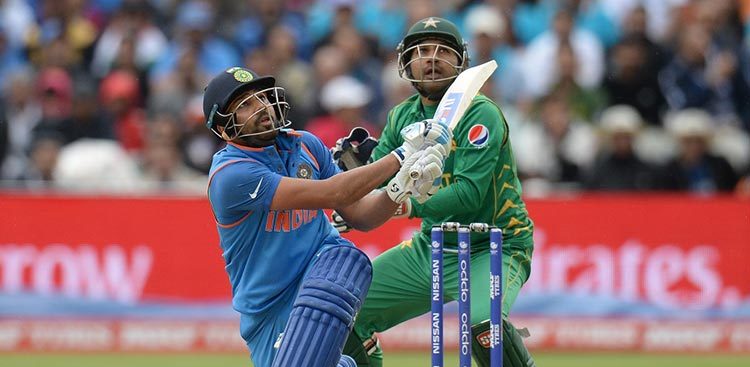 Rohit Sharma's weakness against left-arm pacers was apparent once more. He lost his wicket to Shaheen Afridi and quite frankly, his body language wasn't dominating at all throughout his little stay in the middle. The Indian skipper needs to find a way to survive against the left-arm pacers. He also needs to show courage and grace while overcoming his weakness. Otherwise, he is certainly serving as a bad role model for some of the younger players in the squad.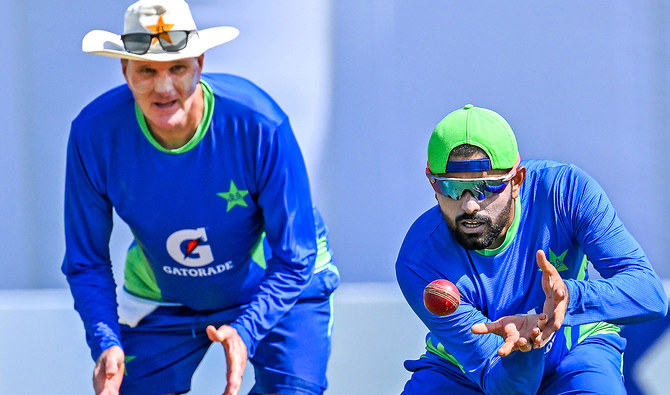 Babar Azam on the other hand needs to grow up as a skipper. His body language too seemed negative at times. He also mismanaged his bowling reserves. For example, imagine if India had played their complete quota of 50 overs, then one of the best seamers in the side i.e. Naseem Shah wouldn't have been able to bowl all of his 10 overs!
Babar also didn't bring on one of his pacers when the spinners had failed him completely. It's now been a while and so, the Pakistani skipper most definitely needs to show improvement otherwise, his tenure as the country's captain might end after the conclusion of this year's ICC ODI World Cup.
Read: #AsiaCup: 3 Things That Pakistan Must Do Ahead Of The #ICCWC23
Playing XI And Batting Order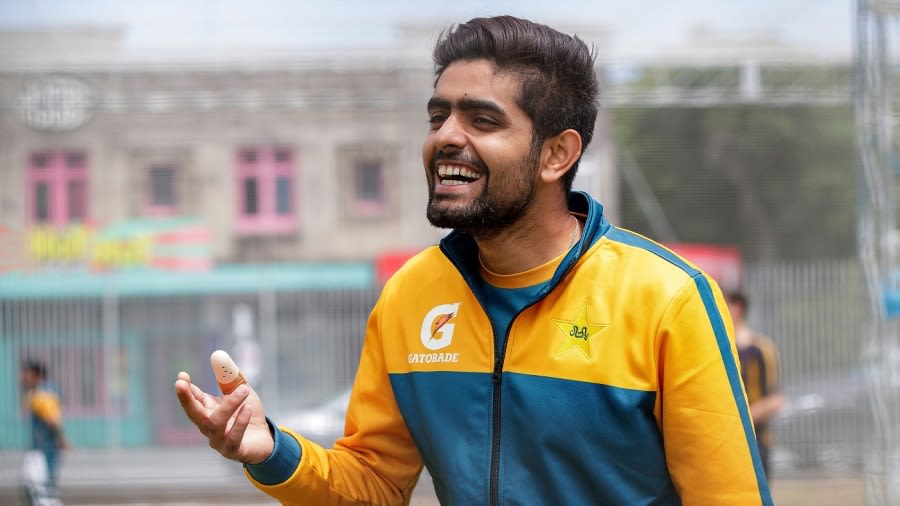 Under Babar Azam Pakistan have developed this very habit of selecting a wrong playing XI. The trend continued during the Pakistan India match where the country's think-tank once more misread the conditions. Because of the error, they played an additional spinner instead of playing an additional pacer! India on the other hand rather than allowing Ishan Kishan to bat at the one down position sent Virat Kohli. The decision resulted in a near disaster for the men in blue.
There is no doubt that both sides are rusty and thus, have plenty of catching up to do before they meet again later in the tournament.