The #PakvsInd match of the #AsiaCup23 is scheduled for tomorrow at the Pallekele International Cricket Stadium and so, here is a look at 3 reasons why despite being a group stage game, the encounter holds significance for both sides.
Read: #AsiaCup2023: 3 Takeaways From The #PAKvsNEP Game
#AsiaCup23: Fakhar Zaman Needs A Big Innings During The #PakvsInd Match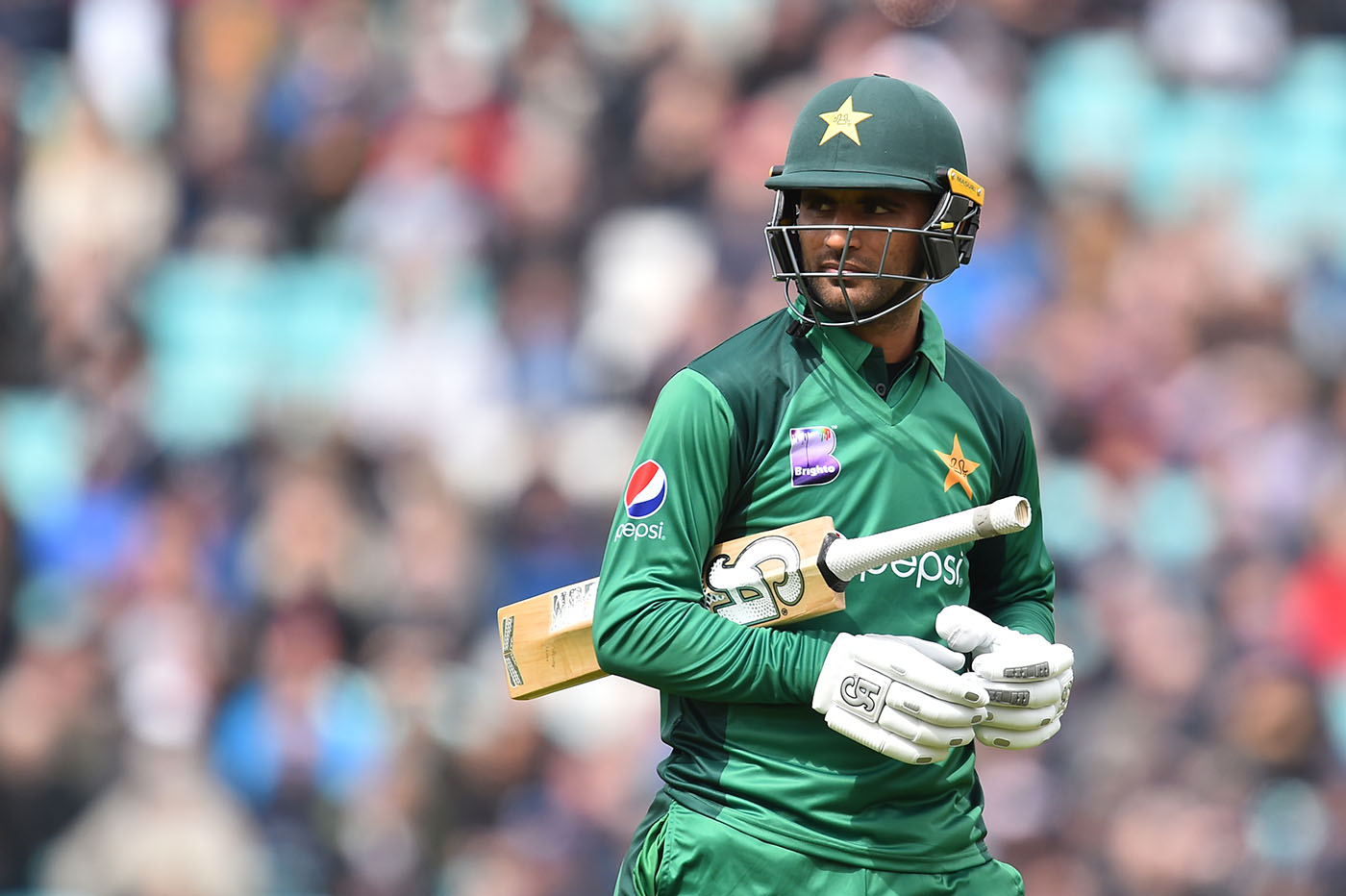 Pakistani opener, Fakhar Zaman hasn't performed for a while now and so, the 33 year old must deliver against India. Otherwise, there is a good probability of him facing the selector's axe during the Pakistan's next game of the tournament. It is also worth mentioning here that both Mohd. Haris and Abdullah Shafique are part of the squad and one of the two is likely to replace the upper-order batter in case he fails to regain form.
Read: #AsiaCup23: Ramiz Raja Explains Pakistan's Biggest Weakness
Rohit Sharma Would Also Be Under Pressure!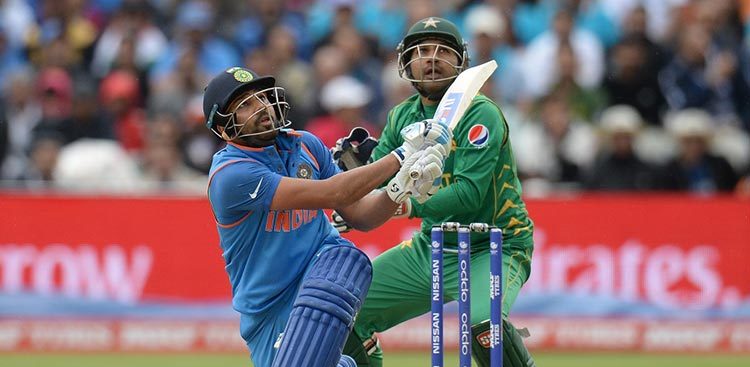 It is no secret that the Indian opener and captain, Rohit Sharma has a history of struggle against Pakistani left-arm fast bowlers like Mohd. Amir and Shaheen Afridi. There is no doubt that Afridi will once more be eyeing Sharma's blind spot that the commentators have been talked about over the years. The Indian skipper's weakness has certainly dented his reputation at the international level and so, it is obvious that he'll come out while hoping to do some repair work!
Who Hold The Advantage In Case Of Rain?

As of now, there seems to be a good chance of rain throughout the much-anticipated match between the South Asian arch-rivals. While nobody would want a game that is affected owing to wet conditions; if that happens we'll at least know which of the two sides is capable of exploiting such conditions better!