The #PAKvsNEP of the #AsiaCup2023 was played yesterday in Multan. The green shirts won the encounter by 238 runs and so, here is a look at three 3 things that we were able to learn from the opening game of the tournament.
Read: #AsiaCup: 3 Things That Pakistan Must Do Ahead Of The #ICCWC23
#AsiaCup2023: Iftikhar Ahmed Consolidates His Place In The Middle-order During The #PAKvsNEP Game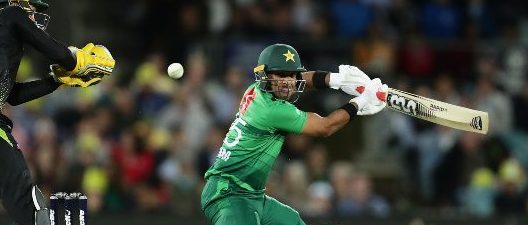 Iftikhar Ahmed scored a brilliant century to consolidate his position in Pakistan's middle-order. He scored 109 of 71 balls. Following Iftikhar's big performance it is now almost certain that he will travel to India as a strong member of Pakistan's world cup squad.
Read: #PakvsAfg: 3 Cricketers #BabarAzam Should Play Tomorrow
Batting Still Not Reliable, Fakhar Zaman Struggling To Regain Form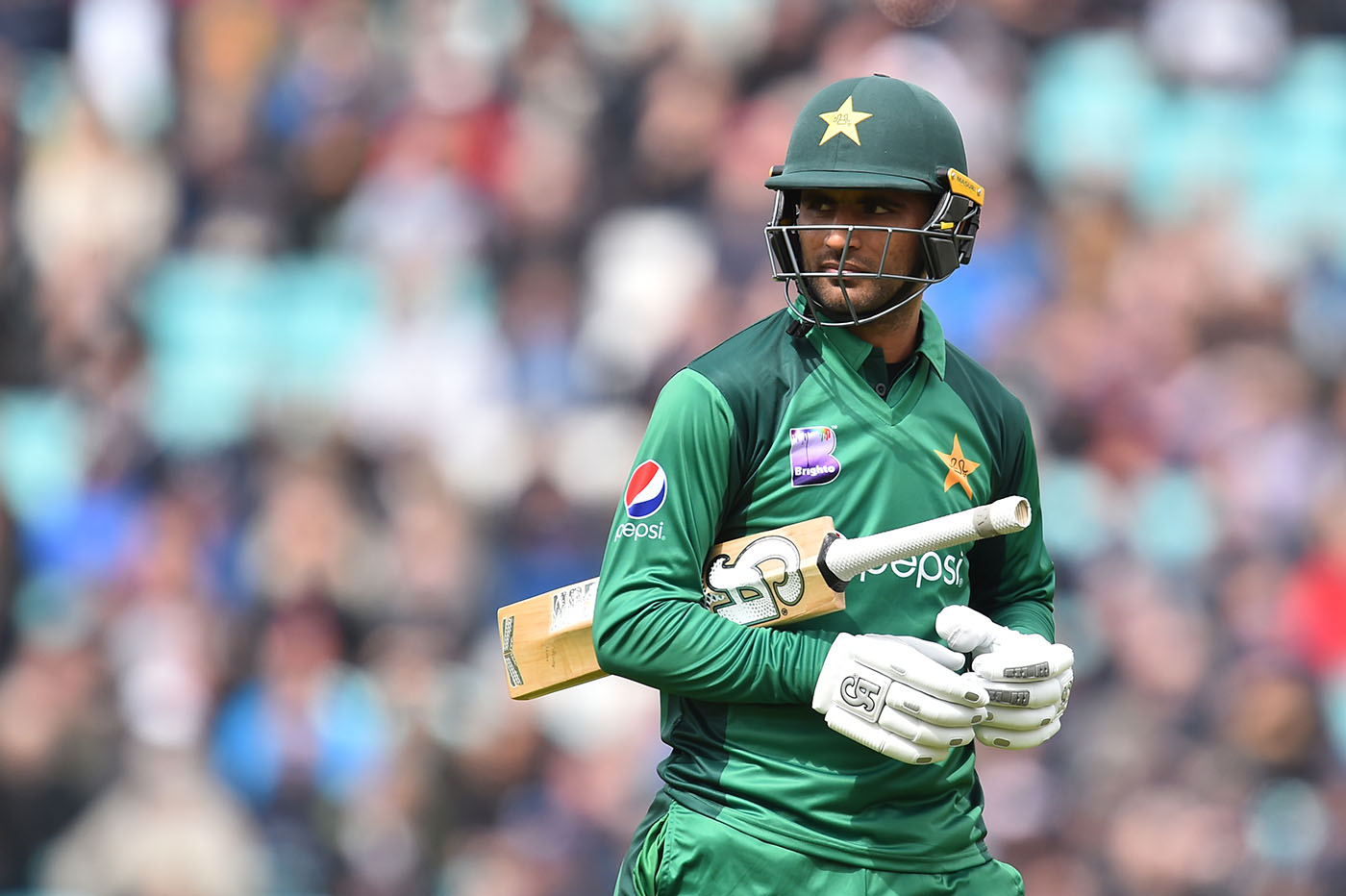 Ever since the #PAKvsAFG series everyone in Pakistan's upper and middle-order has performed at some point. However, opener Fakhar Zaman is yet of find form. Also, let's not forget that Pakistan against a lowly ranked Nepal side were 124 for 4 after 27.5 overs. Hence, there is no doubt that going forward in the tournament, the batting line for the men in green needs to be a little more reliable.
Read: #AsiaCup23: Ramiz Raja Explains Pakistan's Biggest Weakness
Fast Bowlers Must Be Allowed Rest

Fast bowlers showed signs of fatigue last night. It is most definitely a bad news for Pakistan who during the tournament are supposed to play quite a few games in Sri Lanka where the conditions are extremely difficult for the faster men to negotiate. The last thing that Pakistan would want is to see any of their fast bowlers getting injured ahead of the ICC ODI World cup and so, it is important to employ the rotation policy which will allow all 5 fast bowlers in the squad rest alongside good match practice prior to the ICC event in India.