Pakistan cricket team alongside other top Asian sides will participate in Asia Cup 2018 that will begin from the 15th of September, 2018.
What makes the event all the more exciting is that the men in green are all set to clash with arch-rivals India – not one but possibly thrice during the event!
Hence, there is no need to explain why Asia Cup 2018 is bound to be a thrilling tournament not only for the viewers in the sub-continent but also for those living in other parts of the world who follow cricket.
A lot of fanfare has already been generated around the sporting event and a lot of Pakistanis want to know how they can follow it while sitting at home. So, here are the 3 television networks on which Pakistanis can enjoy live coverage of Asia Cup 2018 from the comfort of their homes.
PTV Sports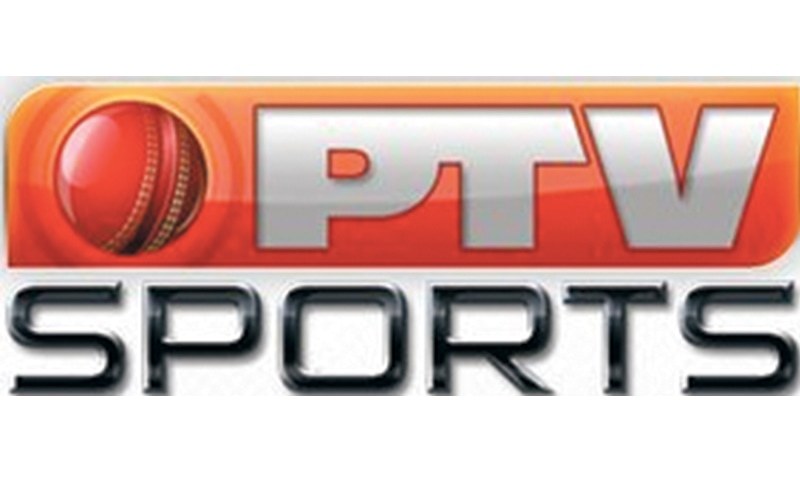 Pakistan Television's sports channel, PTV sports will provide live coverage during the event. Because PTV Sports is a terrestrial channel, most Pakistanis are likely to tune into the network to follow the cricketing contest.
Ten Sports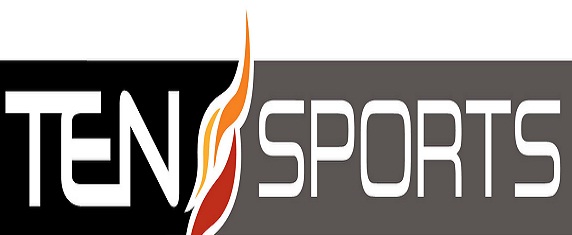 Ten Sports is extremely popular in Pakistan and the channel is likely to be watched by a significant number of Pakistanis particularly those using cable networks.
Star Sports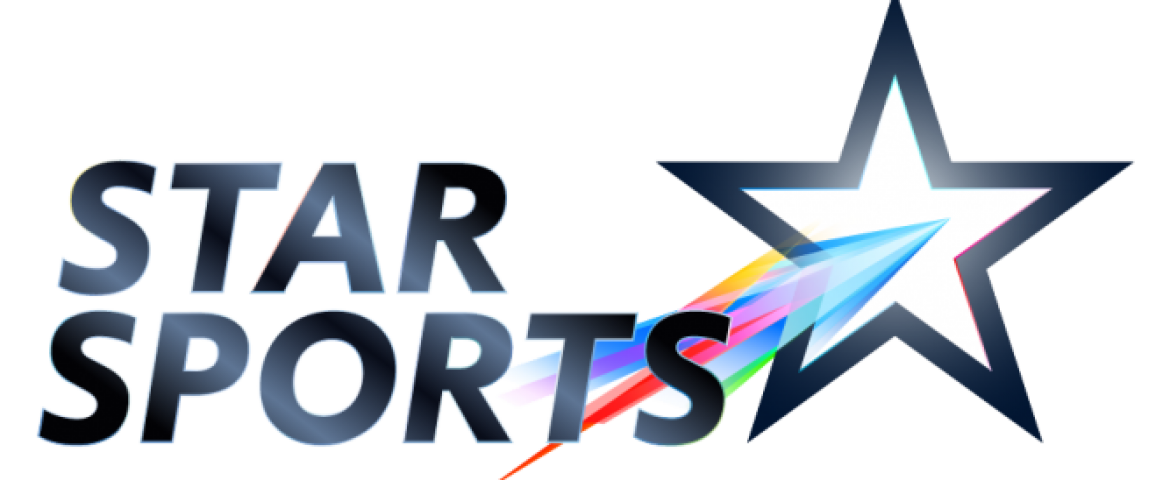 No problem if you are on the move and cannot watch the India-Pakistan game live on television. Star Sports will provide live steaming for all matches and thus, Pakistanis can easily access the network through their laptops and mobile phones.