The English all-rounder Ben Stokes is currently facing trial following an incident a few months ago where Stokes physically assaulted a member of the public. In the aftermath of the incident, a gay couple had sold their story to a tabloid where they claimed that the cricketer was standing up for them in the face of homophobic abuse. However, prosecutors have now claimed that Stokes was "bullying" and using homophobic language before getting into a fistfight.
Read: 3 Bad Boys Of International Cricket We Cannot Ignore!
The later details represent a shocking turn of events. Up until now, Stokes had been subtly painted as someone who had done the wrong thing for the right reasons. His actions seemed to belie an underlying heroism, even if they resulted in what could be a criminal assault. However, the prosecutor's arguments revive a theory that has made brief appearances over the last few years – namely that some of English cricket's top stars are unrepentant bullies.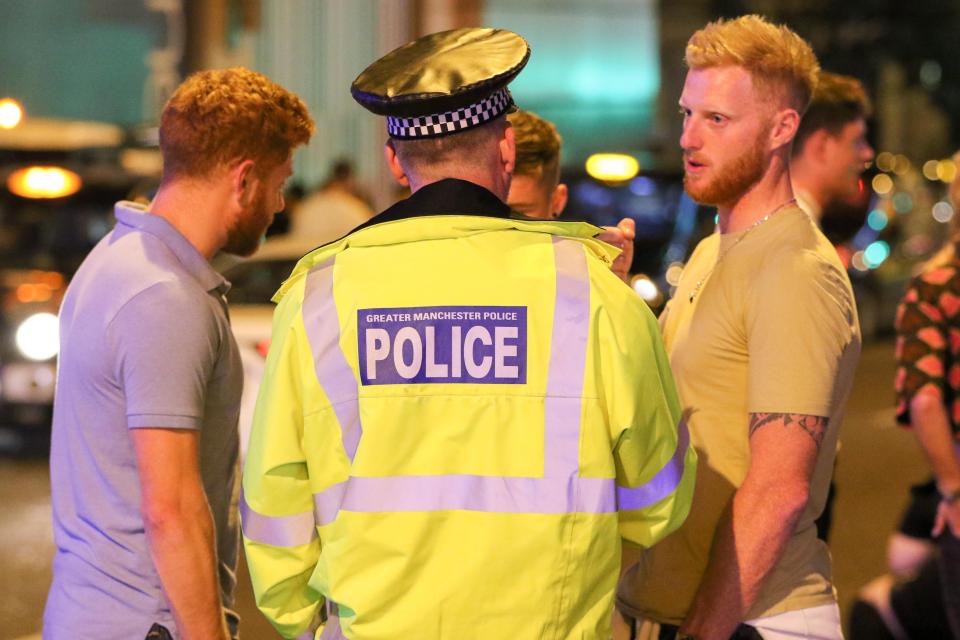 These claims first gained attention in the very public fallout between English cricket and one of its all-time greats, Kevin Pietersin. Pietersin faced various accusations of causing dressing room dissent, and his unabashed ego meant that many observers agreed with the England and Wales Cricket Board (ECB) when they banished Pietersin from the team. In his defense, Pietersin had claimed that a core group of players in the successful English side was prone to bullying others, and operated like a clique. Few believed Pietersin then, who saw himself sidelined despite having much to offer as a player.
Read: 3 Reasons Why Cricket Is The Only Popular Sport In Pakistan
But the details of Stokes' case, assuming they are true, remind one of that sordid legacy. As an exciting, supremely talented player, Stokes has quickly made his spot in the side as a core team member. What is worrying to consider is if this elevation influenced his boorish behaviour. Did Stokes act with such impunity and violence because he had become entitled due to his sporting achievements? And is English cricket producing players who need to be bullies to do well?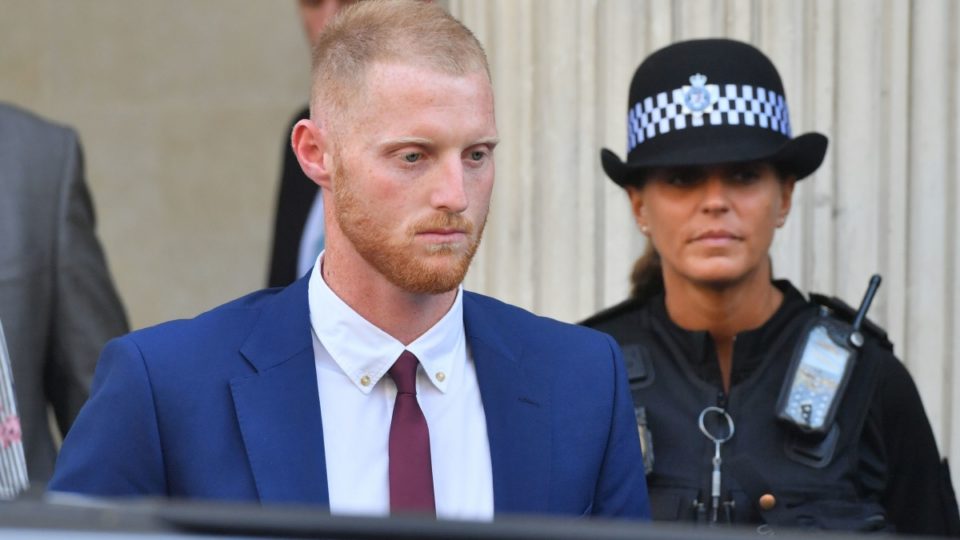 This might feel like a reach, given that the case is still ongoing. However, the discussion is relevant because it appears certain teams seem to believe that being a bully is part of being successful. Consider the recent 'sandpaper' scandal in Australian cricket, which led to no less than three, extremely tearful press conferences and mea culpas. The entire spectacle was quite surprising, given that the offence was clumsy at worst and paled in comparison to the far more unsightly behaviour that the Australian team had proudly indulged in for years. It was weird to see Australian players so eager to apologize for tampering when they had long defended outright verbal and psychological abuse as a legitimate tactic.
Read: ODI Run Chase-Best Knocks Ever by Pakistani Cricketers!
Bullying is a social phenomenon, and as such will manifest in many areas and fields. But cricket seems to be adopting a disturbing trend of conflating bullying with being successful, and seeing abuse as a desirable tactic. One sincerely hopes that the sport of cricket, which loves its moral conundrums, tackles this issue firmly and decisively, as it carries a far bigger stain that some of its other crimes.