An old video of Muhammad Ali Sadpara has resurfaced on the internet. Pakistanis are sharing his video on all social media platforms while they pray for his safe return. Even though the video is a happy one and one that shows how spirited Sadpara was even in the toughest of weathers; it has a gloomy vibe to it now.
In the video, the missing climber can be seen singing and dancing to the song "Tum Chalay Aao, Paharaon Ki Qasam." It shows his love for the mountains and how him and the pahaars (mountains) were just inseparable.
From WhatsApp statues to Instagram stories and Twitter feeds, this video is everywhere. Hoping against hope, people are praying for a miracle for Pakistan's Sadpara; Iceland's Snorri and Chilean Mohr's safe return. It has been four days since the trio went missing.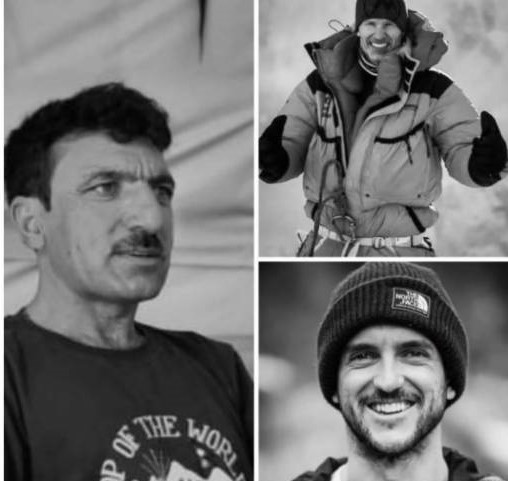 READ More: Muhammad Ali Sadpara Disappearance: Everything We Know About It So Far
Since his disappearance, Sadpara has been a trending topic in Pakistan. From praying for his journey back home to sharing facts about his life; Pakistanis have been going on about him.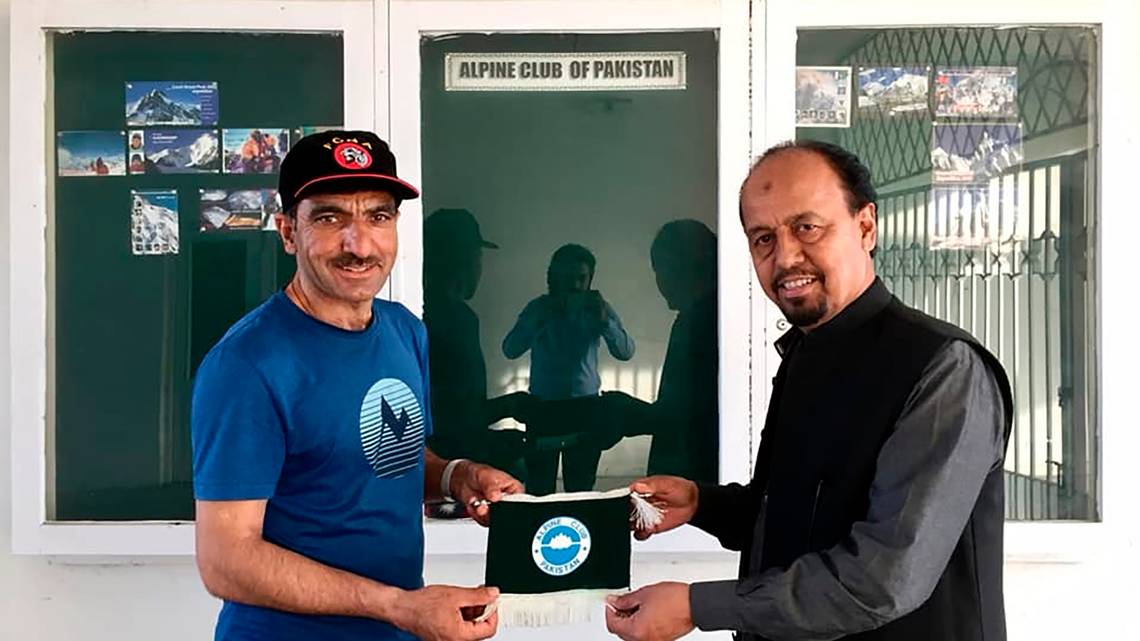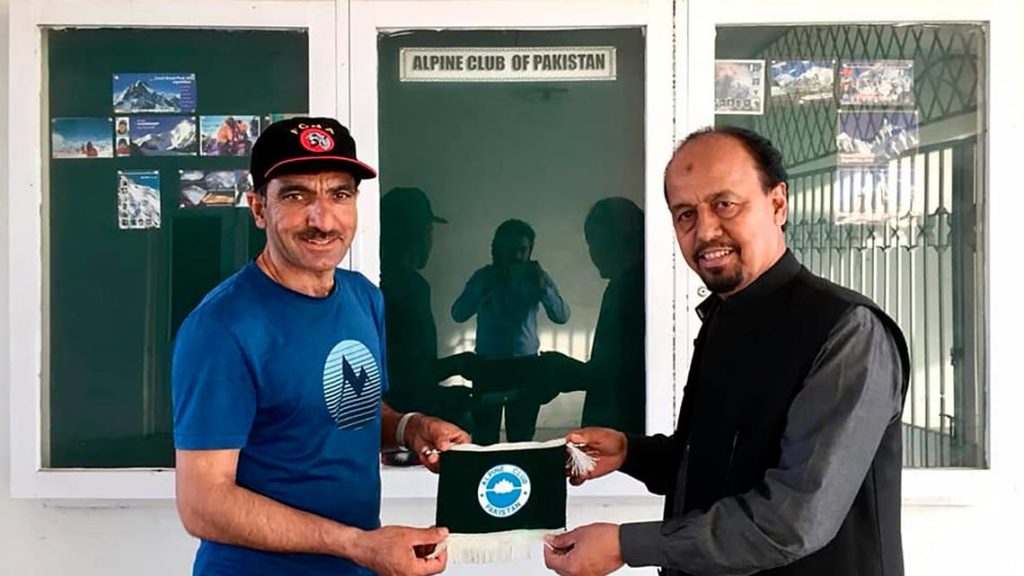 After the mountaineers lost contact with their base camp on Friday, they were reported missing on Saturday and since then a rescue team has been on a search operation for them. Due to harsh weather environment and low visibility at such a high altitude, army helicopters have to halt their operation. Nevertheless, they will start all over again once the weather allows.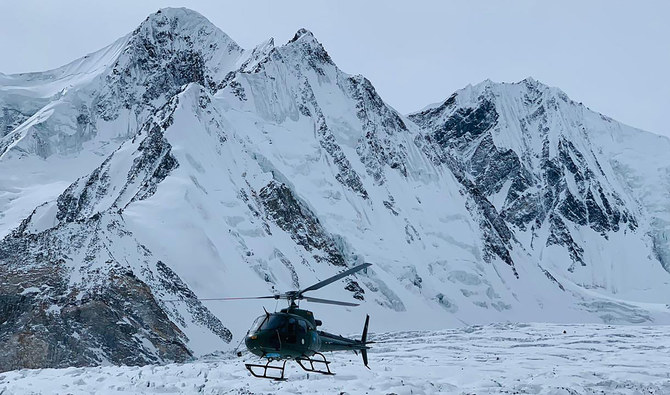 Mohr, Sadpara and Snorri pushed for their last ascent to the "killer mountain" during the K2 winter expedition 2021 on Friday. Summitting the world's second highest mountain in the winter season is considered one of the most daunting challenges for the mountaineers.