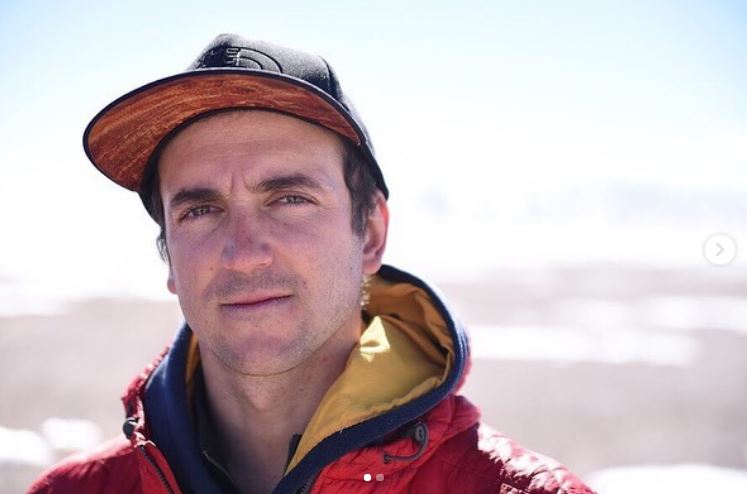 Juan Pablo Mohr is a mountaineer from Chile who achieved a Guinness Record on climbing two of the world's highest peaks. The athlete managed to climb to the top of Mount Everest and the Lhotse Mountain which are two of the world's highest peaks above 26,000 feet, in record time.
He made this journey without the aid of Sherpas and oxygen and returned to the base camp in less than a week. This feat was completed on May 23, 2019, by Mohr, but the news of the Guinness Record was only released in recent days.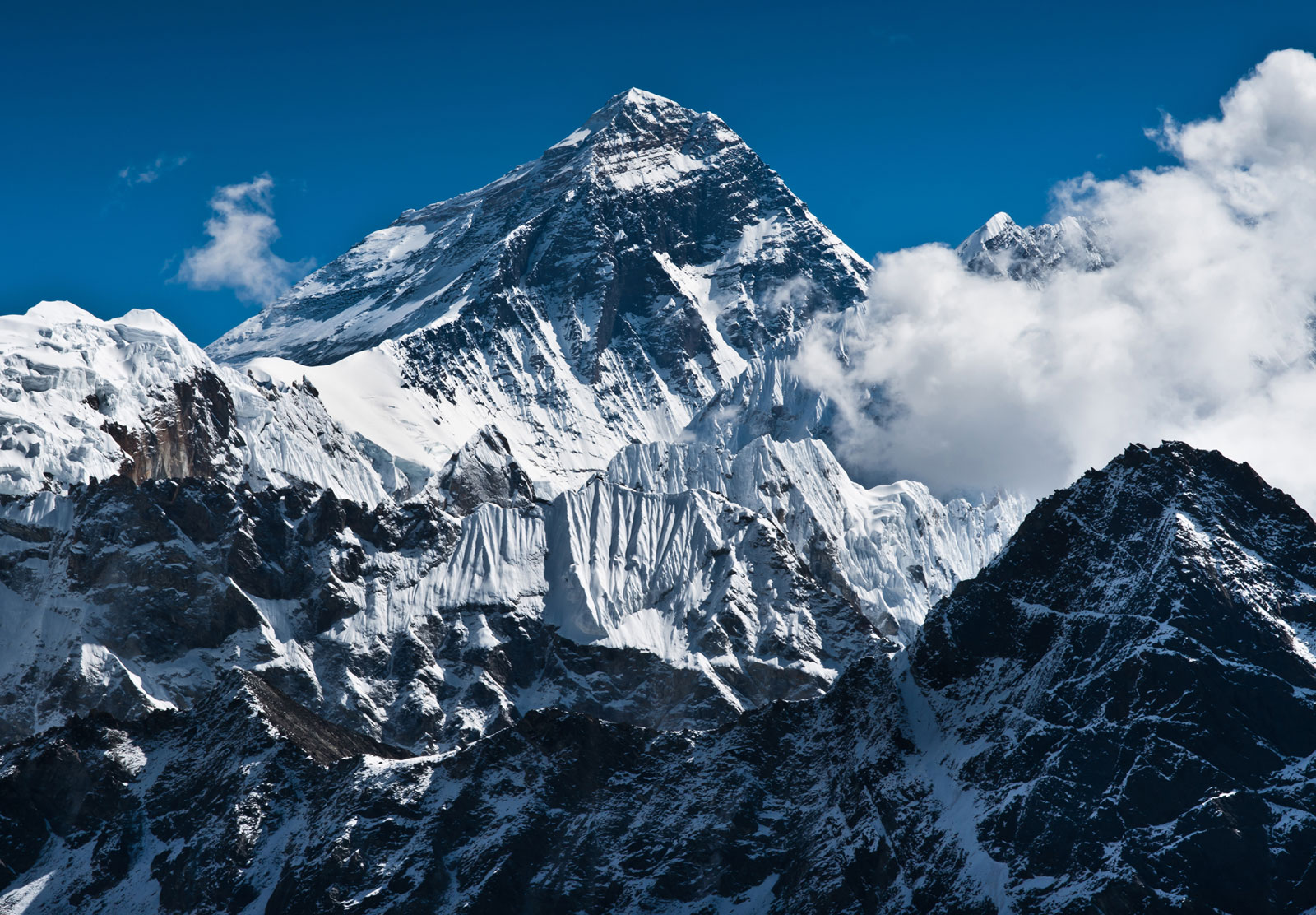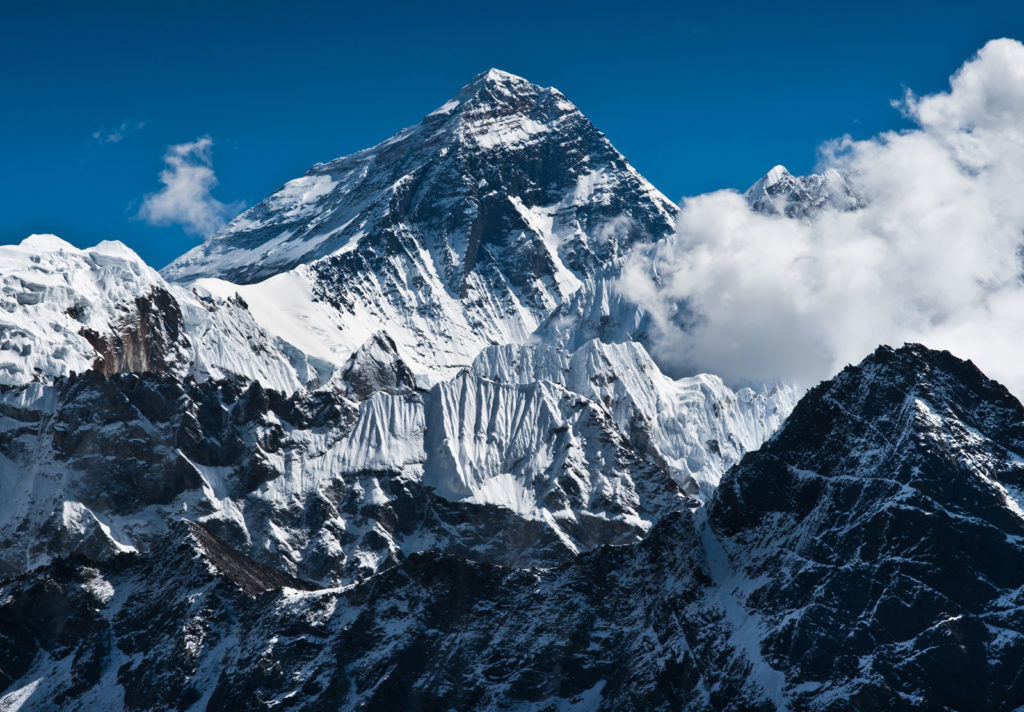 This expedition is part of the "14 eight thousand" project, which aims at reaching all the summits of the world's highest mountains.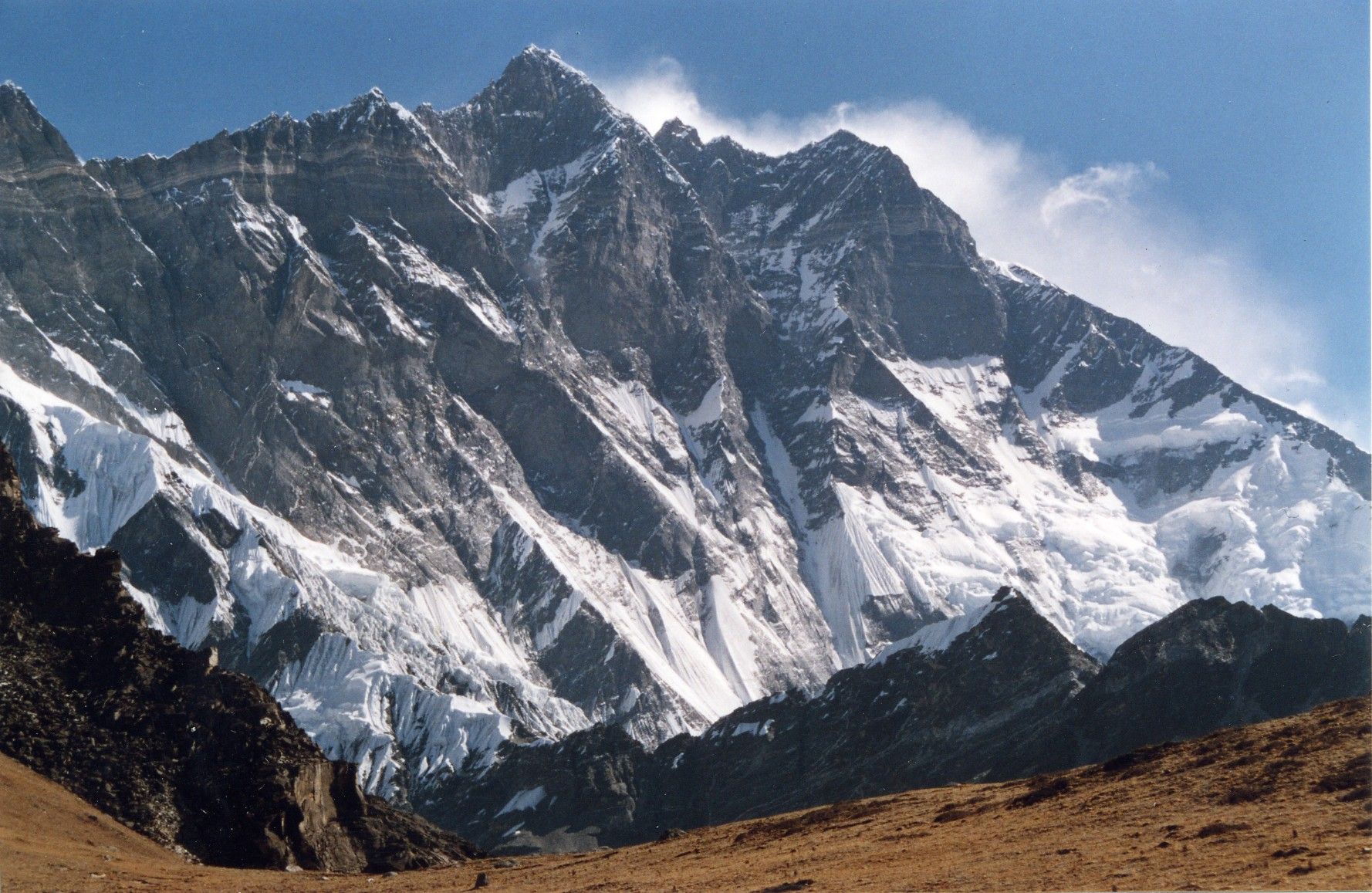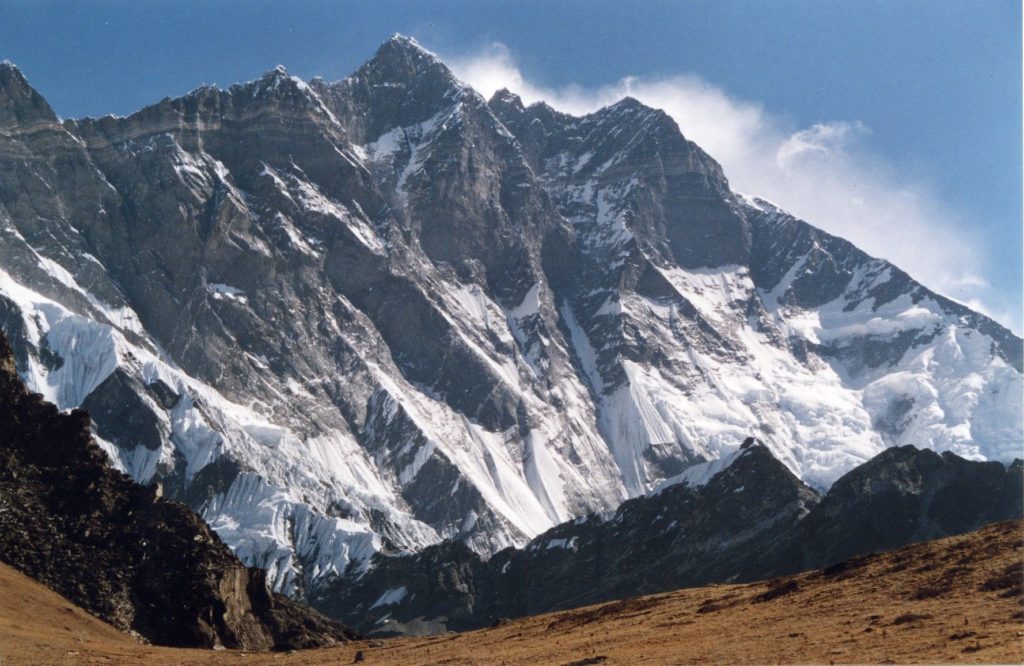 Juan Pablo Mohr along with two other mountaineers, Muhammad Ali Sadpara, 45, from Pakistan, and John Snorri, 47, from Iceland were last seen around noon on the 5th of February at the Bottleneck. The Bottleneck is a steep and narrow gully just 300 meters below the 8,611m (28,251ft) high K2.
Also Read: An Old Video Of Muhammad Ali Sadpara Resurfaces On The Internet As Search For Missing Climber Continues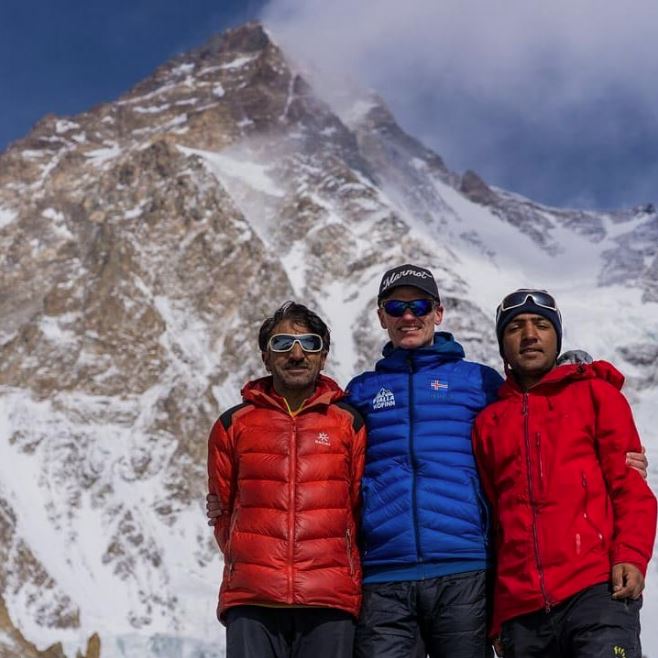 The climbers lost contact with the base camp late on Friday. They were reported missing on Saturday after their support team lost contact with them during their 8,611-meter (28,250-foot) K2 mountain ascent: also referred to as "the killer mountain".
Pakistani military helicopters continued to search for the three missing climbers on the world's second-highest mountain K2 on February 8, as the hope of their survival faded rapidly.
Mr. Sadpara, one of the most celebrated climbers in Pakistan had climbed eight of the highest mountains in the world. He was accompanied by his 20-year-old son, Sajid Sadpara. Sajid Sadpara was told by his father to climb down when the oxygen mask he was wearing had failed.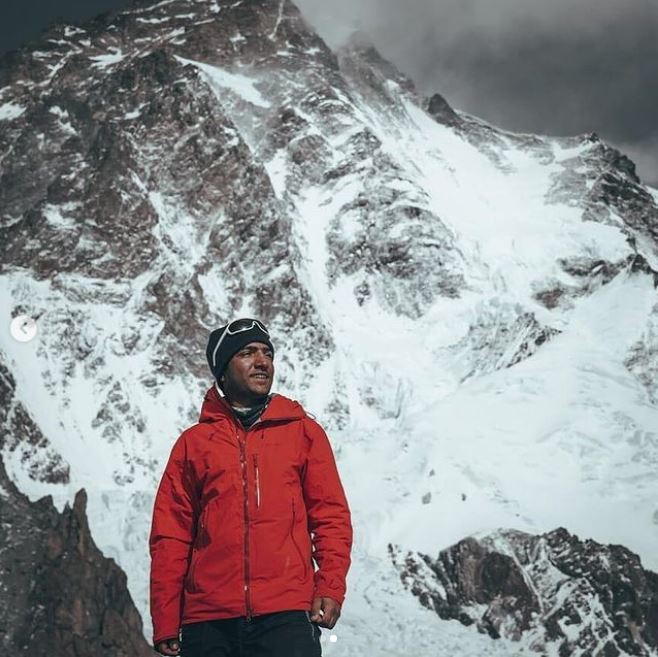 He told reporters on the 7th of February that he waited overnight at a camp just below the Bottleneck. He believed that the three climbers had summitted and would be coming down.
In the interview, he said, "I kept the light of the tent on at night thinking they would see it when they return". He also mentioned that "If they're searching for the bodies it makes sense to continue the operation. However, at 8,000 meters in winter for two to three days, chances of surviving are next to none."