Pakistani rapper, Muhammad Shah, who is always on the lookout for some attention, had his hunger satiated when Bollywood Diva, Alia Bhatt, praised his song that he had made especially for her!
Read: Meet The Camera-Ready Bollywood Star Kids Who Rule The Internet!
Titled Alia, the rapper makes references from her movies in the song and then later goes on a praise parade for Bhatt. The song is part of the "What If" series where Shah attempts to make a connection with Alia by getting to know her better.
Once the video went up on Shah's official Instagram profile, people started tagging the Raazi actor in the comments section, so that she took notice of the song. And notice she did it, in quite a unique way.
Read: Film Review: Gully Boy Will Win You Over!
Making reference to her multiple award-winning movie, Gully Boy, Bhatt praised the video with a comment that read: Bohut Hard 🔥🔥🔥🔥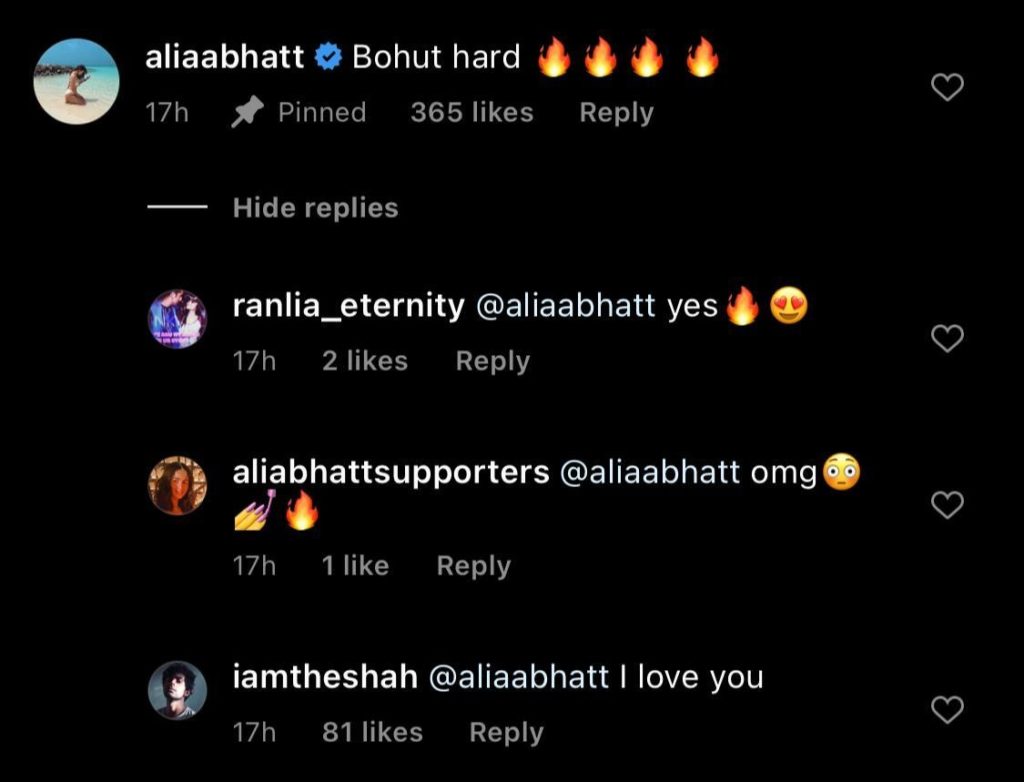 Muhammad Shah, who had received his much-needed validation from Alia Bhatt, confessed his love for her.
This is not the first time that Shah has tried pulling off a stunt like that. In the past, he's also made such tribute videos solely for Hania Aamir.
He dedicated three entire songs to the Anaa actor, and she even responded to one of the tributes, but after that, baat aagay barhi nahi!
Have something else to add to this? Write in the comments.