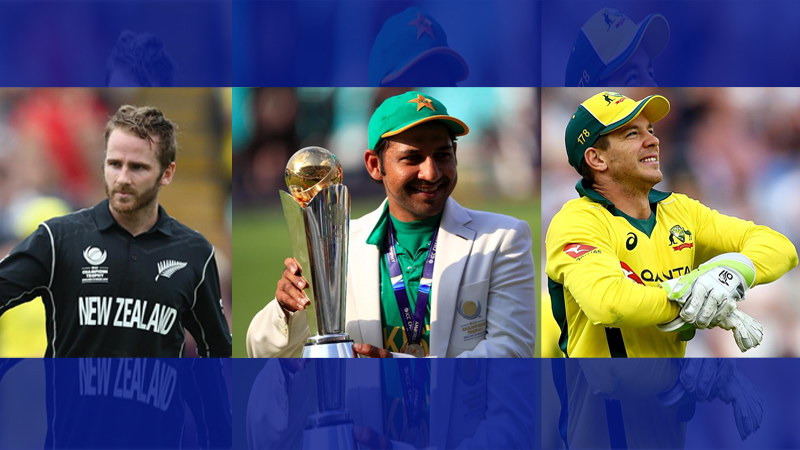 Pakistan Cricket Board (PCB) yesterday announced Pakistan's home season schedule against Australia and New Zealand. So, here is a look at 3 talking points from the itinerary that make up for some interesting discussion.
Read: Some Interesting Battles To Watch Out For During Asia Cup 2018
1. UAE Heat Likely to Trouble the Aussie Test Side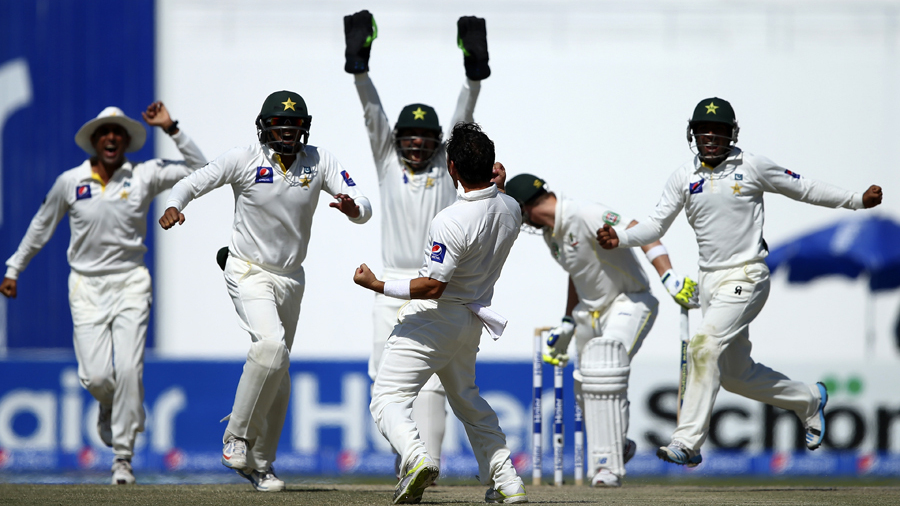 Australians will play 2 Test matches and 3 T20s in UAE against Pakistan. Since the Test matches are to be played during the month of October when it is still hot in UAE by Australian standards, to say the least; expect a young Aussie side (in rebuilding process) to struggle particularly if Pakistan's spinners get going.
Read: Asia Cup Squad: 3 Pakistani Players Whose Fate Hangs In Balance   
2. Dew Can Play a Massive Factor in NZ Limited Over Series
New Zealand play 3 T20s, One Day Internationals (ODIs) and Test matches during their tour. Given the fact that limited over games will be played from October 31 to November 11; the dew is likely to play a massive role during the fixtures and hence, teams winning the toss are likely to opt for the option of fielding first to avoid moisture getting on the ball during the second innings of a game.
Read: 3 Reasons Why Virat Kohli Leading India Is Good News for Pakistan!
3. No Games in Sharjah Likely to Make Way for Low Scoring Encounters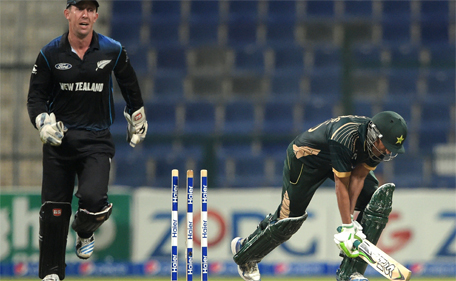 Perhaps in a first, Pakistan will not play any games in Sharjah when they meet rivals from Australia this year. Wickets in Abu Dhabi and Dubai are slow in nature for the most part while wickets in Sharjah are comparatively more batting friendly.
Therefore, the probability of low scoring encounters cannot be ruled out.
Read: Asia Cup 2018: 3 Channels That You Can Watch In Pakistan
What are your thoughts on Pakistan's home season schedule? Share them in comments!