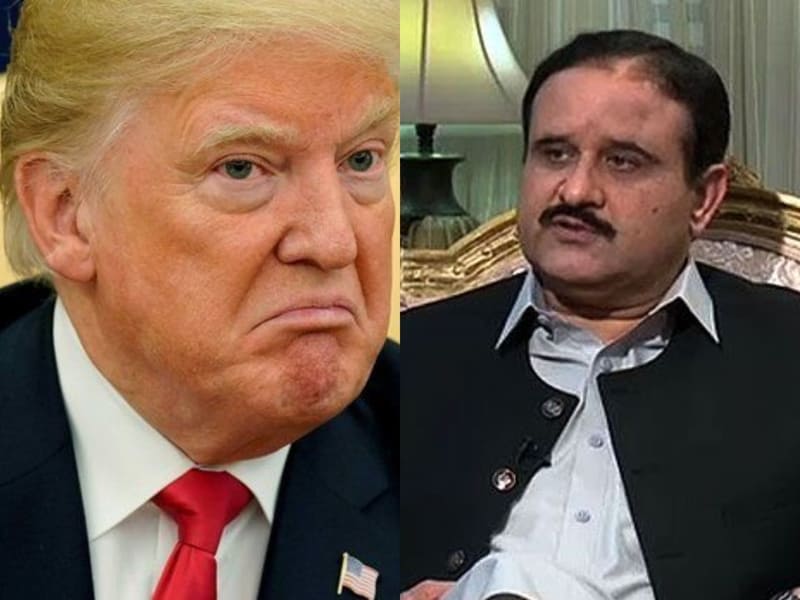 Unsubstantiated and outright false information about the coronavirus has been ripping across the internet. From family WhatsApp groups to Facebook chatter, people have been passing on all sorts myths as supposed remedies to fight this pandemic.
While misinformation about Coronavirus from any source is outright harmful, however it is especially damaging when it comes from the political leaders.
Here are 8 instances in which our "leaders" led the misinformation bandwagon!
1. Yasmin Rashid, the Health Minister of Punjab, claimed that 80% of the COVID-19 patients could be cured just by using Panadol…SERIOUSLY?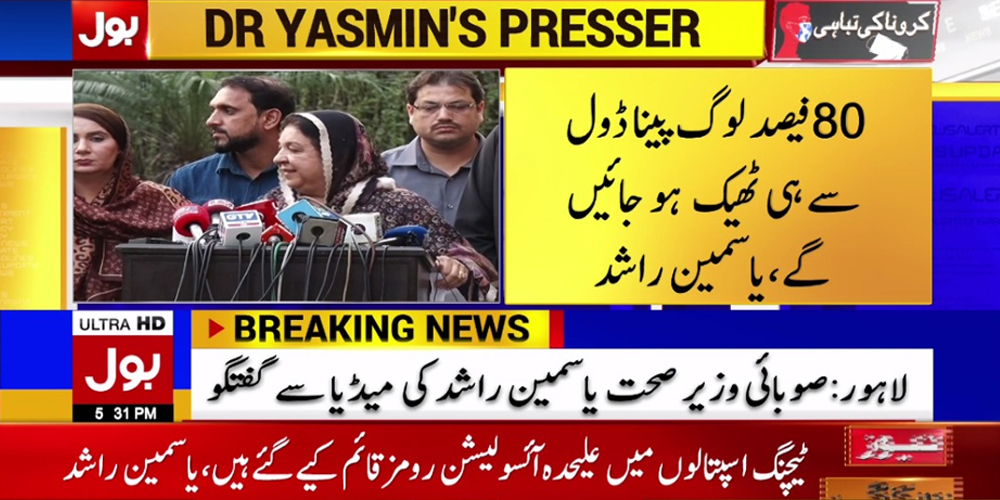 2. Governor Punjab, Chaudhry Sarwar belongs to the school of thought that believes drinking warm water can keep people safe from the Coronavirus.
Keep in mind that this dude studied at University of Glasgow!
3. Suman Haripriya, an elected member of India's ruling BJP told her supporters that cow urine and cow dung could be used to combat the outbreak!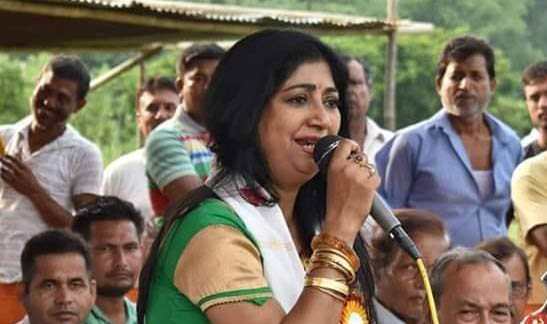 4. Yogi Adityanath, Chief Minister of the Indian state of Uttar Pradesh urged people to practice yoga in order to stay safe from the virus.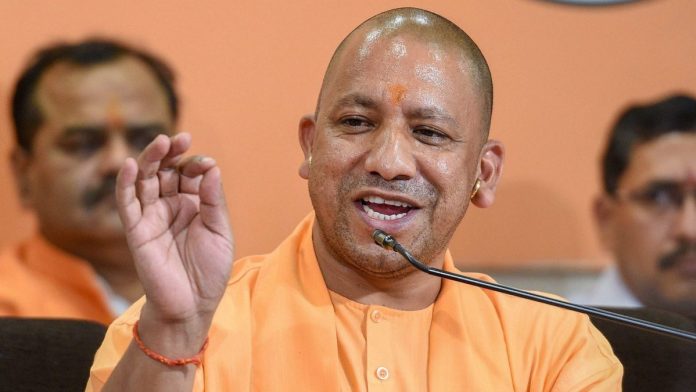 Also Read: 9 Myths About Fighting Coronavirus That You Should NOT Pay Any Heed To!
5. Former Chief Minister of Sindh, Arbab Ghulam Rahim, basically branded Coronavirus as 'Allah ka Azaab' and blamed Sindh Government for spreading the virus knowingly.
6. Chief Minister Punjab, Usman Buzdar was briefed about the Coronavirus and at the end of the briefing, he asked 'Yeh corona kaat-ta kaisay hai? (How does this corona bite)?'
Now granted that he didn't mean for his statement to be passed on but it was and we can't un-hear it!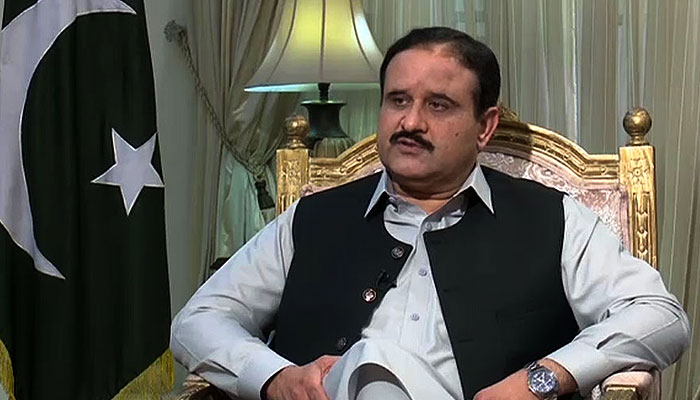 7. Chakrapani Maharaj, a Hindu leader, is set to organize an event for educating people about the proper use of cow dung products against Coronavirus.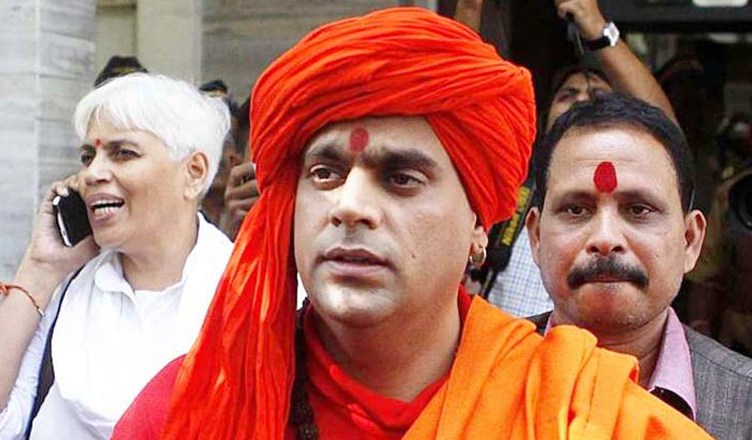 8. Donald Trump just keeps on referring to Coronavirus as 'Chinese Virus'. According to him, that's not racist at all.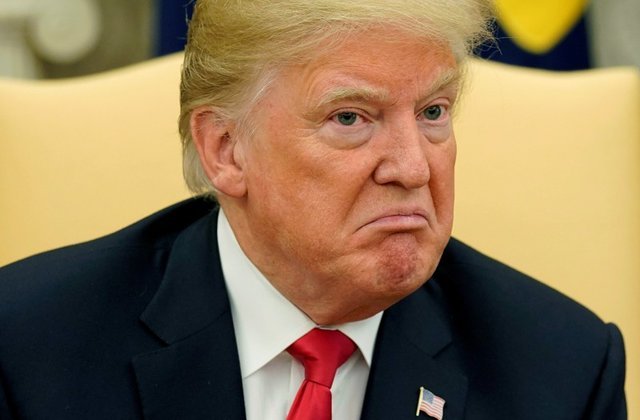 Have another name to add to this list of political leaders spreading misinformation about the coronavirus? Share it in the comments below!