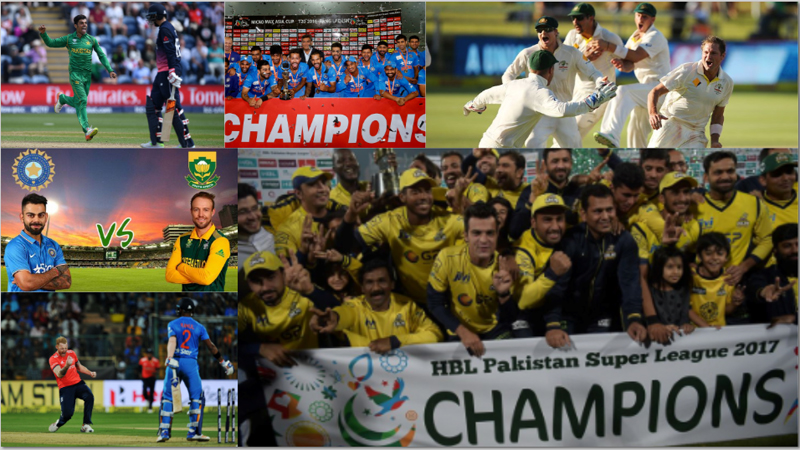 Despite no ICC event scheduled, 2018 will still be a year packed with some very exciting cricketing activity. Here is a look at some of the best series/tournaments that will be played during the ongoing year.
Also Read: What Islamabad United, Quetta Gladiators And Peshawar Zalmi Bring To The table in PSL 3
1. India vs South Africa


Image Source: http://www.thesportsmirror.com
India are placed at the top in the ICC Test match rankings with 124 points while South Africa are placed at the second spot with 111 points. The upcoming 3 Test match series between the two sides hence, scheduled to begin from the 5th of this month is expected to be a close contest.
Also Read: Wrap-up 2017: 7 Defining Moments In Pakistan Cricket
India for long have lived with this ugly tag of being poor tourists outside of the Asian conditions. This series then provides the men in blue with an ideal opportunity to do away with their unwanted reputation on one hand and to further consolidate their position in the ICC rankings on the other.
Nevertheless, it is not going to be an easy expedition because a full-strength South African would really push for a white wash that can allow them to level with the world's top ranked team.
2. Australia vs South Africa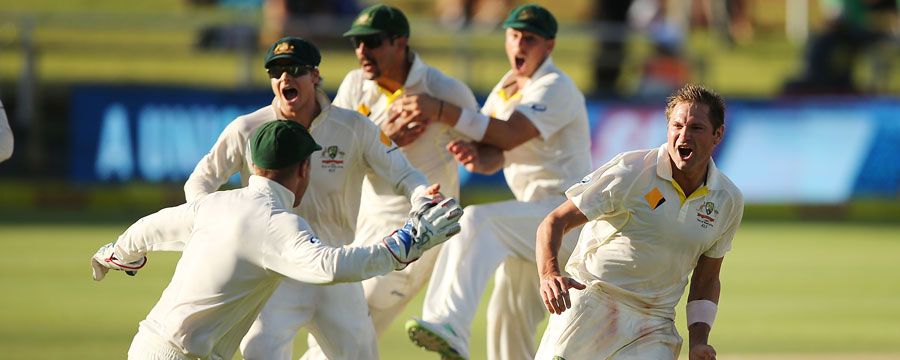 Be it any format of the game it is always exciting when Australia and South Africa resume their rivalry in the cricket field. Hence, Australia's tour to South Africa that formally begins at the start of the first of the four Test matches from the 1st of March, 2018 promises to be one of the best series of the year.
Also Read: Wrap-up 2017: 3 Cricketers Who Deserve a Better Chance in 2018
3. Pakistan vs England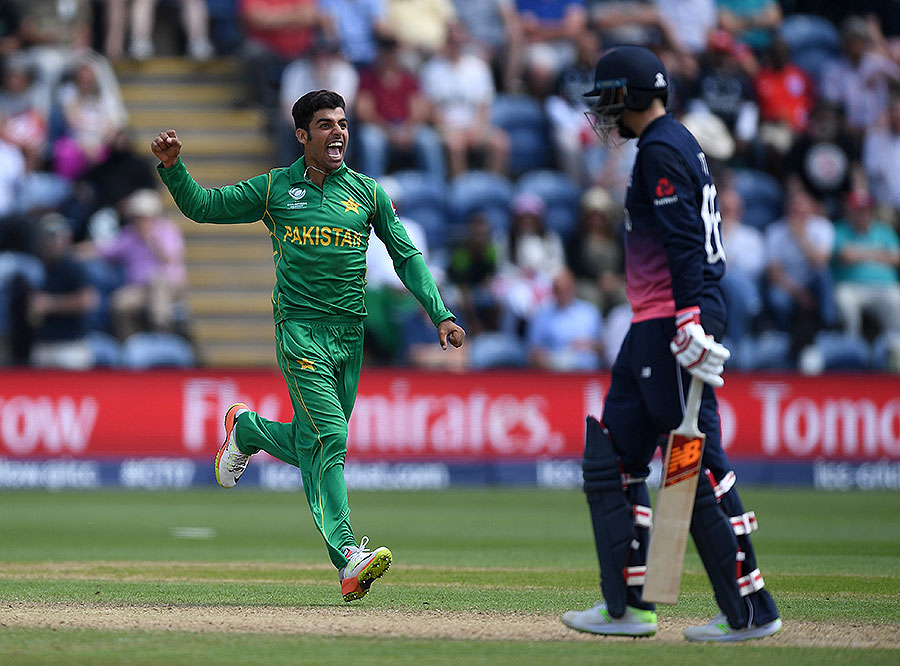 Excitement and controversy go hand in hand whenever Pakistan tours England. Expect no exception this time around when the two sides meet for a two Test match series that has been scheduled between May and June, 2018.
Also Read: 3 Pakistani Cricketers Who Came of Age in 2017
The series holds a lot of significance for Pakistan who are looking to settle down and regain their lost glory at the Test level.
4. India vs England
India is sure in for some tough time this year as they are scheduled to play in conditions that do not suit their comfort zone. Moreover, they will play this year with added pressure of keeping their top spot in the ICC rankings intact.
Also Read: 3 Reasons Why ICC's FTP is Bad News for PCB
A bad series against South Africa or England thus, can dethrone them in no time and therefore,   India's tour to England is likely to decide the fate of the Indian side in the ICC Test rankings as well as their reputation for future tours outside of Asian conditions.
5. Asia Cup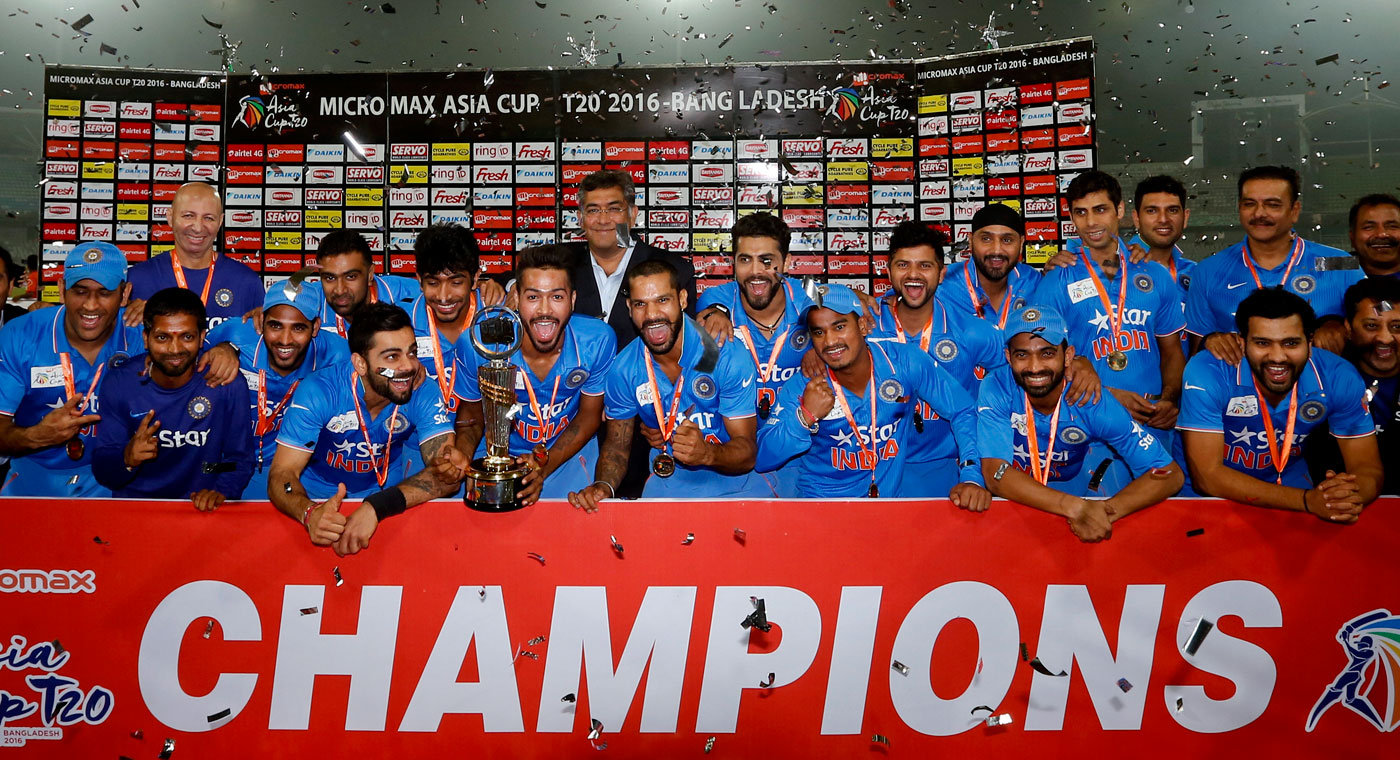 Asia Cup 2018 is scheduled to be played in India during the current year. However, owing to political tension between arch rivals India and Pakistan, the tournament might have to be shifted to another venue or Pakistan might withdraw its team and not feature in the event.
Also Read: Here's How Pakistan Cricket Team Can Maintain Its Winning Streak In New Zealand
Therefore, expect 2018 to be a year where owing to political reasons Asia Cup will be discussed a lot and expect even more drama if somehow the tournament takes place as games between India and Pakistan are bound to create excitement and keep the fans interested around the globe.
Also Read: What Sultans, Qalandars and Kings Bring To The Table In PSL 3 
Bonus: PSL 3, 2018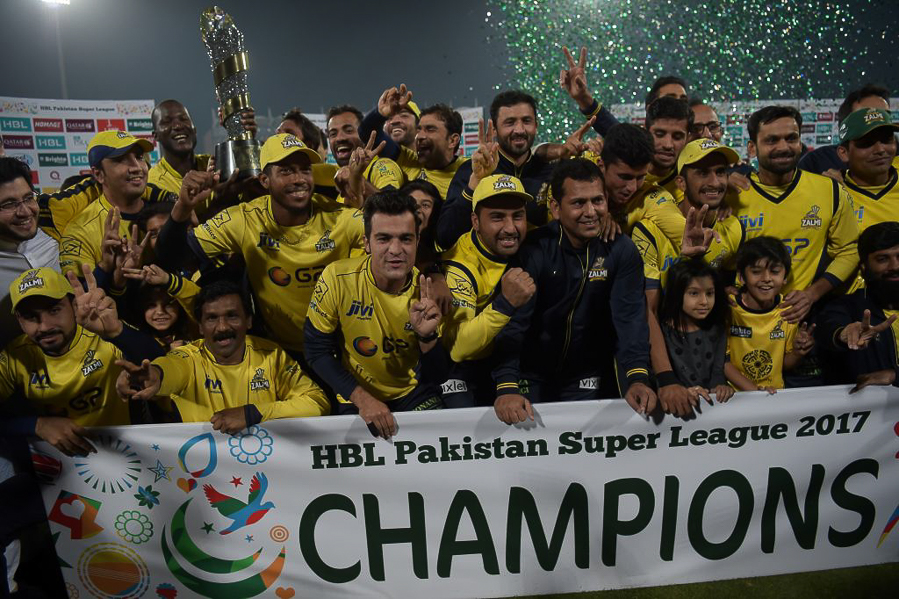 For fans in Pakistan PSL 3 is bound to attract a lot of attention. With the T20 league's semi-finals announced to be played in Lahore and with its final announced in Karachi the tournament this year promises to be the best ever to date.
Also Read: Dear PCB, Please Make Sure That Pakistan Achieves These 3 Things In New Zealand!