PCB (Pakistan Cricket Board) is all set for a busy home season that includes 3 Tests against England, 2 Tests alongside 8 ODIs and 5 T20s against New Zealand as well as the eighth edition of Pakistan Super League (PSL). Additionally, prior to the ODI world cup in 2023, Pakistan are also scheduled to tour Sri Lanka and Afghanistan and host the #AsiaCup2023. Hence, keeping in mind the aforesaid, it is imperative to rest 5 key players in the national side to ensure that they remain fully fit for national duty during the ODI world cup i.e. scheduled in India later next year.
Read: Four Cricketers Pakistan Must Try During The #PakvsEng Test Series
Why PCB Should Not Select Shaheen Afridi To Play Test Matches During The Home Season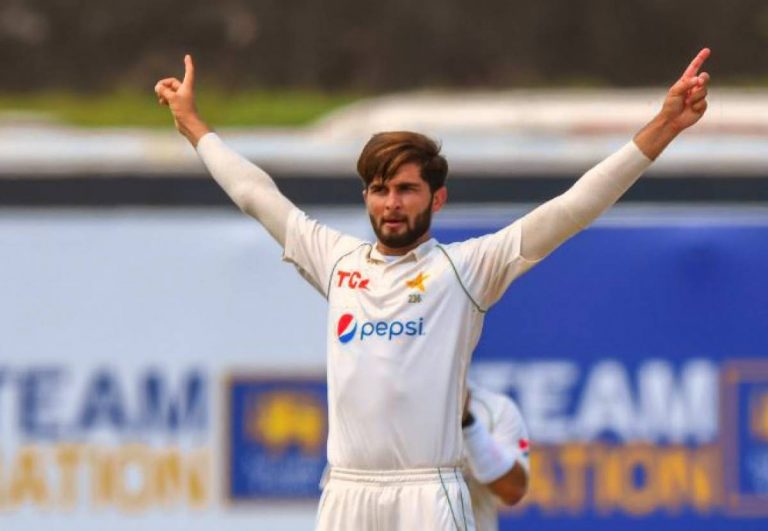 Shaheen Afridi has had two knee injuries during the ongoing year and therefore, it only makes sense to let the pacer rest and recover during the Test matches against England and New Zealand. Moreover, PCB should also finalize a particular number of games that Shaheen can play for his franchise, Lahore Qalandars during #PSL2023 in order to ensure that he is not over worked at any point prior to the mega ICC event.
Read: Sarfaraz Ahmed Had Predicted That Abrar Ahmed Will Play For Pakistan
Haris Rauf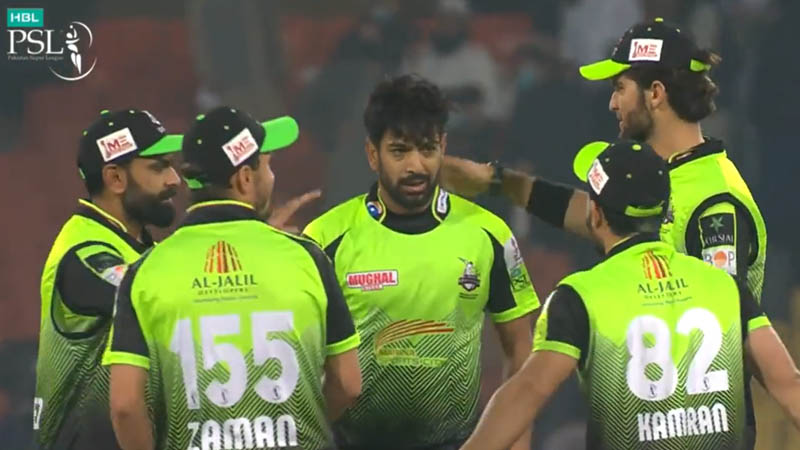 Haris is Pakistan's second best fast bowler in the limited overs versions of the game. In absence of Shaheen Afridi, Haris is likely to make his Test debut against England. Now because Pakistan wouldn't want to lose the right-arm quick ahead of the prestigious ICC event in 2023, we hope that PCB allows him rest whenever possible during the home season.
Read: #PakvsEng: Fawad Alam, Yasir Shah & Hasan Ali Dropped
Naseem Shah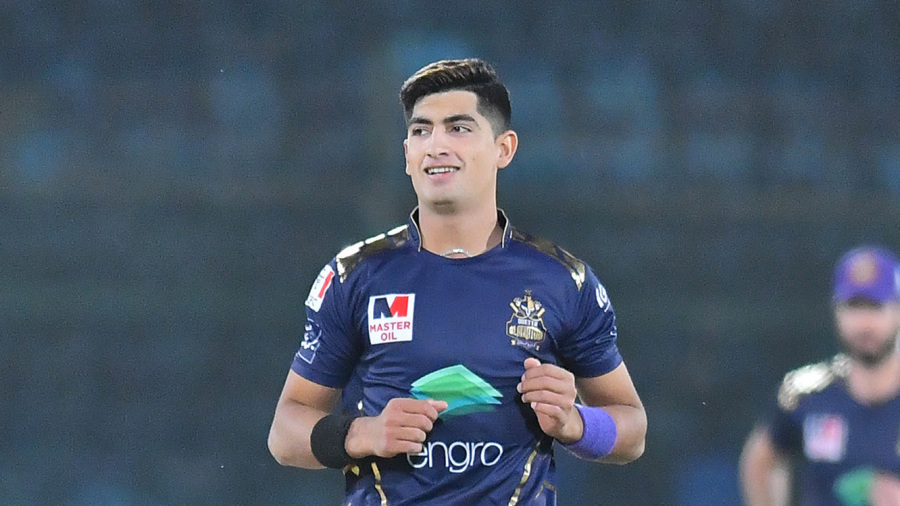 Naseem is a rising star and has done exceptionally well in the limited overs format for Pakistan. He is also a regular at Test level. PCB must handle the young pacer with care in order to avoid an unnecessary injury that might hamper his international career.
Read: #PakvsEng: Sarfaraz Ahmed & Yasir Shah Might Be Dropped
PCB Must Not Let Babar Azam Reach His Burnout Point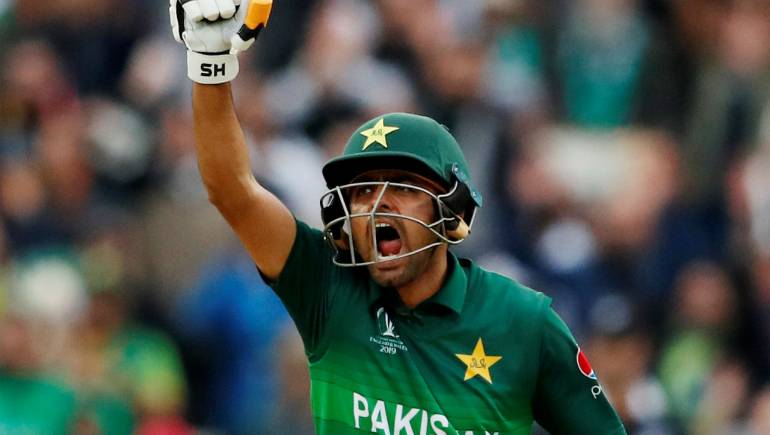 Babar's recent lack of form might as well be because of reasons relating to captaincy pressure. Pakistan's star batter certainly deserves to rest a little as nobody wants him to reach his burnout level.
Read: Imam-ul-Haq Eager To Play The World Test Championship Final
Mohd. Rizwan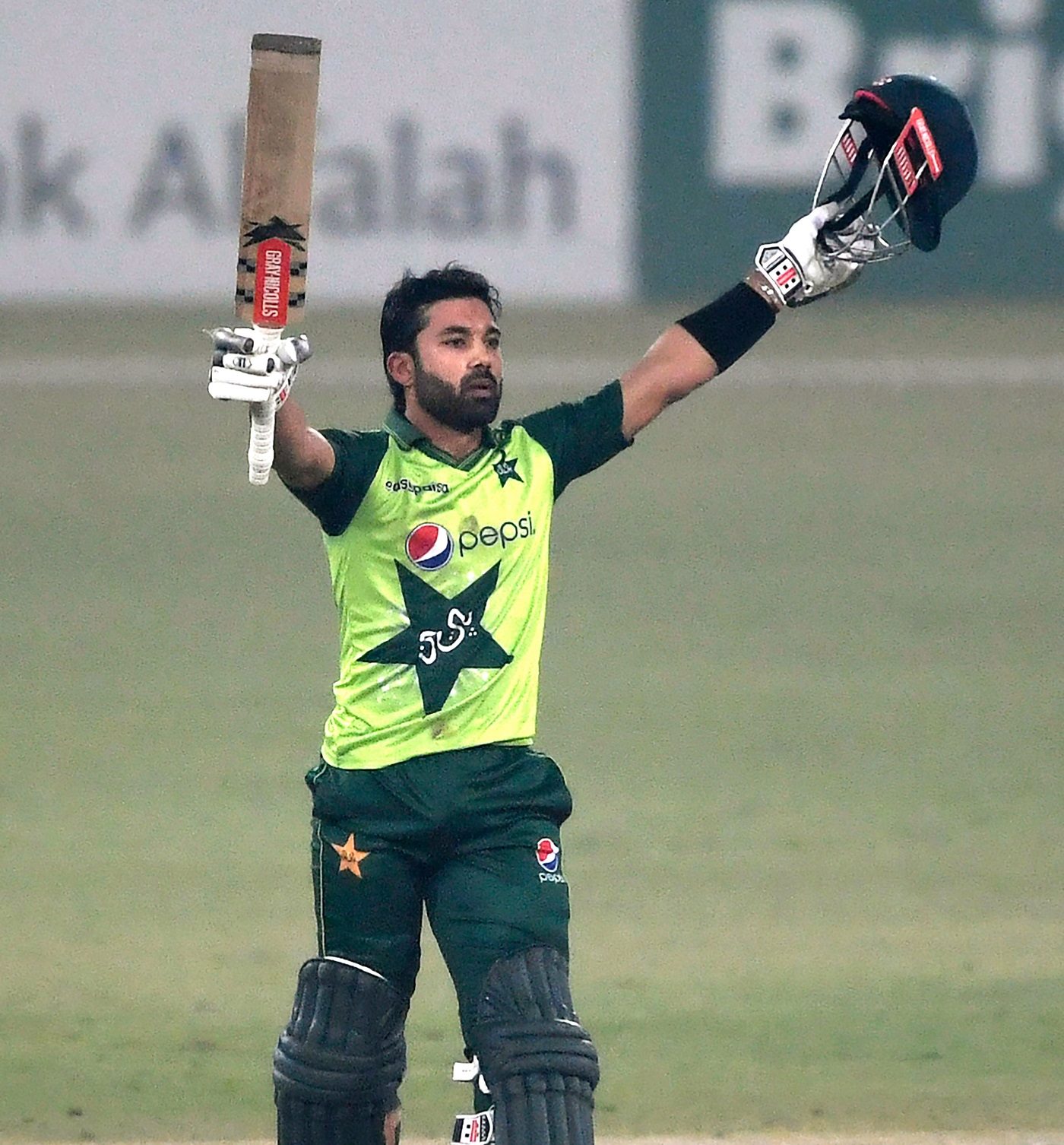 Rizwan like the other four is another player who plays all three formats. He is generally a happy character on the field. However, during the #T20WorldCup frustration was evident on his face on more than one occasion which perhaps indicates that mentally, he is now beginning to feel the pressure of a busy international schedule. Thus, it is important that during Test matches at home, he is allowed to rest for one or two games.