Wasim Akram in his latest biography "Sultan: A Memoir" has accused Salim Malik of treating him badly. Malik in return has alleged that his former team-mate is playing a publicity stunt to promote his book.
Read: Pakistan Lost The #T20WorldCupFinal But Let's Not Forget The Positives!
Wasim Akram Says Salim Malik Treated Him Like A "Slave"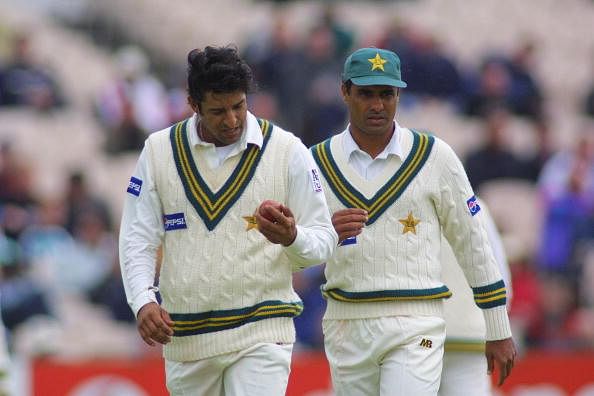 Former captain Wasim Akram while accusing Malik wrote that, "During New Zealand tour Saleem Malik ordered me to clean his shoes and clothes." He also called Malik a "selfish" and "narrow-minded" individual.
Read: #PakvsEng: Fawad Alam, Yasir Shah & Hasan Ali Dropped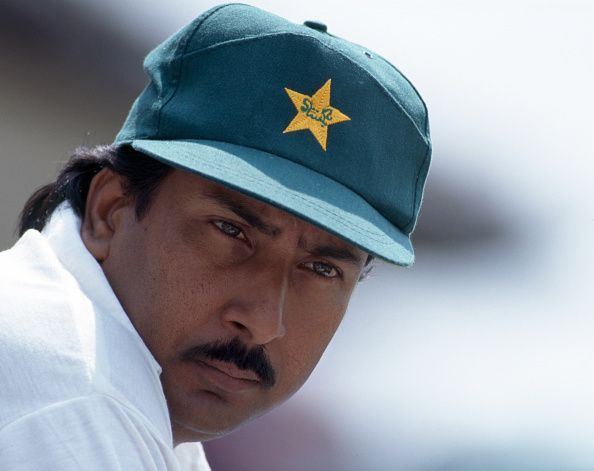 Malik while defending himself on the other hand said, "I was trying to call him but he did not answer. I will ask him what was the reason for writing what he did. If I was narrow minded, I would not have given him the chance to bowl."
Read: Four Cricketers Pakistan Must Try During The #PakvsEng Test Series
It is worth mentioning here that most cricketers like Wasim Akram, Salim Malik, Javed Miandad, Amir Sohail, Aaqib Javed and Waqar Younis etc. who played during the 90s have a history of being vocal against one another. The dressing room environment during the time was rumored to be extremely abusive and hence, it is no surprise that most if not all of them are yet to move on.