Pakistan is all set to announce its Test squad for the #PakvsEng home series. A report from Cricket Pakistan has revealed that there is a good chance of the selectors dropping former captain, Sarfaraz Ahmed and leg-spinner Yasir Shah and so, here is a look at why the story makes sense and why it doesn't!
Read: Imam-ul-Haq Eager To Play The World Test Championship Final
#PakvsEng: Why Dropping Sarfaraz Ahmed And Yasir Shah Makes Sense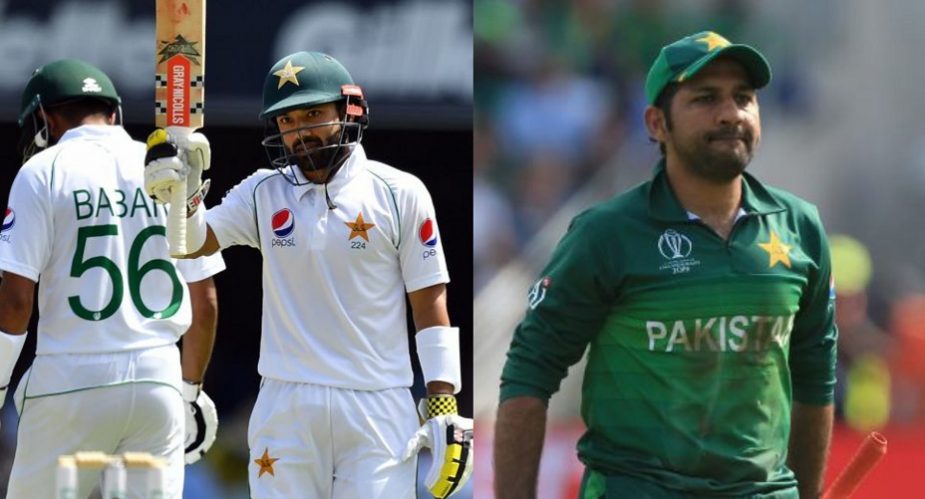 Sarfaraz Ahmed has had very little opportunity to express himself at the international level ever since the rise of Mohd. Rizwan. The fact that Rizwan is performing well in all three formats and that Mohd. Haris too has started performing big means that selectors have young players available to replace Sarfaraz who has any way not impressed at all since he was dropped in 2019.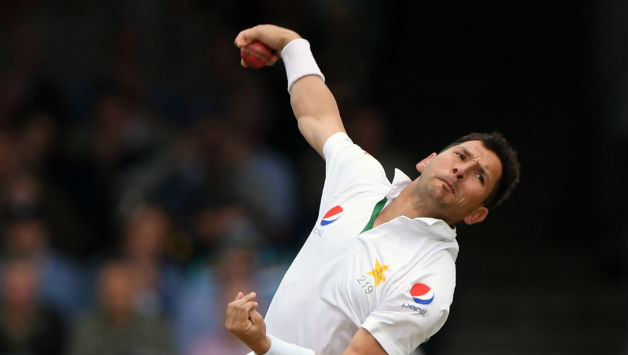 Yasir Shah on the other hand despite being a senior player in the side has not been able to win matches for Pakistan for a while now. Moreover, he has had numerous issues relating to fitness because of which it won't be a surprise if selectors decide to replace him with someone like Abrar Ahmed or Zahid Mehmood.
Read: #PakvsEng: Abdullah Shafique Ready For The Home Test Series
Why The Idea Makes No Sense!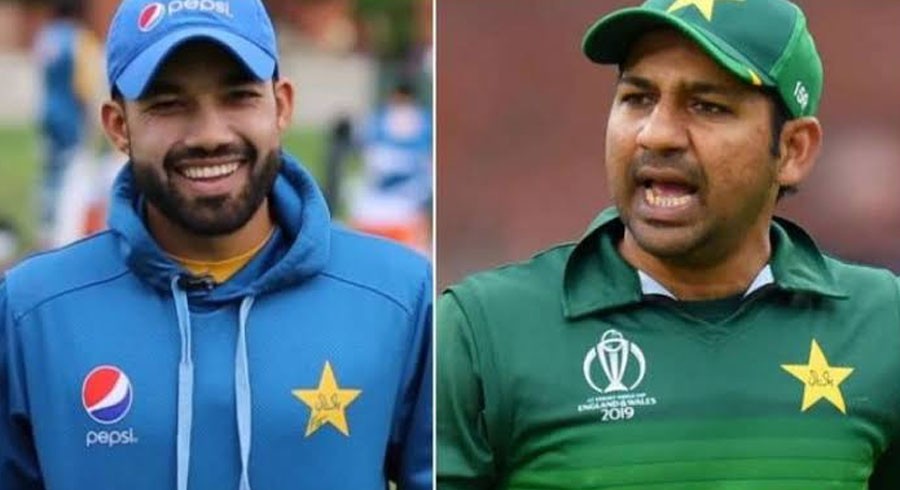 Rizwan has been playing cricket non-stop since 2019. He now actually seems tired and with the ODI world cup next year, it only makes sense to rest him for at least one or two Test matches during the home season. Sarfaraz Ahmed without a shadow of doubt is the second-best wicketkeeper in the country and so, he certainly deserves a better opportunity in the longer version of the game.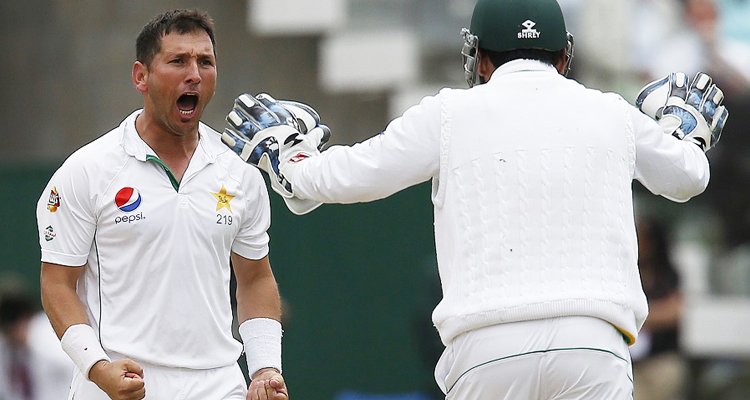 Yasir Shah after recovery from injury has only played one Test series against Sri Lanka earlier in the year. Therefore, it is only obvious that he too deserves more time and opportunity before the selectors decide to give up on him.