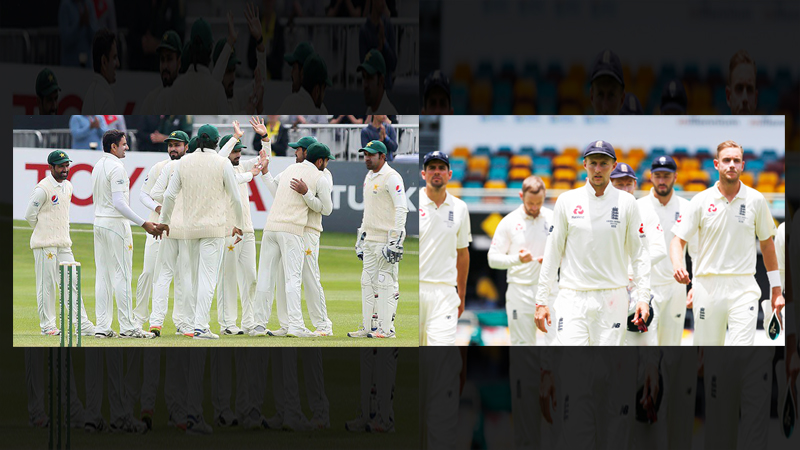 As England and Pakistan are all set to meet tomorrow for the first Test of the two match rubber, here is a look at 4 common things that English and Pakistani cricket teams share.
Read: 3 Questions Pakistan Must Answer Before They Face England In Tests!
1. A Poor Recent Record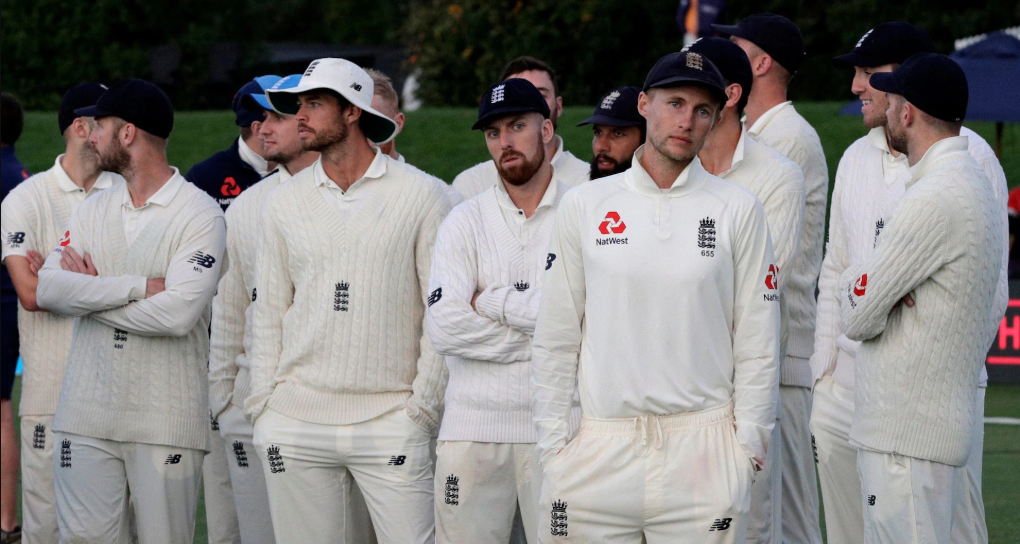 Both sides have not really done well in the longest version of the game off late and hence, their recent record has been pretty poor. Therefore, it would be fair to say that the upcoming series will provide a fair account of two sides that have been found wanting during the last few months.
Read: 4 Pakistani Cricketers Who Need To Perform In England To Keep Their Place
2. A Vulnerable Batting Line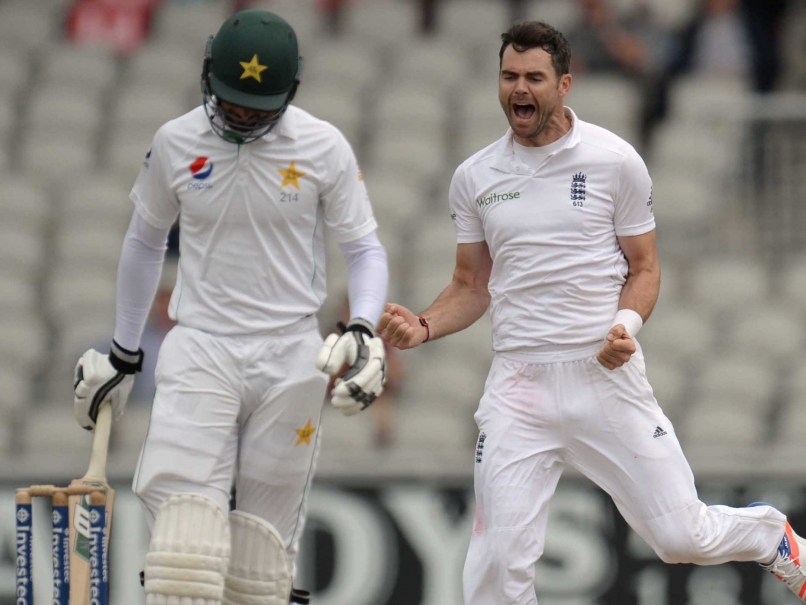 Both sides have a pretty vulnerable batting line and with the series being played during the early part of the English summer when there is plenty of movement for the pacers; batsmen from both England and Pakistan are likely to find themselves in more trouble on a consistent basis.
Read: 5 Things We Have Learnt From Pakistan's Warm Up Games In England!
3. Habit Of Dropping Catches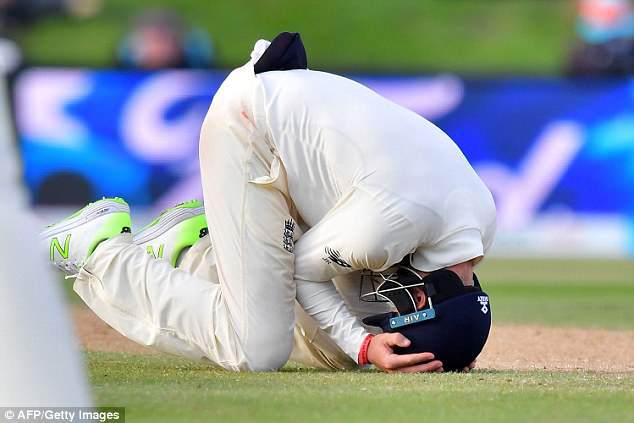 A close look at the last two years of Test cricket would suggest that both Pakistan and England have players who have this awful habit of dropping catches at crucial junctures of a game. Hence, there is no wonder that their recent record isn't very encouraging.
Read: 4 Former Pakistani Cricketers That We Miss In A Series Against England
4. Skippers Who Are Settling Down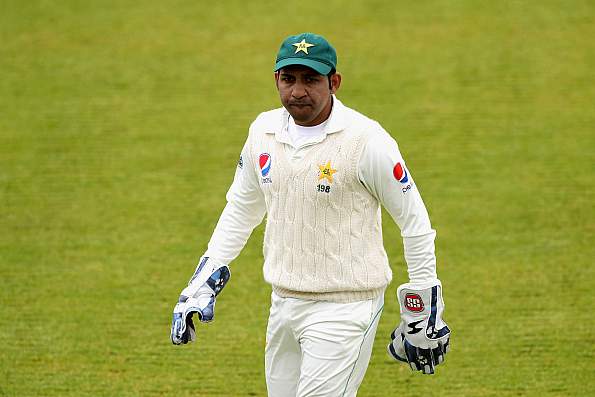 Skippers from both sides are yet to establish themselves as strong leaders in the longest version of the game and therefore, will play and lead their sides during the series under pressure.
Read: 3 Reasons Why Pakistan Is Not Off To A Good Start In England!