Frankly, I am just a little disappointed with the fact that the West Indies Cricket Board has not been able to send a full strength squad for the 3 match T20 series that will be played in Karachi, Pakistan from the 1st to the 3rd of April, 2018.
Read: Australia's Ball Tampering Scandal: 3 Reasons Why We Must Mind Our Own Business
Nevertheless, the series promises to be yet another massive step forward as far as revival of international cricket is concerned in the country. Therefore, this article aims to identify top 3 things to look forward to during the T20 series against the West Indies.
Revival of a Test Centre Outside of Lahore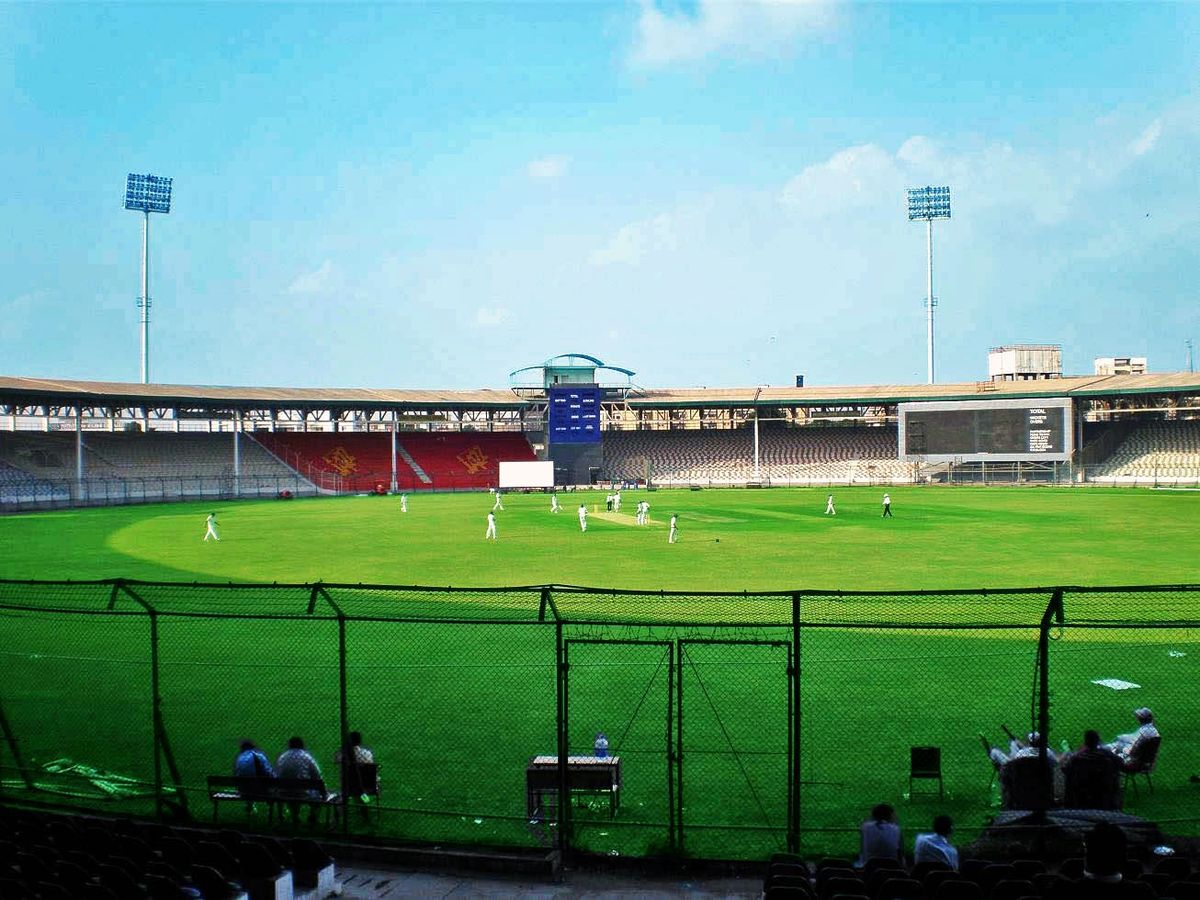 This is the first time since 2009 that an international cricketing activity will take place in Karachi and hence, the entire rubber holds historic significance. Moreover, with Lahore no longer a feasible option for cricketing activity during winters because of smog; PCB needs  to expand its options. Thus, revival of National Stadium, Karachi is in many ways the key to the revival of international cricket in Pakistan.
Read: 3 Foreign Cricketers Whom Pakistan Should Be Grateful to This Pakistan Day
PCB therefore, would be desperate to stage the event without an unpleasant incident in the business hub of Pakistan.
Young Cricketers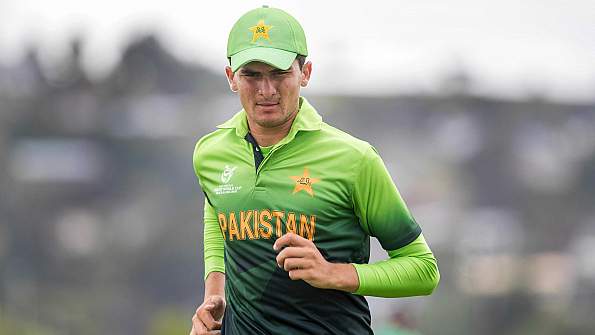 Both sides have named young cricketers in their respective squads. The series then has the potential of becoming a platform for future stars of world cricket.
Read: 3 Bad Boys Of International Cricket We Cannot Ignore!
From Pakistan's perspective all eyes will be on how Asif Ali, Hussain Talat and Shaheen Afridi perform during the first week of April. A good performance will allow the youngsters a strong opportunity to earn a place for the next One Day International (ODI) series that the men in green play later this year.
Unpredictability at its Best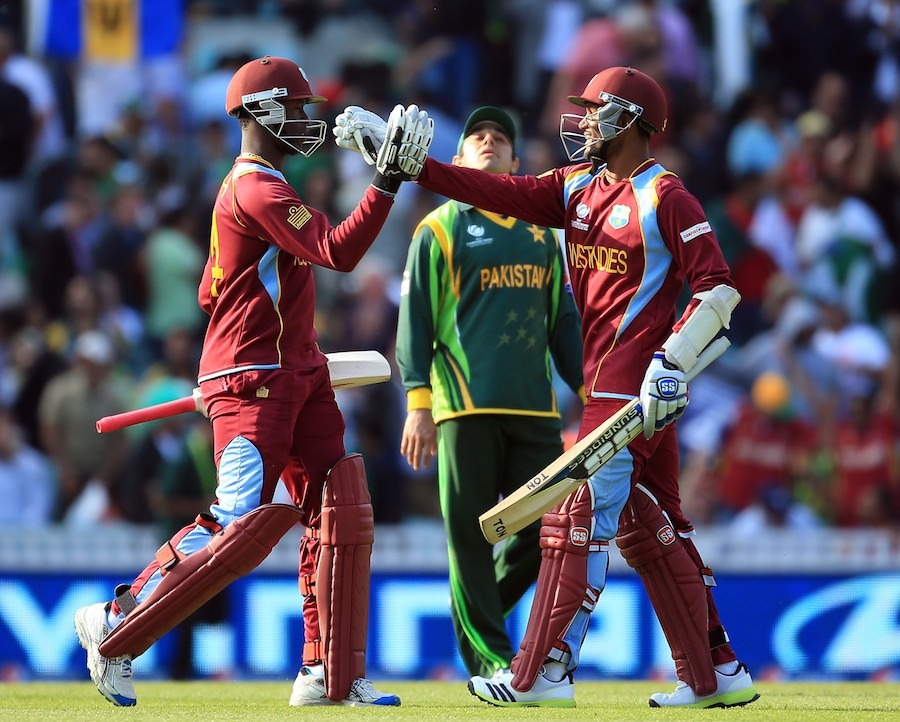 In case of both Pakistan and the West Indies, it matters little who you play. For reasons beyond comprehension both teams are unpredictable and hence, the entire event promises to be extremely exciting and competitive!
Do share with us if you have another reason to look forward to the T20 series against the West Indies!