Pakistan's ongoing tour to the New Zealand has turned out to be a total disaster. There are many reasons that can be held responsible for the debacle. However, the stand out factor has to be the dismal performance of senior players.
Also Read: 5 Pakistani Cricketers We Have High Hopes From In 2018
Shoaib Malik then, is one of those senior players who has failed to deliver when it mattered the most and so, I'm forced to explain why Pakistan's think tank should not wait for Malik to retire. Pakistan Cricket Board should not give a second thought and discard him whenever they announce the squad for an ODI (One Day International) series next.
Does Not Perform During Difficult Tours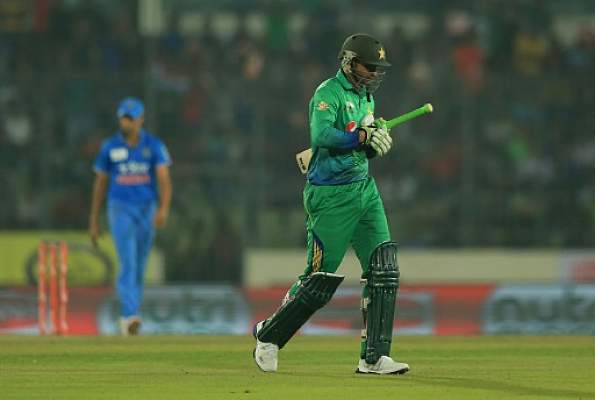 Pakistan's difficult tours during the period from May, 2016 to January, 2018 include the tours to England, Australia, the ICC Champion's Trophy and the recently concluded 5 match ODI series in New Zealand. Shoaib Malik, despite being the senior most player in the team, scored only one half century and that too during the last ODI against England in 2016!
Also Read: A Week Filled With Embarrassing Moments For Top Asian Cricket Teams!
Now that Malik has failed so many times against tough opponents and in difficult conditions; Pakistan is better off picking and developing a youngster for the future who at most will fail to deliver and whose figures abroad in the worst case scenario will be no different from Malik's!
Does Not Bowl Any More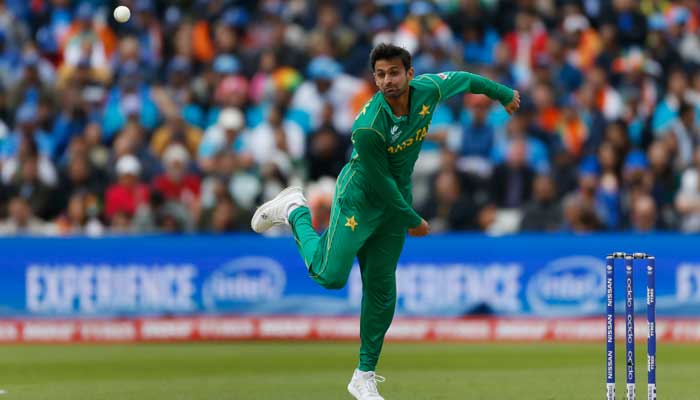 While justifying his selection, selectors often talk about Malik's ability to bowl off-spin. Well! For a start he rarely bowls these days and to make matters worse he never really delivers whenever the captain throws the ball at him. Thus, his bowling abilities neither matter nor provide a rationale for him to be in the squad.
Disturbs the Team Balance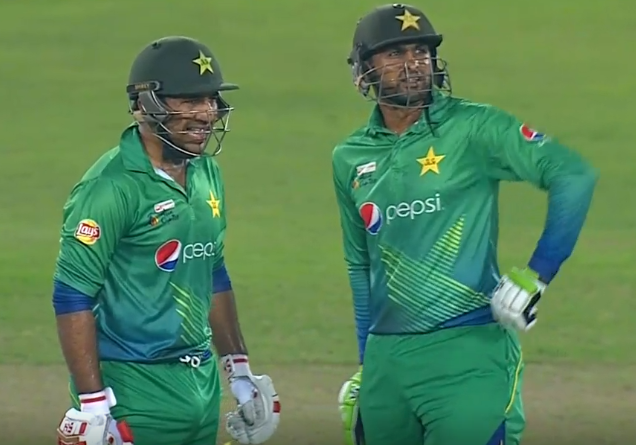 Sarfaraz Ahmed was asked to bat at number 5 during the tour to England in 2016. The wicket-keeper cum batsman performed pretty well and provided the much needed stability to Pakistan's middle-order. However, soon he was pushed down the order to accommodate Shoaib Malik. The move in the long run resulted in disturbing the over-all balance of the playing eleven.
Also Read: Only These 3 Things Can Help Redeem Pakistan Cricket Team In New Zealand!
Moreover, Malik's presence has also resulted in blocking the way in the middle order for youngsters like Harris Sohail (a batting all-rounder) and Imad Wasim (a bowling all-rounder).
If Pakistan is to lose in England and Australia 4-1 and in New Zealand 5-0 then, surely the men in green can do away with what Rameez Raja called, "Dead wood," and allow youngsters a better opportunity before the next world cup begins in England in a year's time.