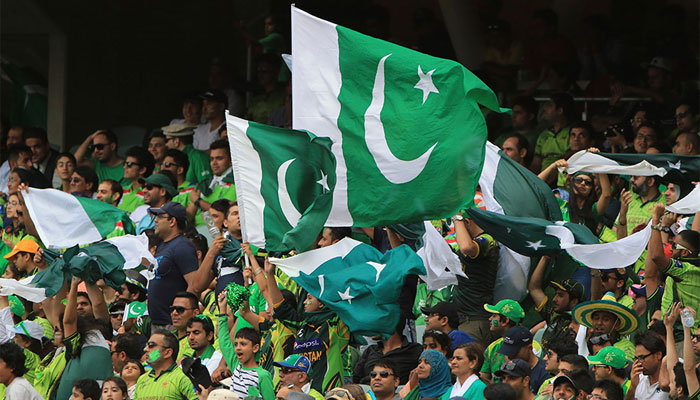 International Cricket Committee (ICC) is in the middle of finalizing Future Tours Program (FTP) for the period between May 2019 to May 2023. Apparently, Pakistan Cricket Board (PCB) seems to be struggling to strike the right balance. Here's why I believe ICC's FTP for now seems to be bad news for PCB.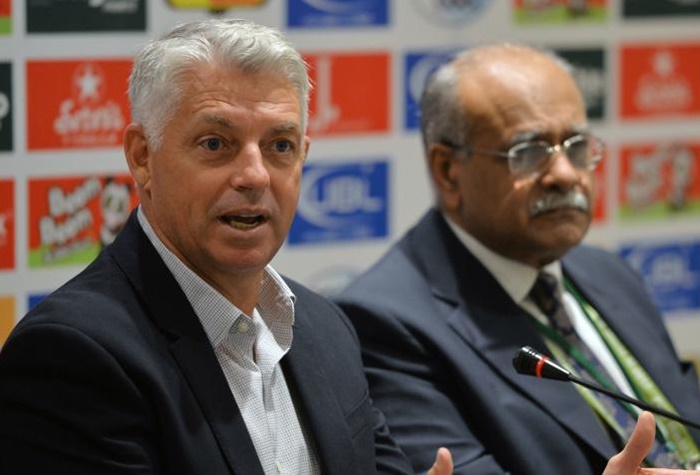 Also Read: Why Indians Who Criticized The Sri Lankan Cricketers Over Delhi Smog Should Be Ashamed
Very Few Games
According to different sources, this far PCB has been able to finalize only a little over 100 games for the aforesaid FTP period. This is only more than the lower rank teams such as Ireland, Afghanistan and Zimbabwe.
Also Read: Smog In Delhi Test Becomes A Reason For Twitterati To Exchange Blows
Needless to say, this comes as a sure disappointment for a team that just won the ICC Champions Trophy, ranks number one in the ICC T20 rankings and was ranked as the best side in ICC Test rankings only a few months back.
Deprives PCB of the Fourth Most Lucrative Board Status
The Big 3 formula was never really received well by most ICC members. Still, despite reservations Pakistan did end up as the fourth most lucrative board and hence, to a certain degree was able to fetch benefit from the whole plan.
Also Read: Here's How Pakistan Cricket Team Can Maintain Its Winning Streak In New Zealand
The new ICC FTP however, clearly indicates that South Africa is likely to be taking over the number four position in terms of receiving profits. This means that PCB is almost certain to lose its position.
No Games with India
There are likely to be no games with India. This means loss of revenue on one hand and plenty of empty spaces to cover in the schedule on the other.
Also Read: 3 Occasions When Inzi Channeled His Inner Hulk
If PCB is not able to rectify its future tour program in time Pakistani fans might have very little to talk home about in the coming years.