With 2017 about to come to an end here is a look at the top three Pakistani cricketers who were not only able to consolidate their place in the playing eleven but who also came of age this year.
Harris Sohail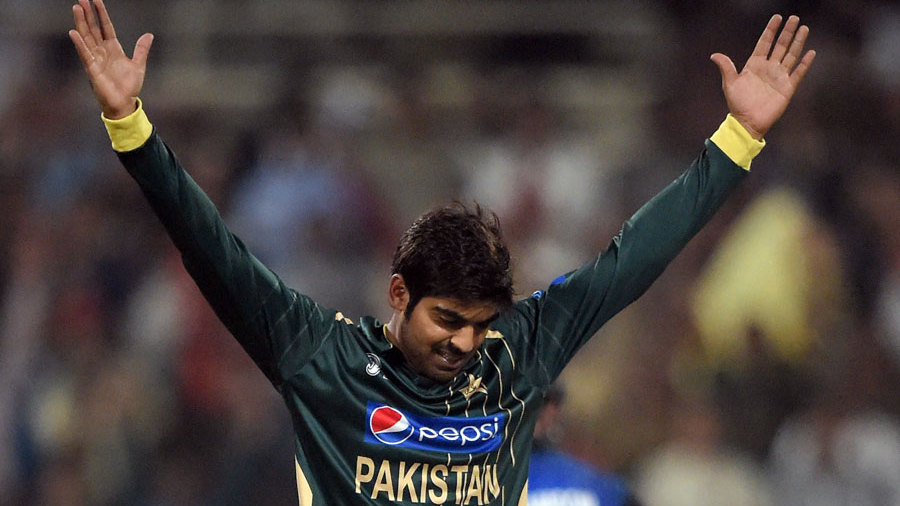 Harris Sohail made a comeback against Sri Lanka in 2017 and immediately consolidated his position in the Test side by performing well throughout the series.
Also Read: 3 Reasons Why ICC's FTP is Bad News for PCB
This 28 year old left-hander is likely to be a regular feature of Pakistan's Test side in 2018. An injury or two might also allow him a place in Pakistan's One Day International (ODI) middle order.
Shadab Khan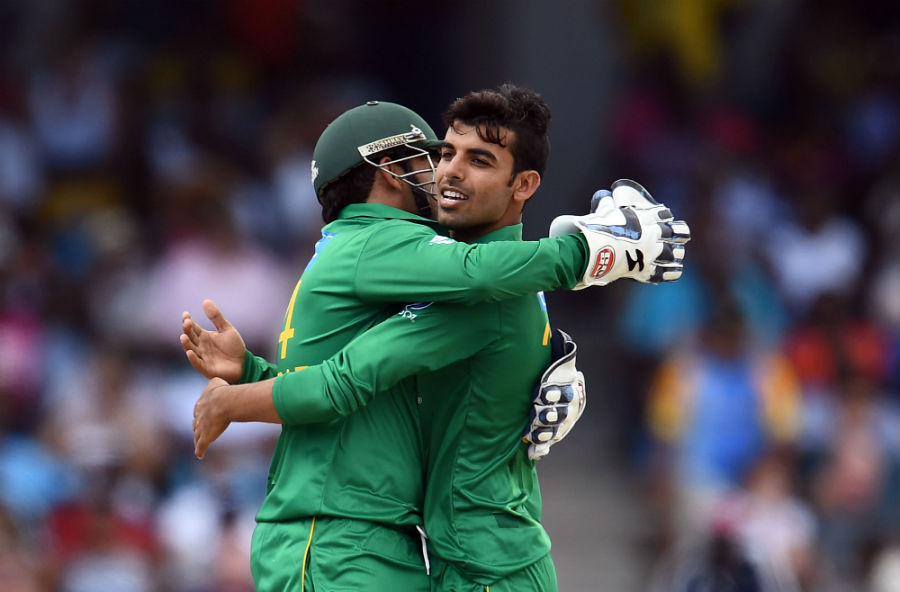 Shadab Khan rose to fame following a ring of outstanding performances in the second edition of Pakistan Super League (PSL). However, the youngster didn't just stop there and produced a number of decent performances throughout the year at the international level. Hence, he is among the most popular of all emerging cricketers in the country.
Also Read: These Hilarious Tweets About Ashes Will Make You ROFL For Real
Shadab is likely to remain active with Pakistan's limited overs' squad during 201.8 However, he might still have to wait a little before he is able to become a regular member of Pakistan's Test squad.
Hassan Ali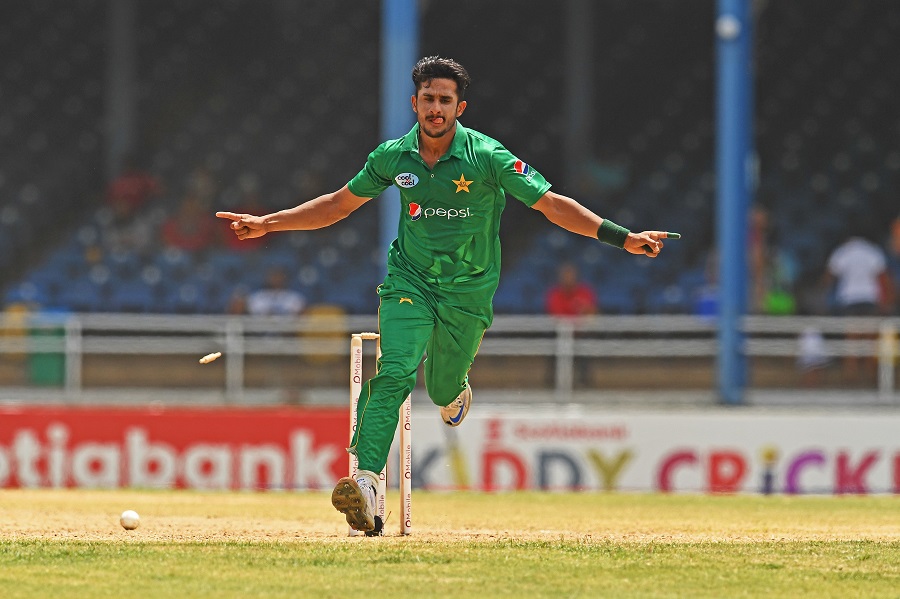 From being a stock bowler in limited overs' cricket to becoming a wicket-taker, Hassan Ali is now a force to reckon with at the international level. Not only has he come a long way during the ongoing year but he has also taken over the leader's role in Pakistan's pace attack.
Also Read: What Sultans, Qalandars and Kings Bring To The Table In PSL 3
Hassan Ali then only has to remain fit to continue playing for Pakistan in 2018 across all three formats.